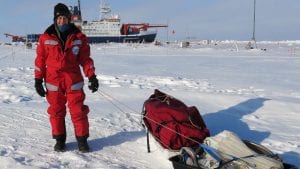 The largest Arctic science expedition in history has ended, with the return of the German icebreaker Polarstern to its home port of Bremerhaven more than one year after it departed Tromso, Norway.
New England's spring and summer red tides will be similar in extent to those of the past three years, according to the 2015 Gulf of Maine red tide seasonal forecast. The forecast is the eighth seasonal Gulf of Maine red...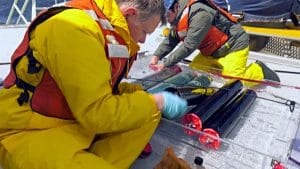 What makes the shelf break front such a productive and diverse part of the Northwest Atlantic Ocean? To find out, a group of scientists on the research vessel Neil Armstrong spent two weeks at sea in 2018 as part of...