PO Research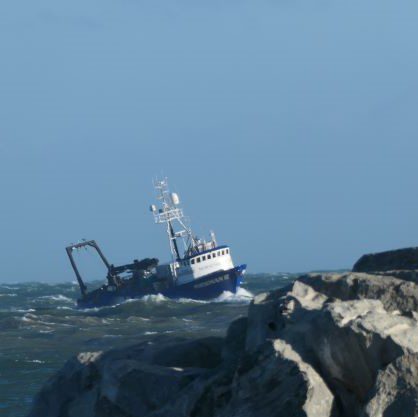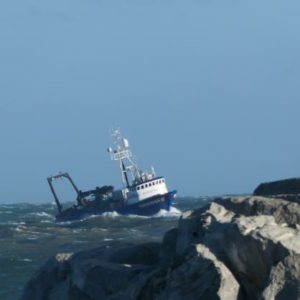 Senior Scientist Bob Pickart, Research Associate Marshall Swartz, and 14 others from WHOI…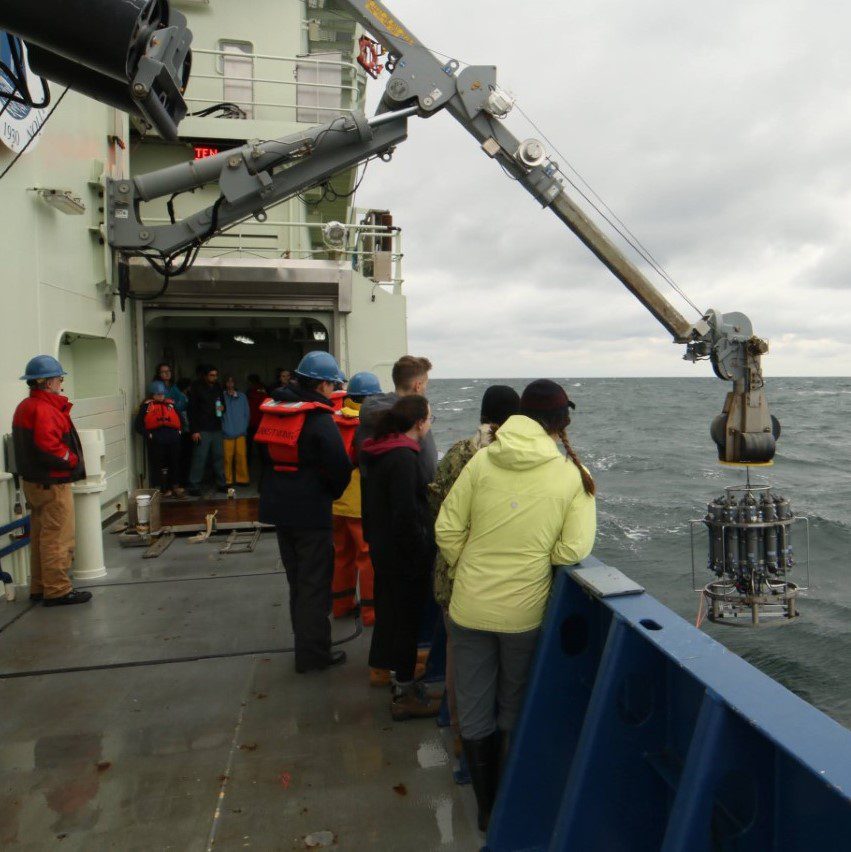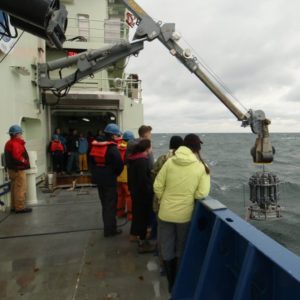 After a year's pause, the annual Joint Program student cruise resumed this fall!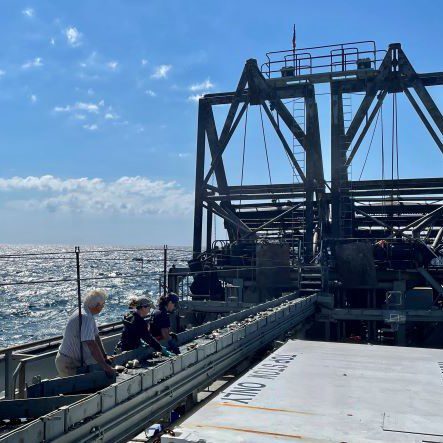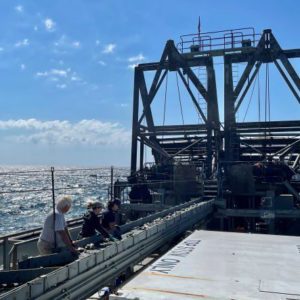 Postdoc Nina Whitney and scientists from University of Mississippi and Virginia Institute of Marine Science…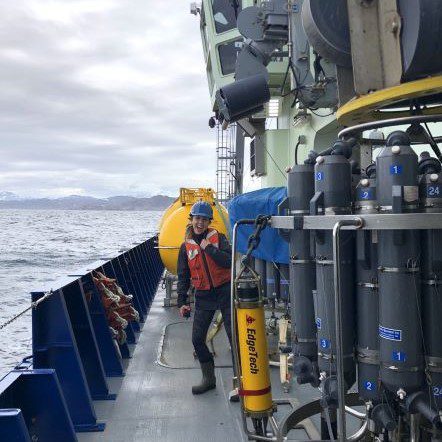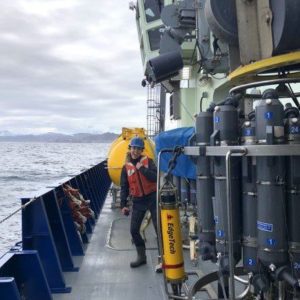 US OSNAP works together with OOI to provide shoreside support of Shipboard CTD data collection…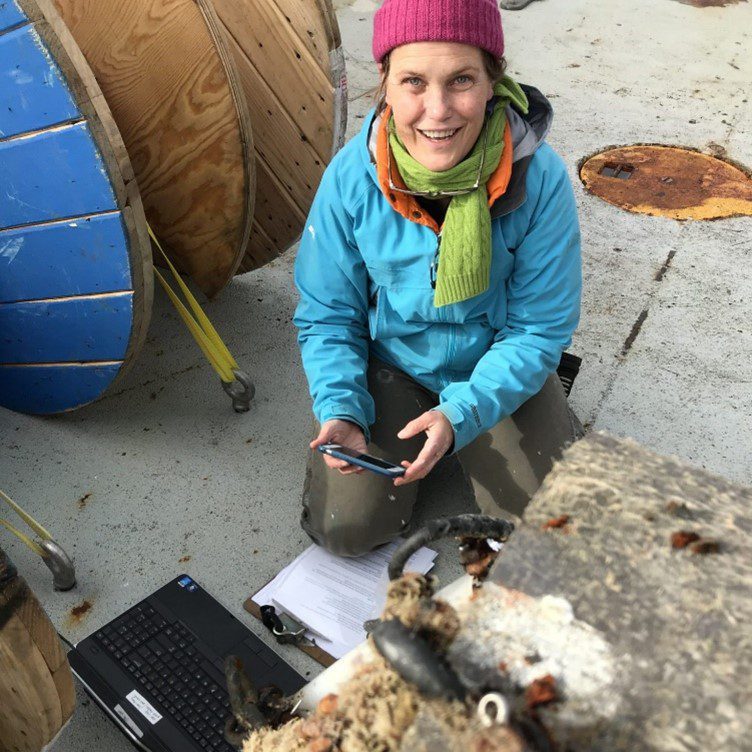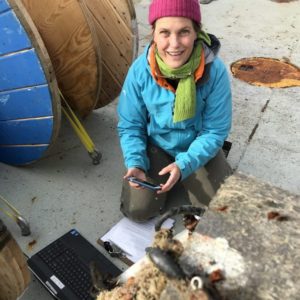 Heather Furey came to the Oceanographic in May 1997 after finishing a Master's in Physical Oceanography at the University of Alaska, Fairbanks.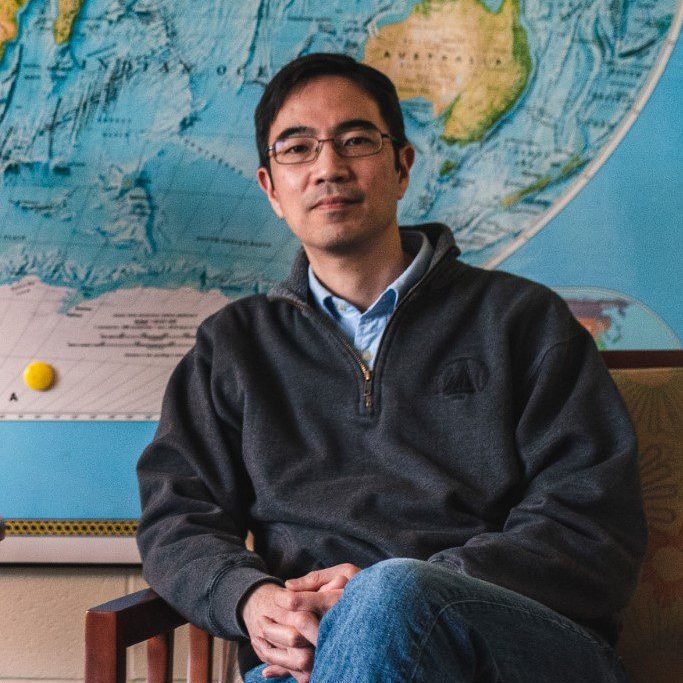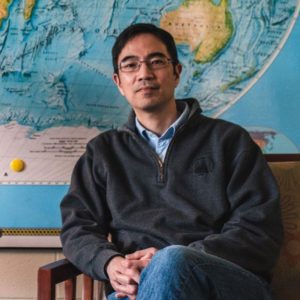 The PO Department congratulates Young-Oh Kwon on his recent appointment as Department Chair.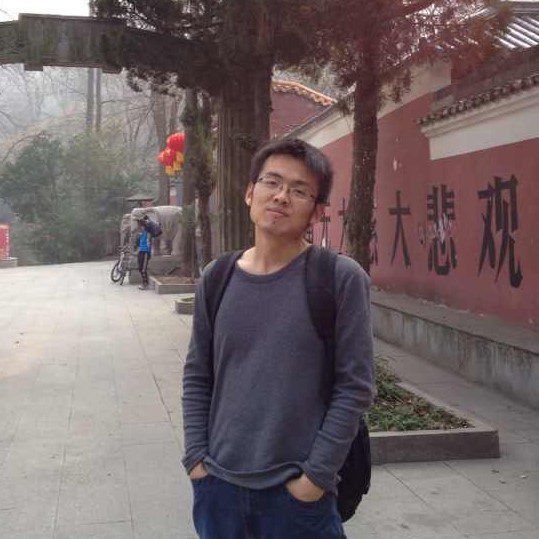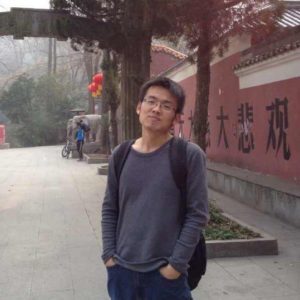 Ming Shao, Postdoctoral Investigator, joins WHOI's PO Department.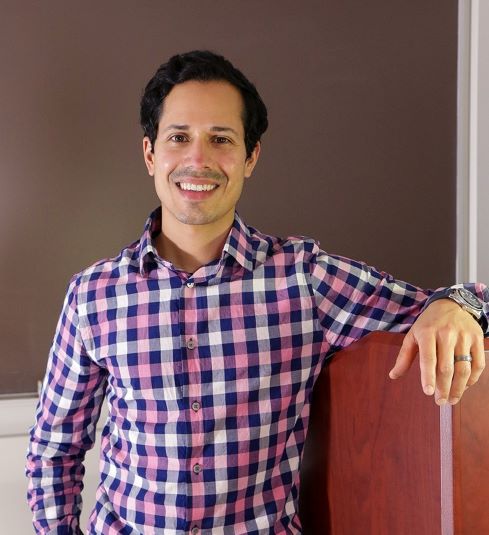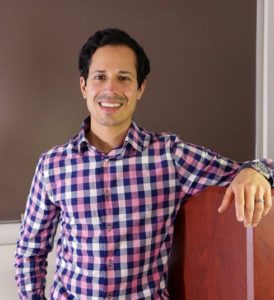 Alex Gonzalez is an Assistant Scientist in the Physical Oceanography Department at WHOI.