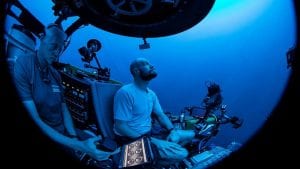 By Daniel Hentz Paul Caiger descends to the ocean twilight zone on the OceanX submersible, Nadir, with pilot Alan Scott at the controls. (Photo by © OceanX Media) Paul Caiger is a fish biologist, marine photographer and postdoctoral investigator at...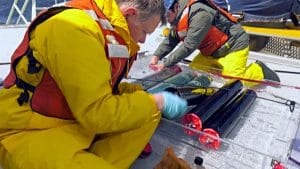 What makes the shelf break front such a productive and diverse part of the Northwest Atlantic Ocean? To find out, a group of scientists on the research vessel Neil Armstrong spent two weeks at sea in 2018 as part of...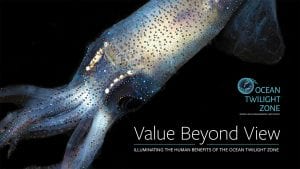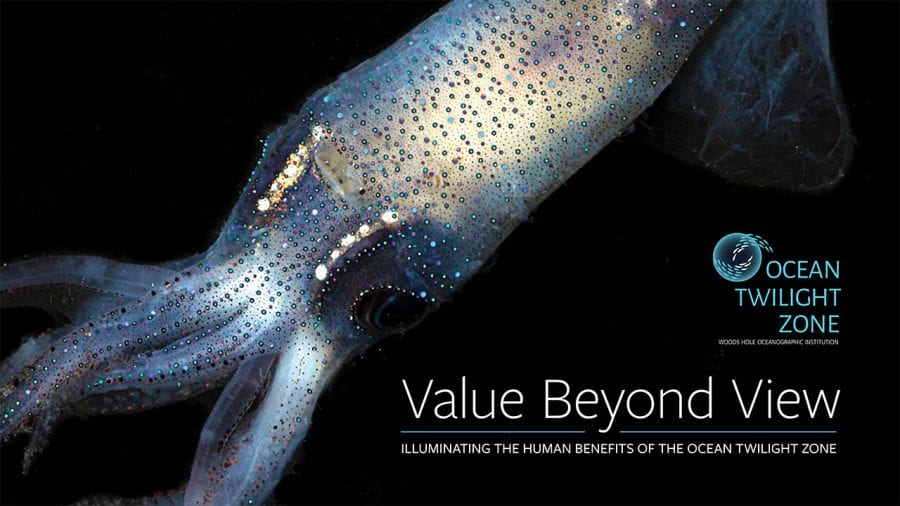 Exclusive report Value Beyond View: Illuminating the human benefits of the ocean twilight zone Download now – it's free! Did you know that there's a natural carbon sink—even bigger than the Amazon rainforest—that helps regulate Earth's climate by sucking up...