Research Highlights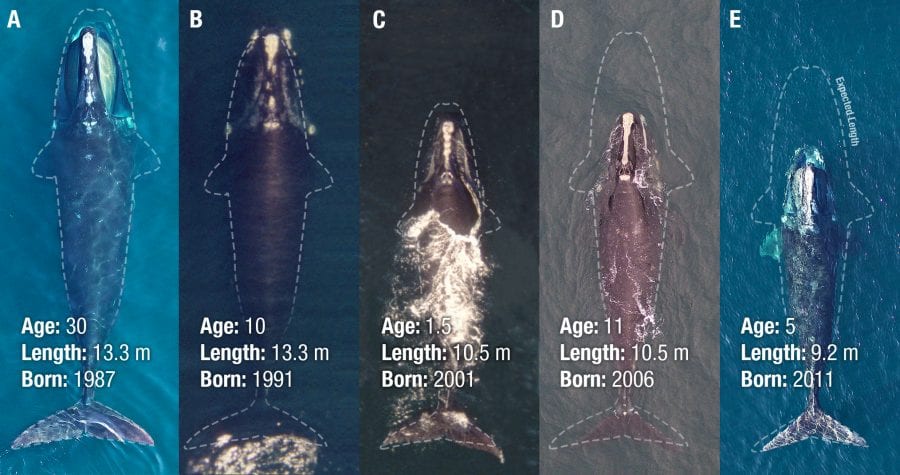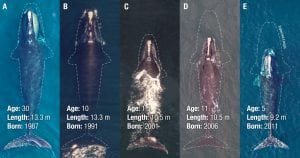 A report out this week in Current Biology reveal that critically endangered North Atlantic right whales are up to three feet shorter than 40 years ago. This startling conclusion reinforces what scientists have suspected: even when entanglements do not lead…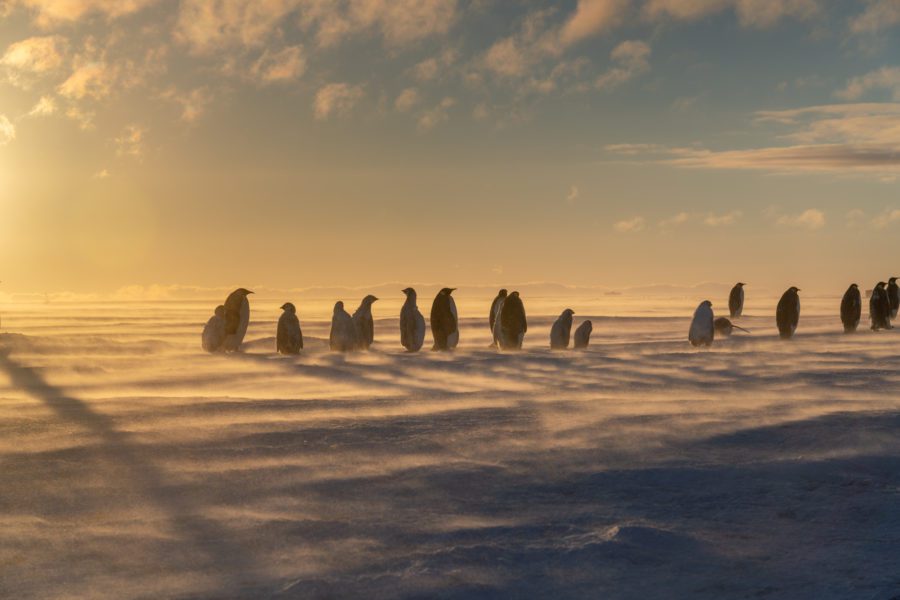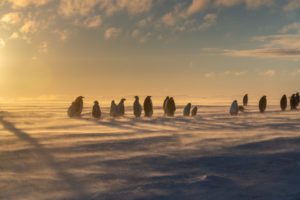 Woods Hole Oceanographic Institution among research groups that offer key findings to support federal protection of species, increasingly under siege by climate change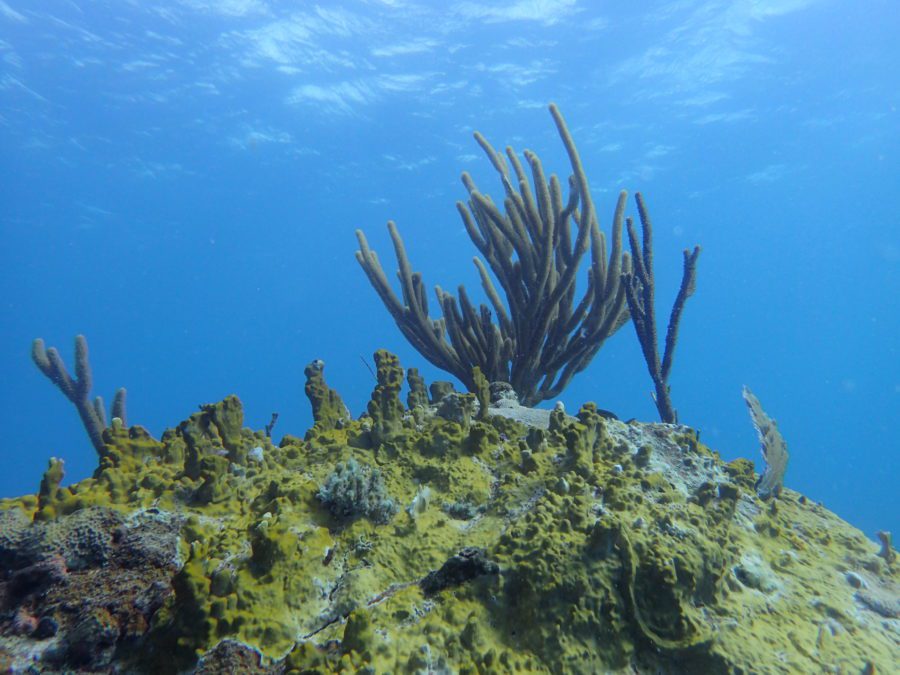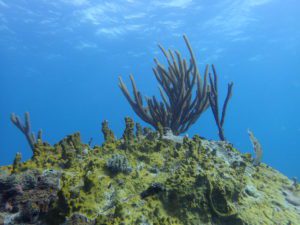 The study found that the organic chemical compounds produced through metabolism —known as metabolites or exudates—vary significantly by coral species and that the compounds impact the abundances and compositions of reef microorganisms differently.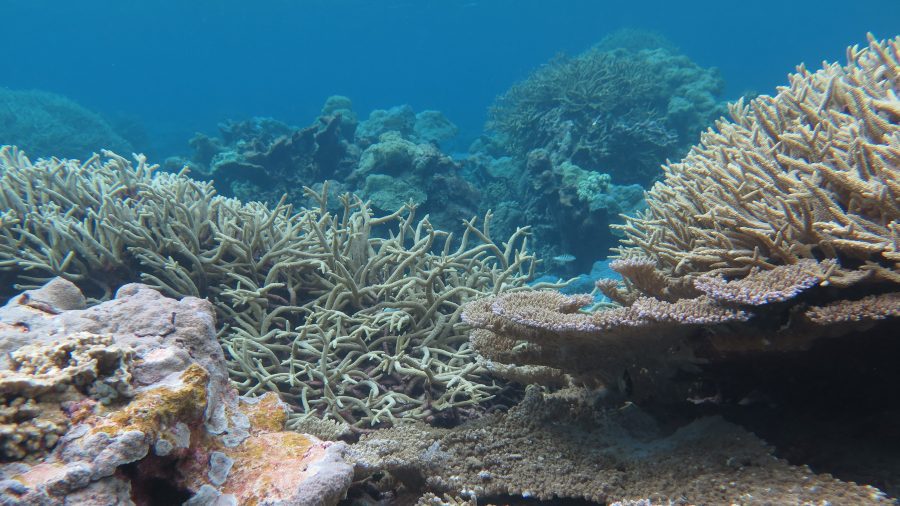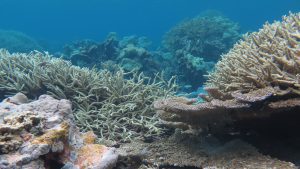 The National Science Foundation (NSF) has awarded Woods Hole Oceanographic Institution (WHOI) $5 million to participate in NSF's ground breaking Convergence Accelerator Program. The project, led by WHOI scientist Anne Cohen, builds the world's first Coral Reef Digital Twin, a…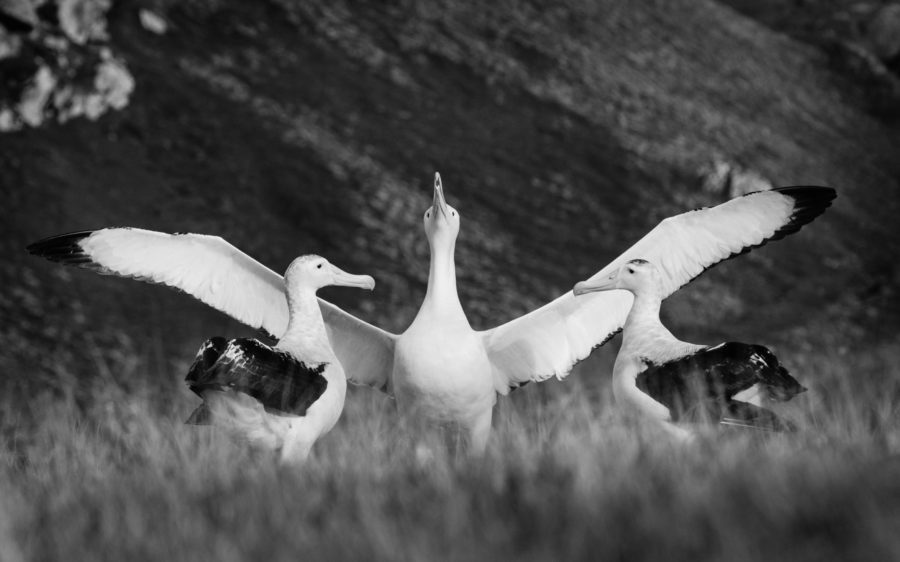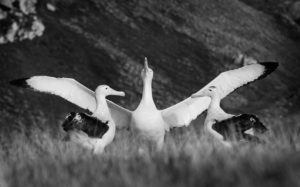 A new paper by WHOI researchers demonstrates a connection between personality and divorce in albatross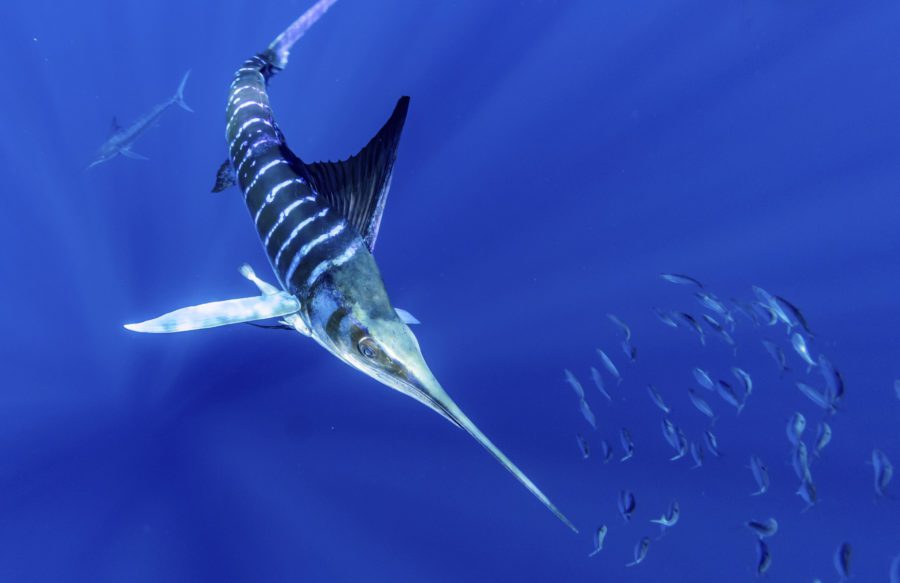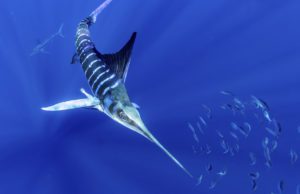 A new study led by scientists at Woods Hole Oceanographic Institution (WHOI) and University of Washington Applied Physics Laboratory (UW APL) finds that marine predators, such as tunas, billfishes and sharks, aggregate in anticyclonic, clockwise-rotating ocean eddies (mobile, coherent bodies…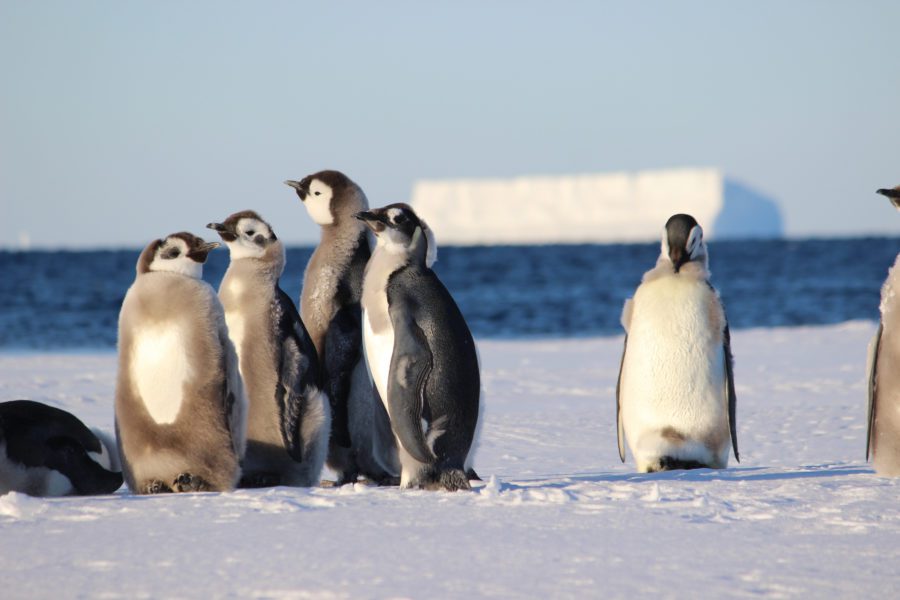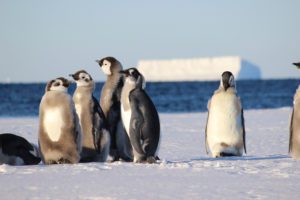 Scientists at the Woods Hole Oceanographic Institution (WHOI) and European research institutions are calling for better protections for juvenile emperor penguins, as the U.S. Fish and Wildlife Service considers listing the species under the Endangered Species Act and the Commission…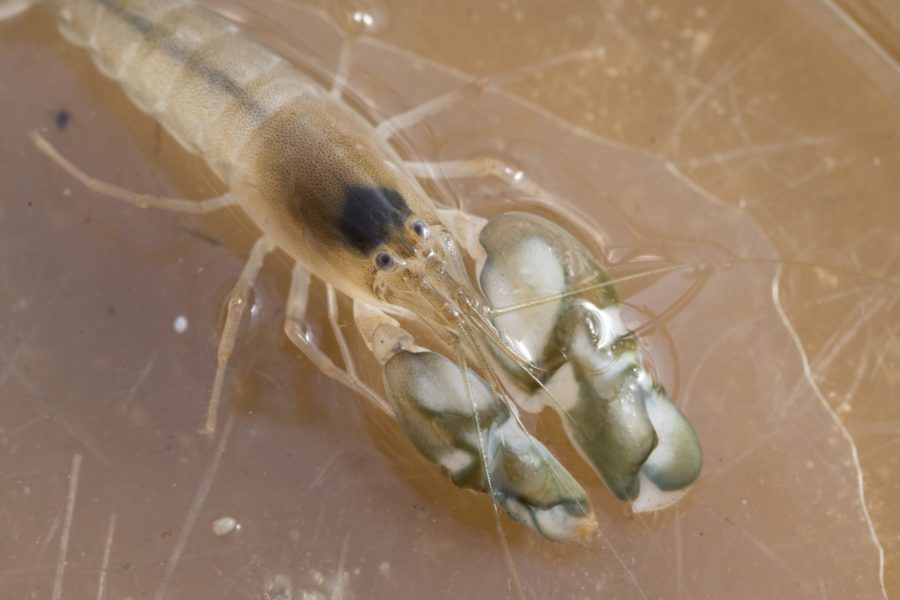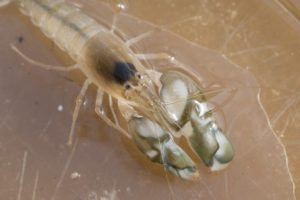 Research published by Woods Hole Oceanographic Institution (WHOI) scientists today in Frontiers in Marine Science confirmed their previous observations that rising temperatures increase the sound of snapping shrimp, a tiny crustacean found in temperate and tropical coastal marine environments around…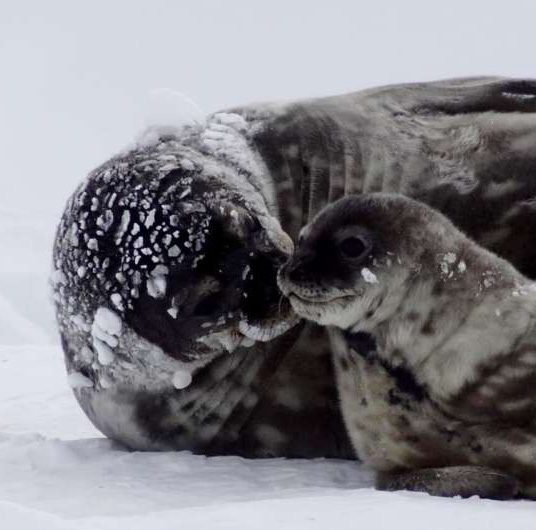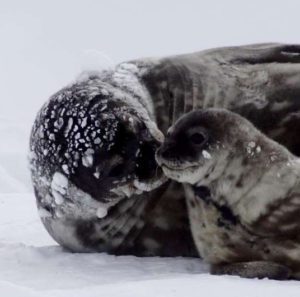 Seal mothers dramatically limit diving and foraging while lactating to provide more iron to their young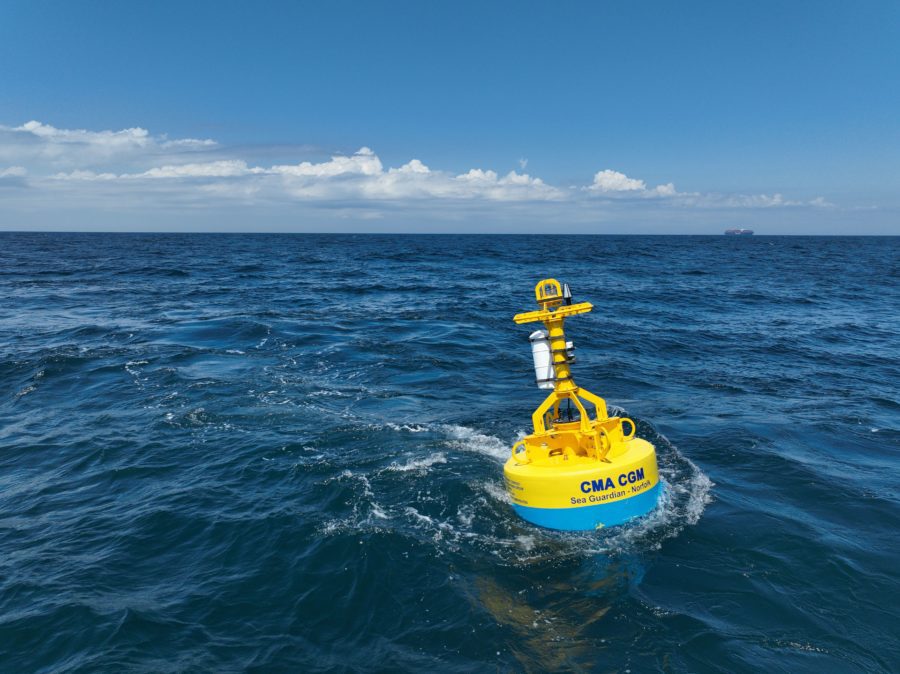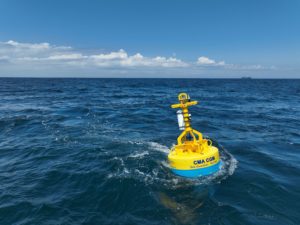 Woods Hole Oceanographic Institution (WHOI) and The CMA CGM Group, a global player in sea, land, air, and logistics solutions, have deployed an acoustic monitoring buoy 33 miles off the coast of Norfolk, Virginia. A second buoy is slated for…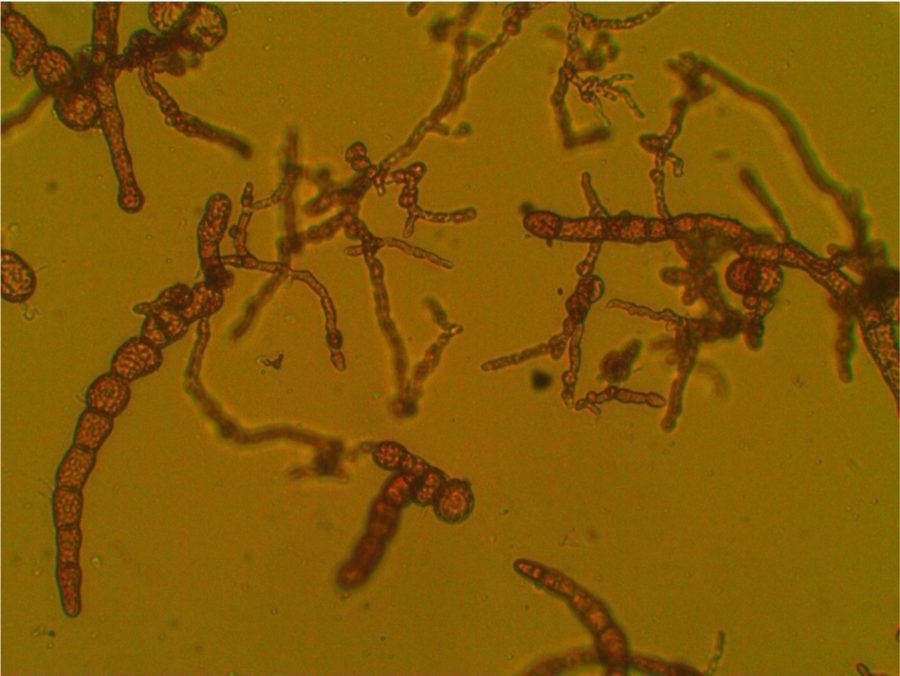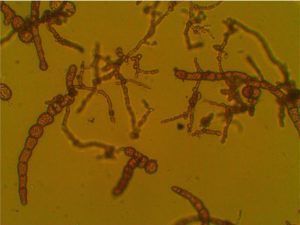 Woods Hole Oceanographic Institution (WHOI), the University of Connecticut, and Bigelow Laboratory for Ocean Sciences have executed a license agreement for a kelp germplasm, or collection of microscopic cells called gametophytes, containing more than 1,200 samples all developed and isolated…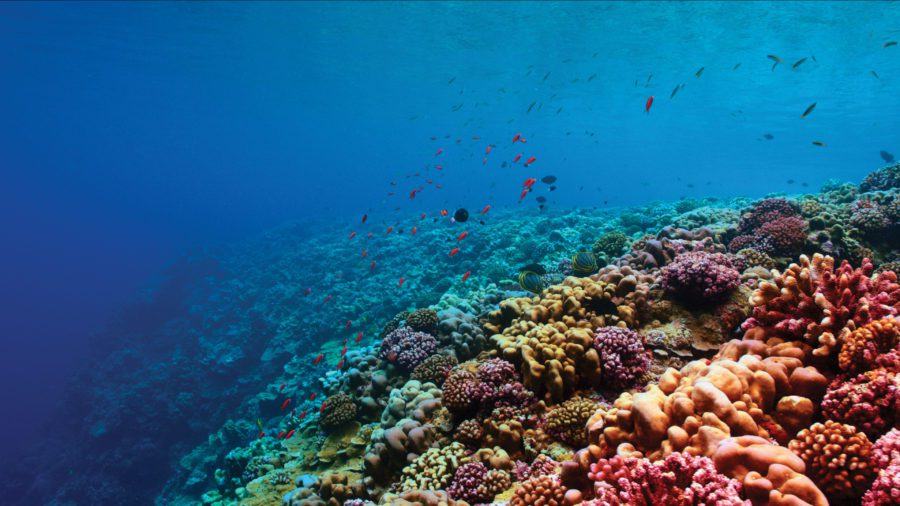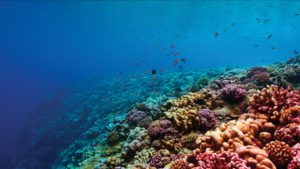 Racing against the clock, WHOI researchers and colleagues are developing innovative solutions to rebuild reefs and improve coral resiliency–before it's too late.