Research Highlights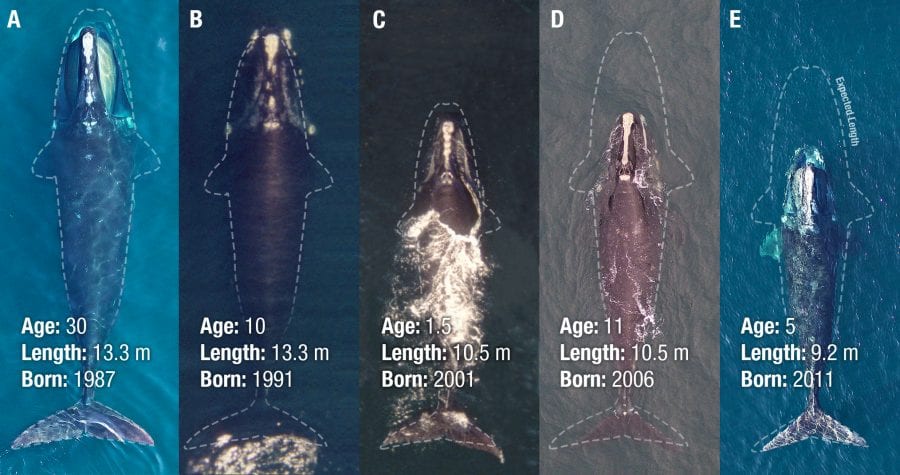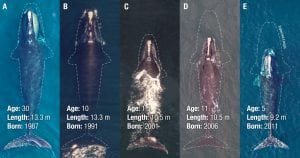 A report out this week in Current Biology reveal that critically endangered North Atlantic right whales are up to three feet shorter than 40 years ago. This startling conclusion reinforces what scientists have suspected: even when entanglements do not lead…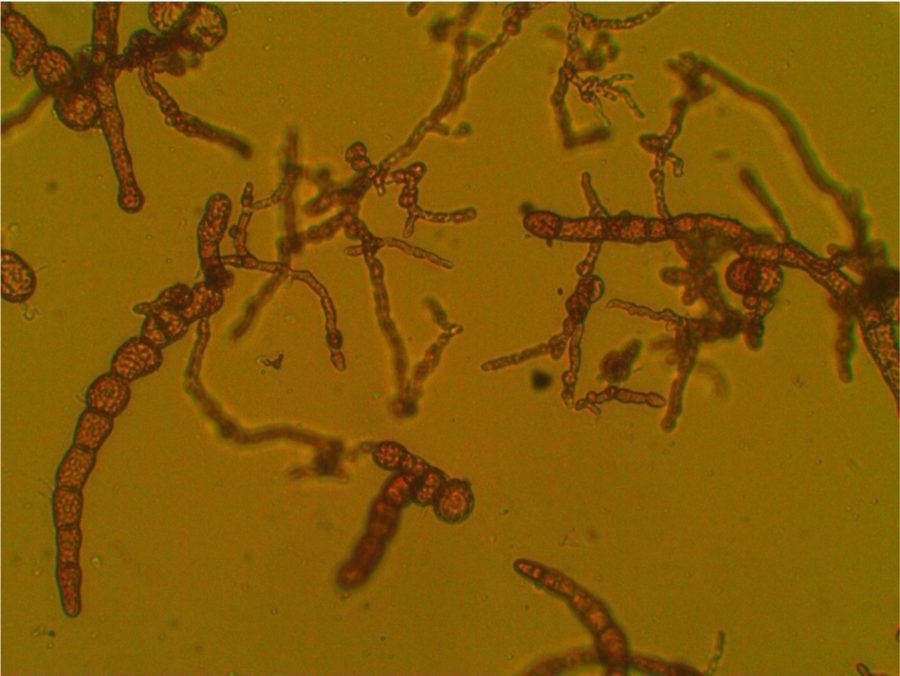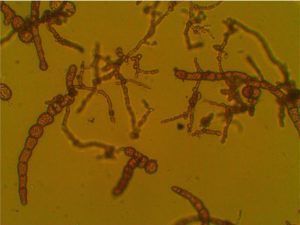 Woods Hole Oceanographic Institution (WHOI), the University of Connecticut, and Bigelow Laboratory for Ocean Sciences have executed a license agreement for a kelp germplasm, or collection of microscopic cells called gametophytes, containing more than 1,200 samples all developed and isolated…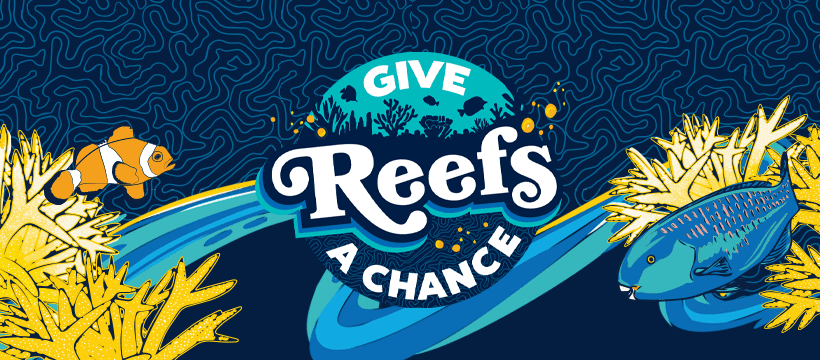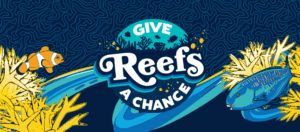 In advance of World Ocean Day on June 8, Woods Hole Oceanographic Institution (WHOI) is launching its Give Reefs a Chance campaign, aimed at raising awareness of what WHOI scientists and engineers are doing to tackle the corals crisis, the…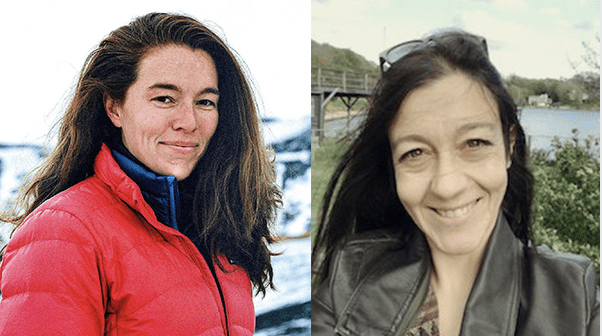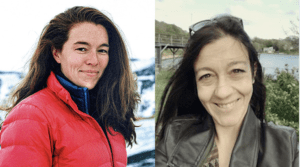 Two Woods Hole Oceanographic Institution scientists have received prestigious Simons Early Career Investigator in Marine Microbial Ecology and Evolution Awards. Maria Pachiadaki and Harriet Alexander are both assistant scientists at WHOI, focusing on different aspects of microbial ecology.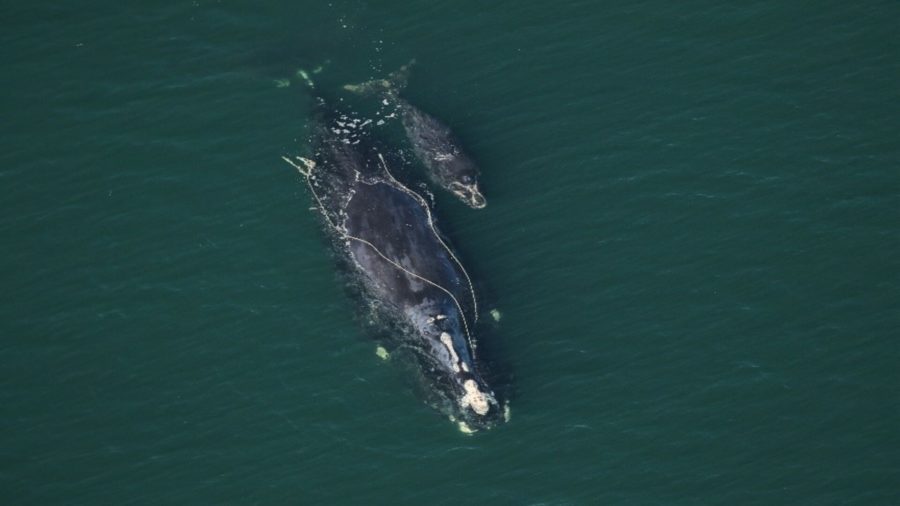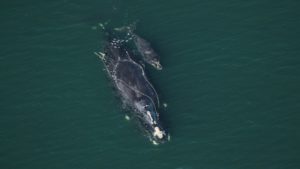 The declining body size of North Atlantic right whales may have critical consequences for the future of the species. New research, co-authored by Woods Hole Oceanographic Institution's senior scientist Michael Moore, shows that smaller females produce fewer calves.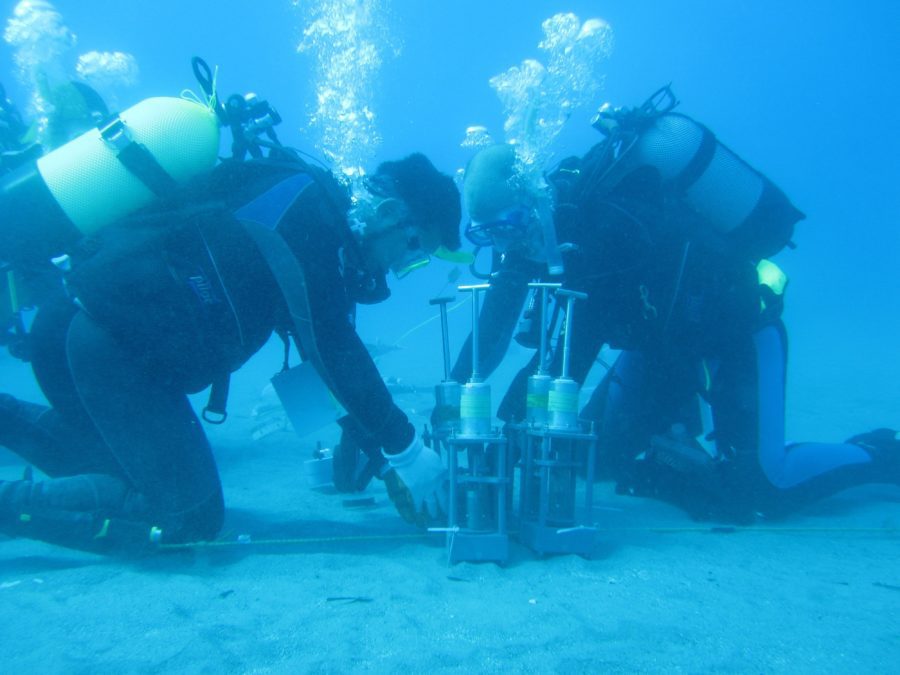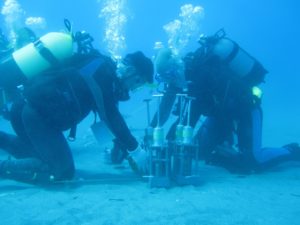 A new study uses an innovative approach to examine the bay's shallow-water hydrothermal system and the production of microbes there in situ and near natural conditions as a model to assess the importance of hydrothermal fluid circulation on chemosynthesis.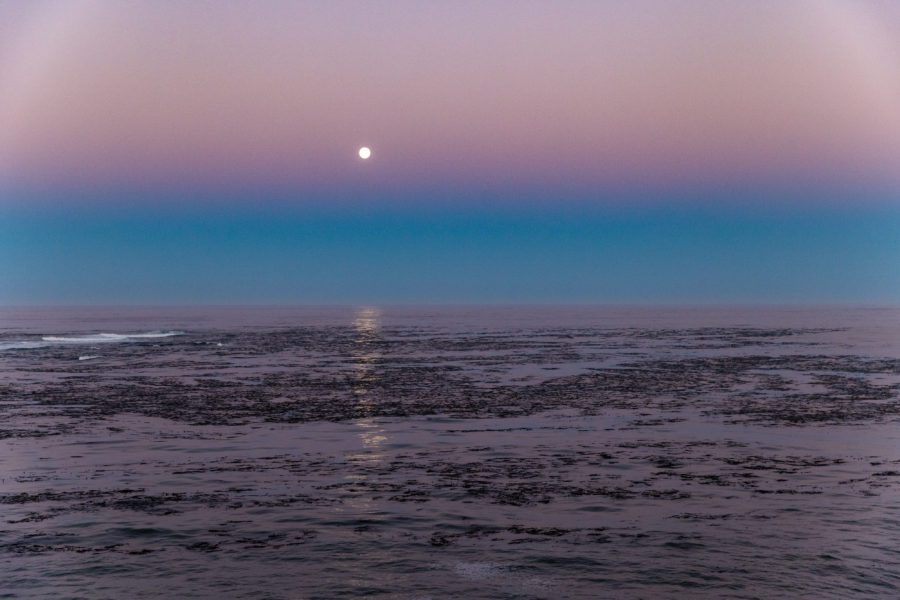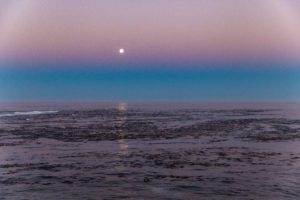 To further investigate and track kelp growth and survival over time, Woods Hole Oceanographic Institution, The Nature Conservancy, University of California Los Angeles, and the University of California Santa Barbara have launched the world's largest map of kelp forest canopies…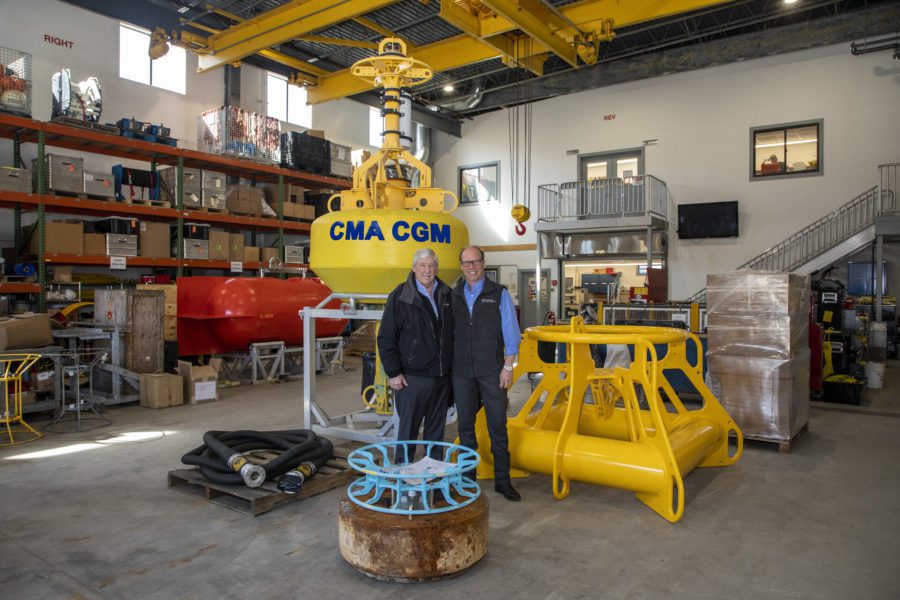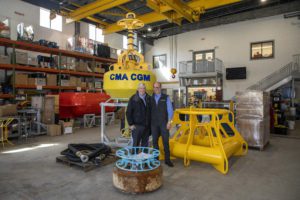 A collaboration between Woods Hole Oceanographic Institution (WHOI) and the CMA CGM Group, a world leader in shipping and logistics, aims to increase whale detection efforts along the U.S East Coast, particularly for North Atlantic right whales, and reduce the…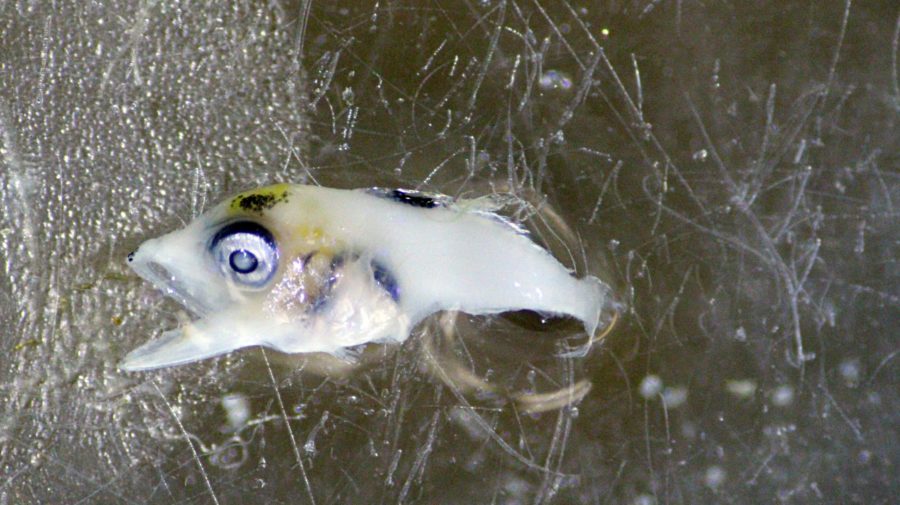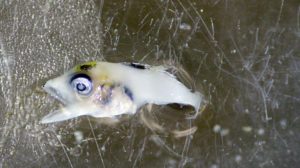 The Slope Sea off the Northeast United States is a major spawning ground for Atlantic bluefin tuna (Thunnus thynnus), a new WHOI-led paper affirms. This finding likely has important implications for population dynamics and the survival of this fish.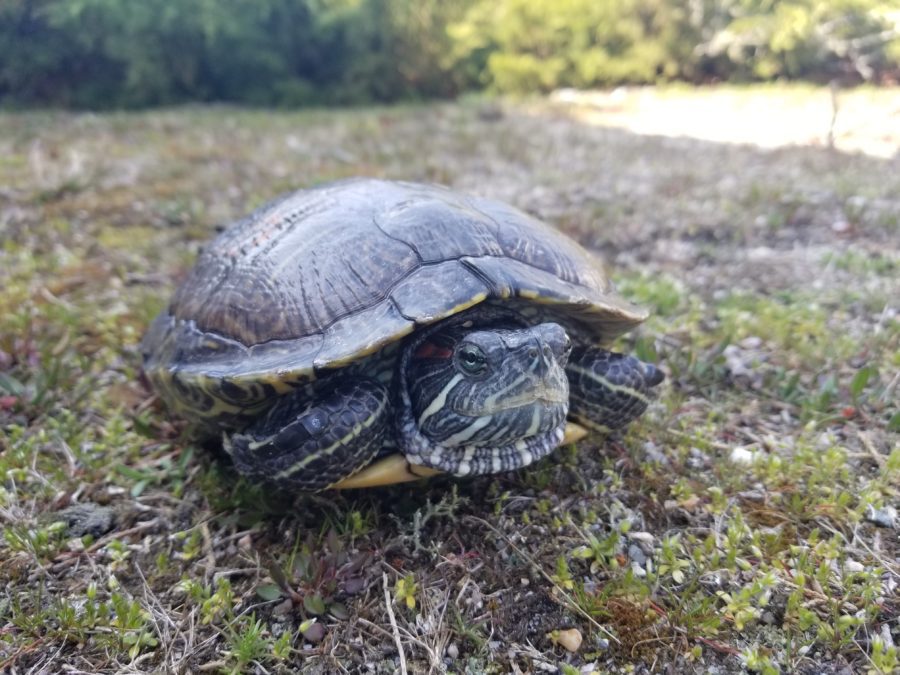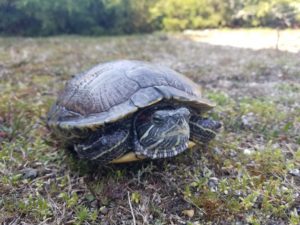 New research shows turtles can experience temporary hearing loss from an excess of underwater noise. This high volume of sound, referred to as underwater noise pollution, can be caused by passing ships and offshore construction. These preliminary findings were part…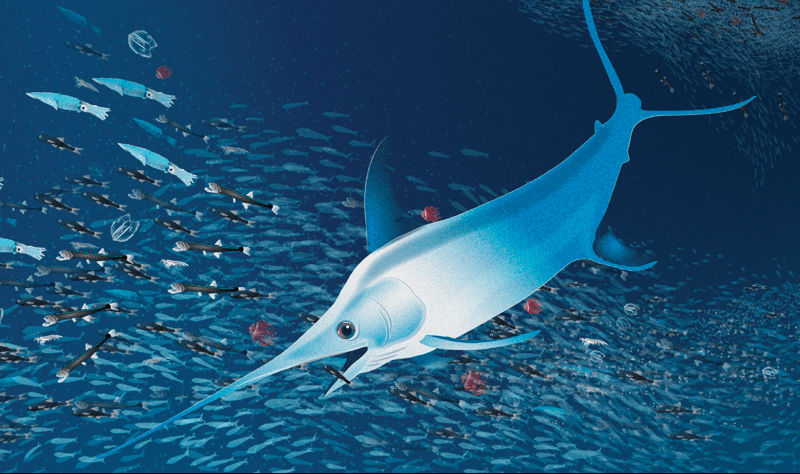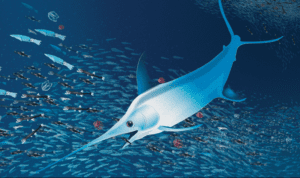 A new report from the Woods Hole Oceanographic Institution Ocean Twilight Zone (OTZ) project team offers a detailed look at the climate-altering processes that take place within the zone, in particular those that are driven by animals that migrate between…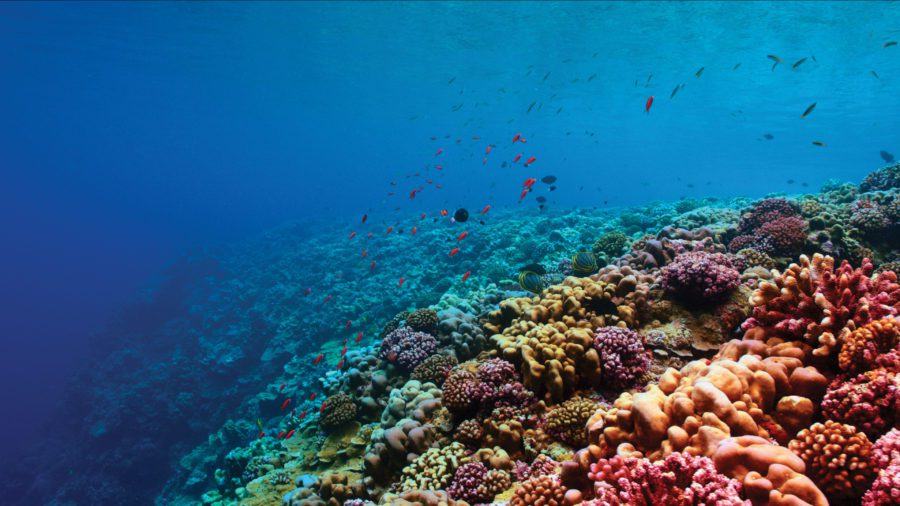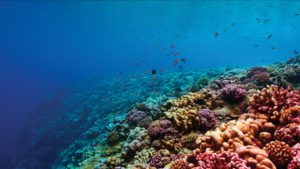 Racing against the clock, WHOI researchers and colleagues are developing innovative solutions to rebuild reefs and improve coral resiliency–before it's too late.