Through the eyes of our scientists, engineers, students, journalists, photographers, and filmmakers.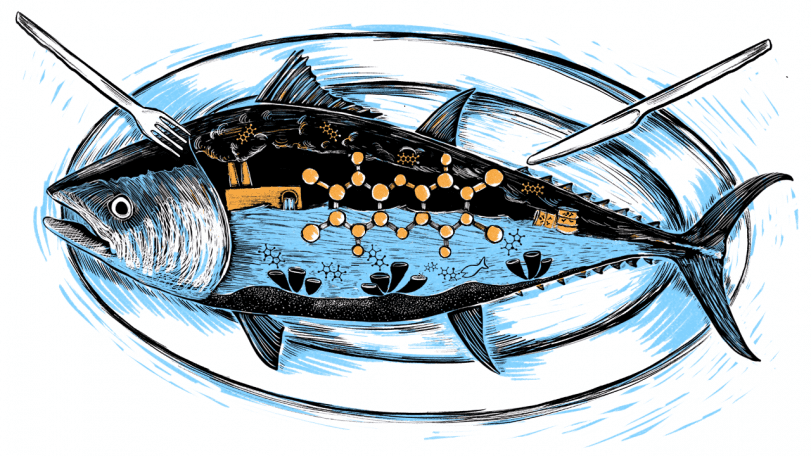 Marine life has been naturally producing toxic chemicals well before chemical companies were manufacturing PCBs. But are these naturally-produced compounds as harmful as man-made environmental pollutants, and do those pose a human health threat?
We invest in bold people with transformative ideas to make an impact. Explore our projects.
For nearly a century, WHOI has been one of the best known and most trusted names in ocean science and exploration.
Become a part of the research that shapes our understanding of the ocean, our planet, and life on Earth.
All proceeds help to support research, education, and outreach activities at WHOI.
"The strength of WHOI's science is
in its people and its projects."
- Henry Bryant Bigelow, "Father of U.S. Oceanography," and founding director of WHOI, 1930-1940.