Through the eyes of our scientists, engineers, students, journalists, photographers, and filmmakers.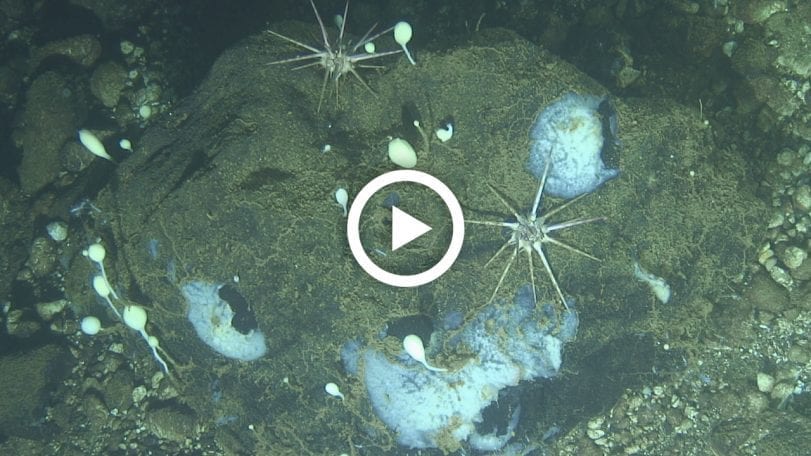 A team of WHOI researchers and colleagues use a decision-making robot to explore Kolumbo volcano—an ancient submarine volcano sitting 500 meters below the surface off Greece's Santorini Island in the Aegean Sea. The expedition was part of a NASA-funded program that will attempt to answer a number of key questions: What can the organisms living in the extremes of this dark and chemical-laden underworld tell us about life on Earth and beyond?
We invest in bold people with transformative ideas to make an impact. Explore our projects.
For nearly a century, WHOI has been one of the best known and most trusted names in ocean science and exploration.
Become a part of the research that shapes our understanding of the ocean, our planet, and life on Earth.
All proceeds help to support research, education, and outreach activities at WHOI.
"The strength of WHOI's science is
in its people and its projects."
- Henry Bryant Bigelow, "Father of U.S. Oceanography," and founding director of WHOI, 1930-1940.