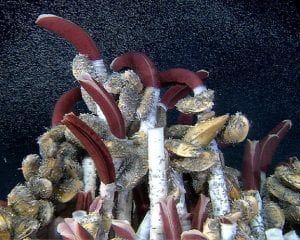 "When hydrothermal vents were discovered in 1977, it very much flipped biology on its end," says Julie Huber, an oceanographer who studies life in and below the seafloor at Woods Hole Oceanographic Institution (WHOI) on Cape Cod. "People knew that...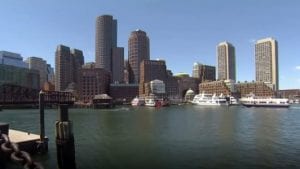 Boston Harbor water quality is thriving again—but Reddy discusses some potential threats on the horizon. WATCH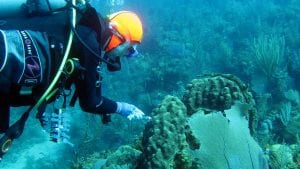 Symbiotic algae living inside corals provide those animals with their vibrant color, as well as many of the nutrients they need to survive. That algae, and other microbes within the bodies of corals, have been extensively studied—yet until now, researchers...