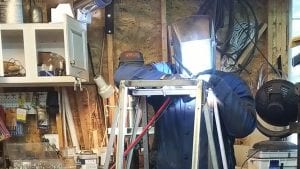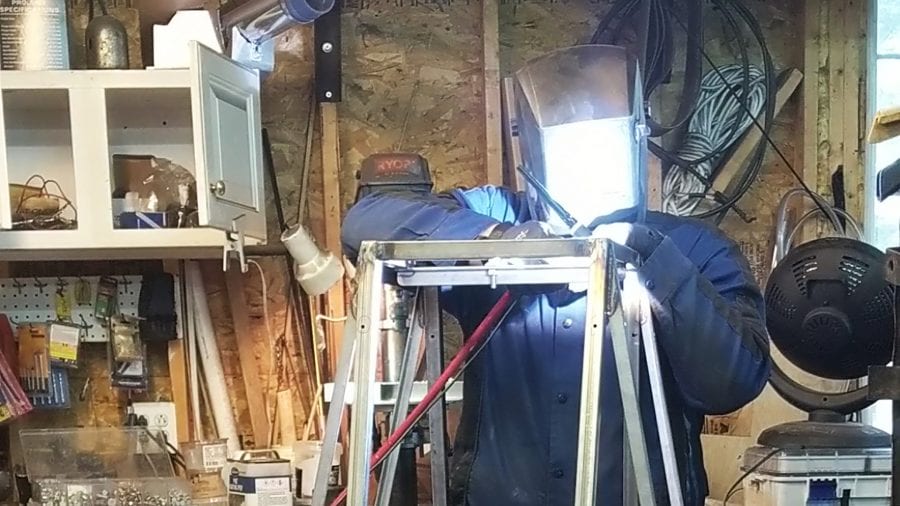 A marine chemist spends his time at home tinkering on a high-tech buoy in the basement, proving that being homebound doesn't mean you can't think big.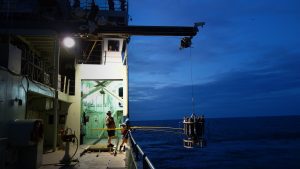 The new Center for Chemical Currencies of a Microbial Planet (C-CoMP) will focus on the chemical processes that underpin ocean ecosystems.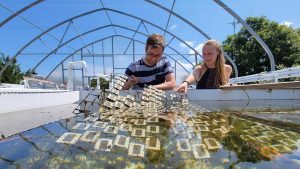 Sunlight was once thought to only fragment plastics in the marine environment into smaller particles that chemically resemble the original material and persist forever. However, scientists more recently have learned that sunlight also chemically transforms plastic into a suite of polymer-, dissolved-, and gas-phased products. Now, a new study finds that this chemical reaction can produce tens of thousands of water-soluble compounds, or formulas.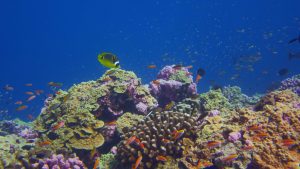 Some coral communities are becoming more heat tolerant as ocean temperatures rise, offering hope for corals in a changing climate. After a series of marine heatwaves hit the Phoenix Islands Protected Area (PIPA) in the central Pacific Ocean, a new study finds the impact of heat stress on the coral communities lessened over time.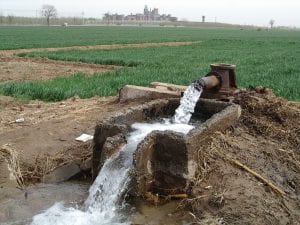 A recent report shows that prior studies have underestimated the cooling in the last glacial period, which has low-balled estimates of the Earth's climate sensitivity to greenhouse gases. The rather high climate sensitivity is not good news regarding future global warming, which may be stronger than expected using previous best estimates.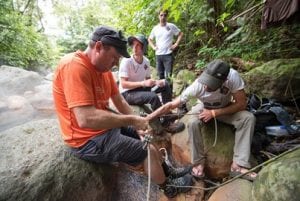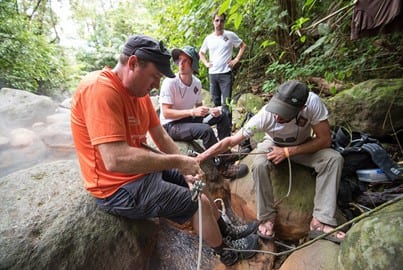 The subsurface is among Earth's largest biomes, but the extent to which microbial communities vary across tectonic plate boundaries or interact with subduction-scale geological processes remains unknown. In a recently published study, scientists compare bacterial community composition with deep-subsurface geochemistry from 21 hot springs across the Costa Rican convergent margin.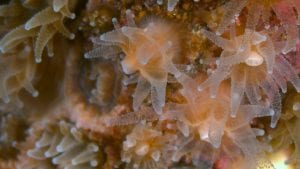 Worldwide, coral reefs are in crisis. Researchers at WHOI and Roger Williams University are finding that studying the recovery of this local New England species from a laboratory induced stressor could help better understand how to protect endangered tropical corals around the world.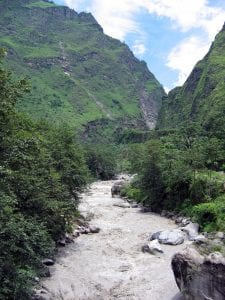 The vast reservoir of carbon that is stored in soils probably is more sensitive to destabilization from climate change than has previously been assumed, according to a new study by researchers at WHOI and other institutions. The study found that…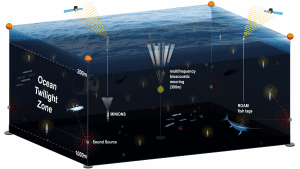 A new observation network under development by the Woods Hole Oceanographic Institution (WHOI) will offer round-the-clock data about the ocean twilight zone – a dimly lit region roughly 200–1000 meters (650–3200 feet) below the surface, containing the largest amount of fish biomass on Earth.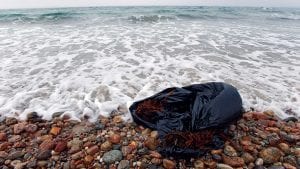 Paper finds ocean pollution is a complex mix of chemicals and materials, primarily land-based in origin, with far-reaching consequences for environmental and human health, but there are options available for world leaders For centuries, the ocean has been viewed…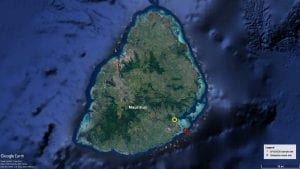 When the Japanese bulk carrier MV Wakashio struck a coral reef off the coast of Mauritius on July 25, 2020, and began leaking fuel oil two weeks later, local residents and the international community sprang into action to protect the pristine habitats that fringe the Indian Ocean nation.