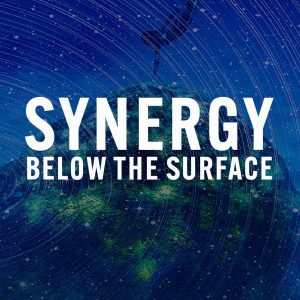 Get your free ticket and join guest speaker, MIT researcher Aditi Wagh PhD tonight for a discussion about the importance of art in communicating science to youths, Oct. 21, 2021 from 7:00-8:30 p.m. EDT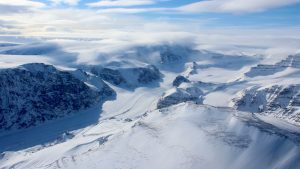 New collaborative research from the WHOI and five partner institutions published today in Nature Geoscience, reveals that during past periods glaciers and ice caps in coastal west Greenland experienced climate conditions much different than the interior of Greenland. Over the past 2,000 years, these ice caps endured periods of warming during which they grew larger rather than shrinking.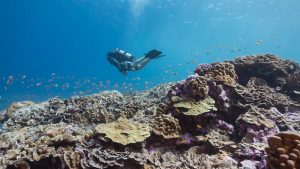 A team led by Anne Cohen, a scientist at Woods Hole Oceanographic Institution, received $1.75M in funding from the National Science Foundation (NSF) to study how coral reefs survive extreme heat events caused by climate change. The multidisciplinary project taps into expertise across four WHOI departments to uncover the oceanographic and biological processes that enable corals to survive marine heatwaves.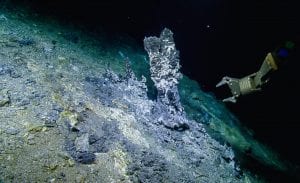 Researchers Emphasize the Need for Baseline Information of Microbial Food Webs The hydrothermal vent fluids from the Gorda Ridge spreading center in the northeast Pacific Ocean create a biological hub of activity in the deep sea. There, in the dark…

A newly developed iceberg computer model helped the researchers understand the timing and circulation of meltwater and icebergs through the global oceans during glacial periods, which is crucial for deciphering how past changes in high-latitude freshwater forcing influenced shifts in climate.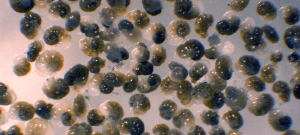 Oceanic deoxygenation is increasingly affecting marine ecosystems. A new paper that examines two foram species found that they demonstrated great metabolic versatility to flourish in hypoxic and anoxic sediments where there is little or no dissolved oxygen, inferring that the forams' contribution to the marine ecosystem will increase with the expansion of oxygen-depleted habitats.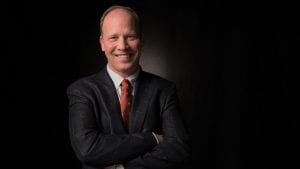 Dr. Peter de Menocal, President and Director of Woods Hole Oceanographic Institution of has been named a Fellow of the American Association for the Advancement of Science (AAAS).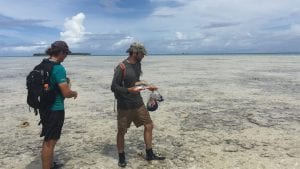 Intense tropical cyclones are expected to become more frequent as climate change increases temperatures in the Pacific Ocean. But not every area will experience storms of the same magnitude
The research team reports that their new models with the added ice melt information reveal important interacting processes and demonstrate a need to accurately account for meltwater input from ice sheets in order to make confident climate predictions.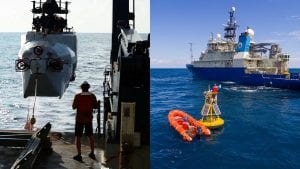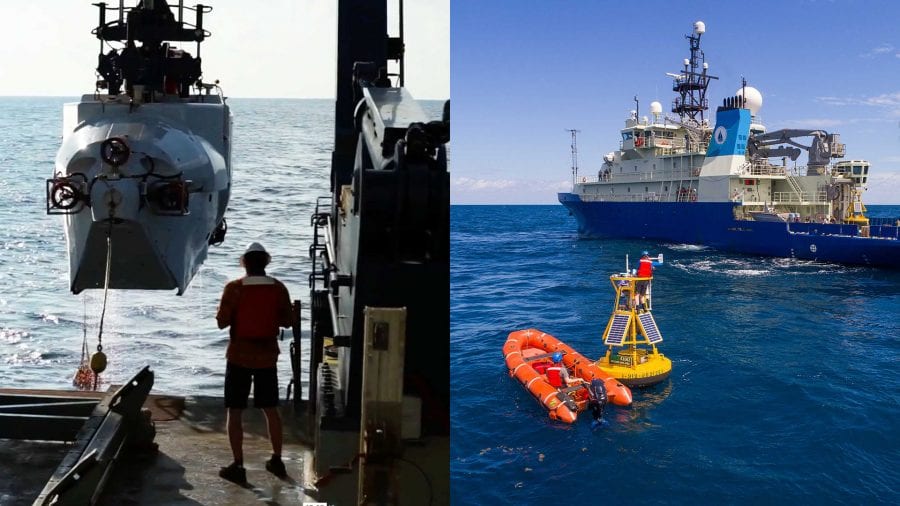 Woods Hole Oceanographic Institution (WHOI) scientists appear in two shorts and a feature film at this year's Woods Hole Film Festival (WHFF). In addition, scientists will also participate in Q&A sessions connected to three of the festival's feature-length, ocean-themed entries.…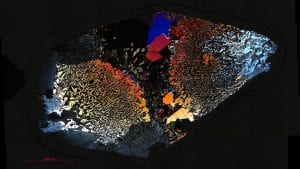 Scientists from Woods Hole Oceanographic Institution and colleagues reveal how microorganisms could survive in rocks nestled thousands of feet beneath the ocean floor in the lower oceanic crust.