Research Highlights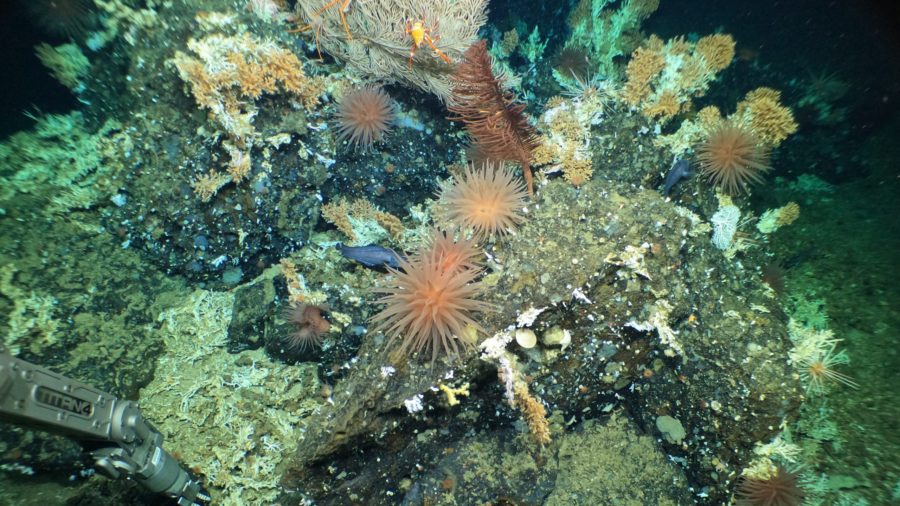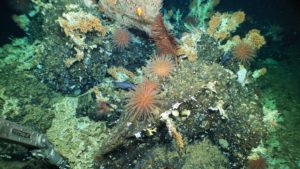 Observations using the newly upgraded human-occupied vehicle Alvin are the first of a deep-water coral reef in the Galápagos Marine Reserve. The reefs are located at depths between 400-600 m, atop previously unmapped seamounts.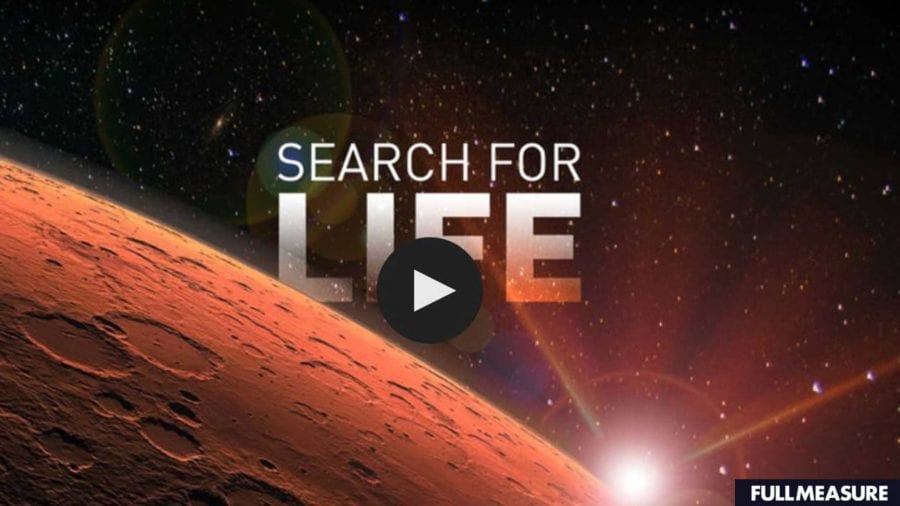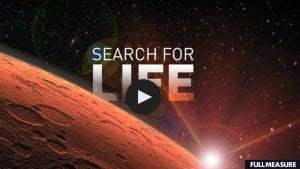 This week, NASA's Perseverance Rover lands on Mars to continue the search for life on the Red Planet. At the same time, WHOI scientists and engineers are applying their experience exploring the deepest parts of planet Earth to the quest…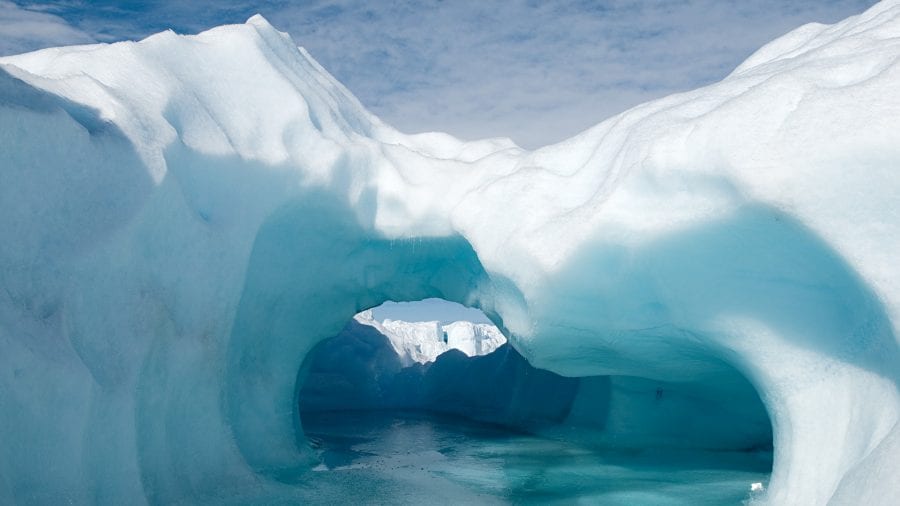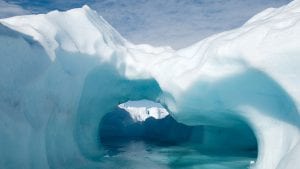 As glaciers melt at unprecedented rates, WHOI's Simon Pendleton is looking back to historical records to predict whether this new cool runoff will slow ocean circulation and cool the northern hemisphere––findings which could mean adjustments to some climate predictions.