The ocean is the our planet's life support system. It is inextricably linked to our climate, weather, and the lives and livelihoods of people around the globe. The ocean holds the answers to many of the world's most pressing problems, if only we can unlock its secrets.
Support ocean science, exploration, and education for the global good.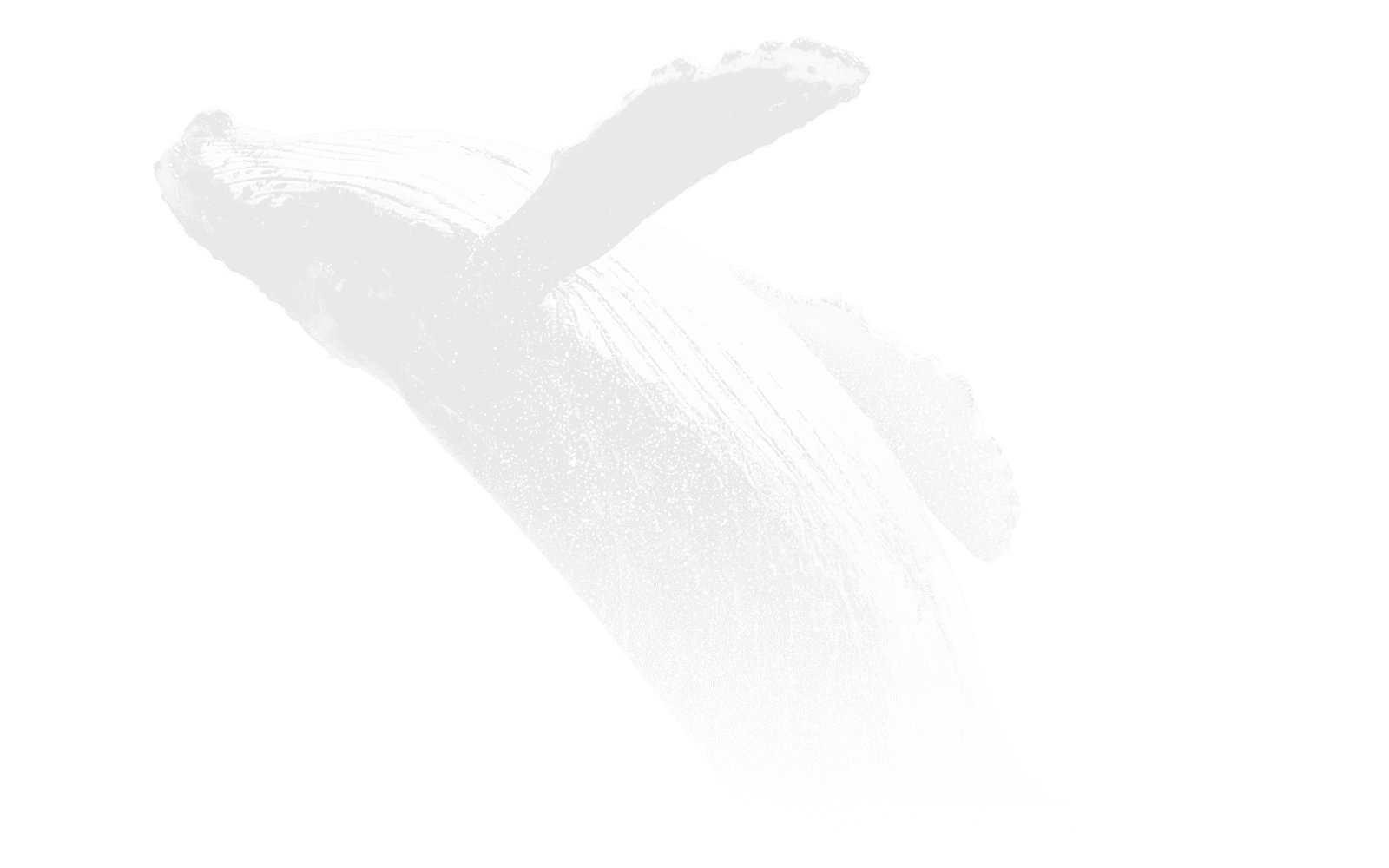 Support the effort to understand and sustain our most precious shared resource.
Join a community of supporters passionate about oceanographic research, discovery, and education. Membership benefits help bring you closer to the impact you make.
Support ocean science and engineering as we work to solve some of our planet's greatest environmental challenges. Open up opportunities to become involved at WHOI on a deeper level.
Make a lasting impact in our oceans by making 71% of the planet a part of your legacy. Speak to one of our specialists to learn how you can support future oceanographic research and education.
At any one point, WHOI scientists and engineers are working on over 800 projects.  Here are just a few examples of how our efforts are making a difference.
71% of EARTH'S SURFACE is covered by ocean
40% of EARTH's POPULATION lives within 100km (60 miles) off a coast
80% of INTERNATIONAL TRADE travels by ship
50% of U.S. territory is under ocean
90% of HEAT from global warming has been absorbed by the ocean
What people are waving about
Every gift helps to further understand the rich diversity of marine life and ecosystems that support them.