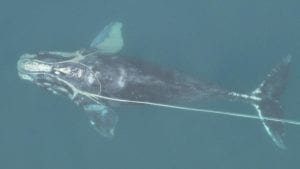 North Atlantic right whales are in crisis. There are approximately 356 individuals remaining, and with over 80% bearing scars of entanglements in fishing line, the race to save this species is more critical than ever.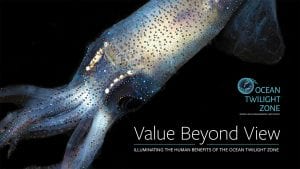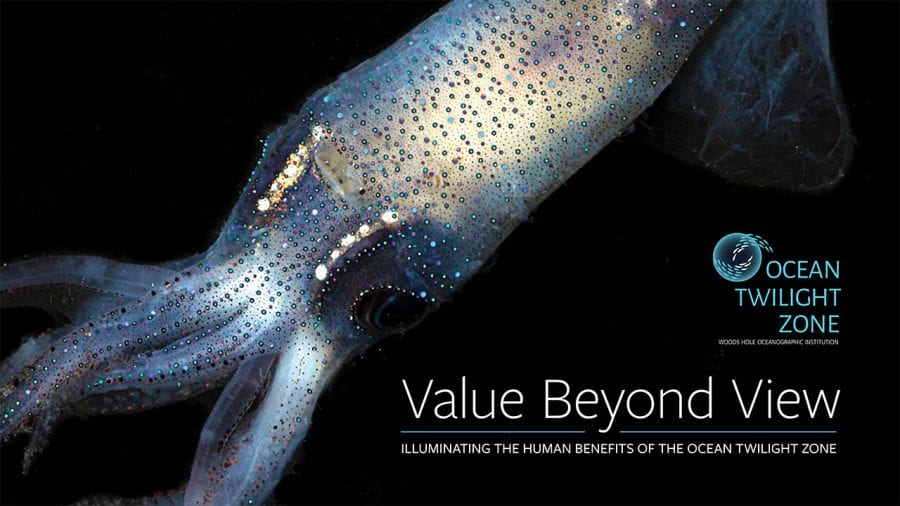 Exclusive report Value Beyond View: Illuminating the human benefits of the ocean twilight zone Download now – it's free! Did you know that there's a natural carbon sink—even bigger than the Amazon rainforest—that helps regulate Earth's climate by sucking up...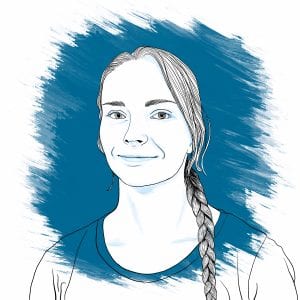 Experts Explore the Ocean-Human Health Link November 9, 2020 Eleonora Van Sitteren Guest Student, Lindell Lab I work with the Lindell Lab group at WHOI on a selective breeding program with sugar kelps. These can be used as a carbon-neutral,...