Research Highlights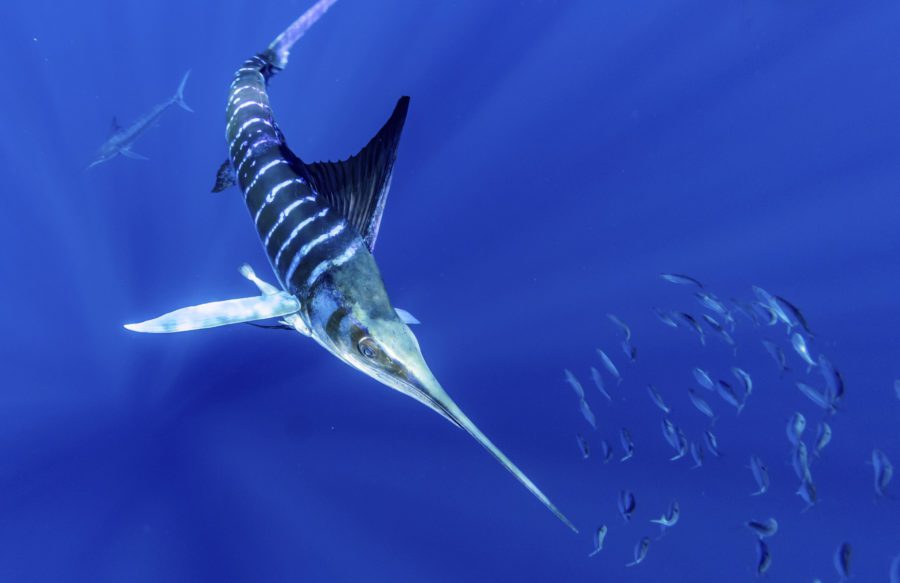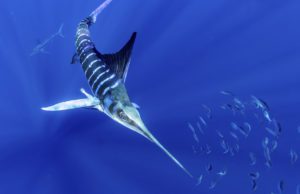 A new study led by scientists at Woods Hole Oceanographic Institution (WHOI) and University of Washington Applied Physics Laboratory (UW APL) finds that marine predators, such as tunas, billfishes and sharks, aggregate in anticyclonic, clockwise-rotating ocean eddies (mobile, coherent bodies of water). As these anticyclonic eddies move throughout the open ocean, the study suggests that the predators are also moving with them, foraging on the high deep-ocean biomass contained within.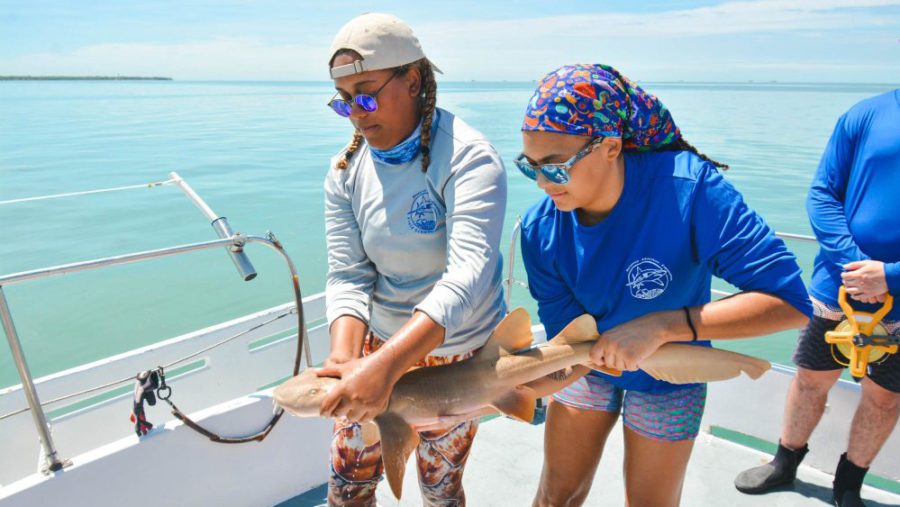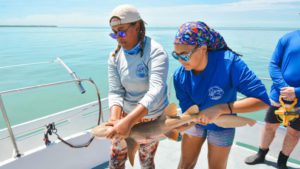 MIT-WHOI Joint Program student Jaida Elcock celebrates Shark Week and shark awareness in this Q&A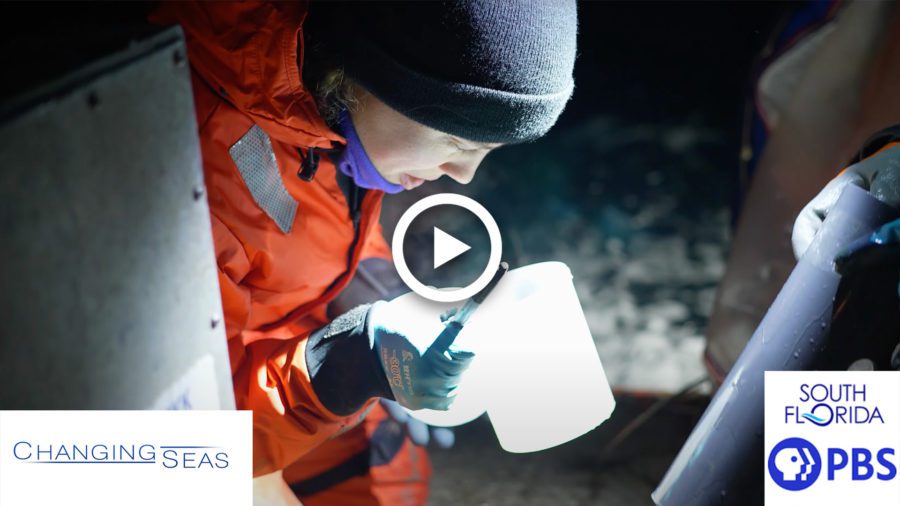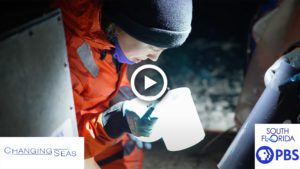 At the northernmost year-round research station in the world, scientists brave frigid temperatures and perpetual night to solve an ocean mystery. The team is trying to figure out how some of the tiniest animals survive at a time of year when their main food source is not available.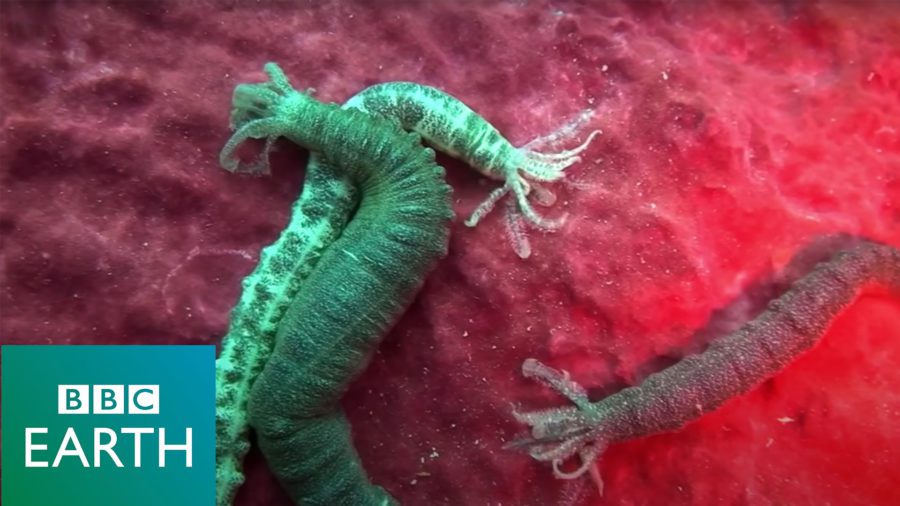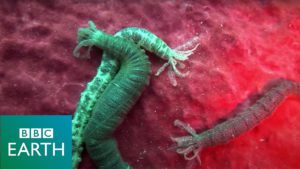 WHOI's Jaida Elcock and Lauren Dykman explain why parasites may be a sign of ocean health