By definition, science seeks to avoid bias, remain independent, refute falsehoods, and seek answers based on evidence, reason, and consensus. An editorial writen by Peter de Menocal and Richard W. Murray.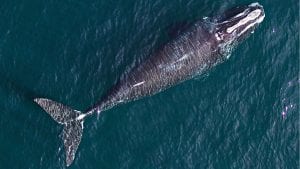 By Elise Hugus | April 22, 2020 Critically endangered North Atlantic right whales swim in the waters off Massachusetts in February 2019. WHOI biologist Michael Moore uses drone technology to identify, track, and even take samples from the whales' exhaled...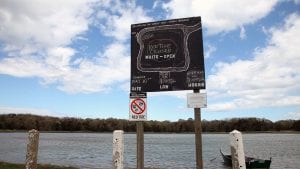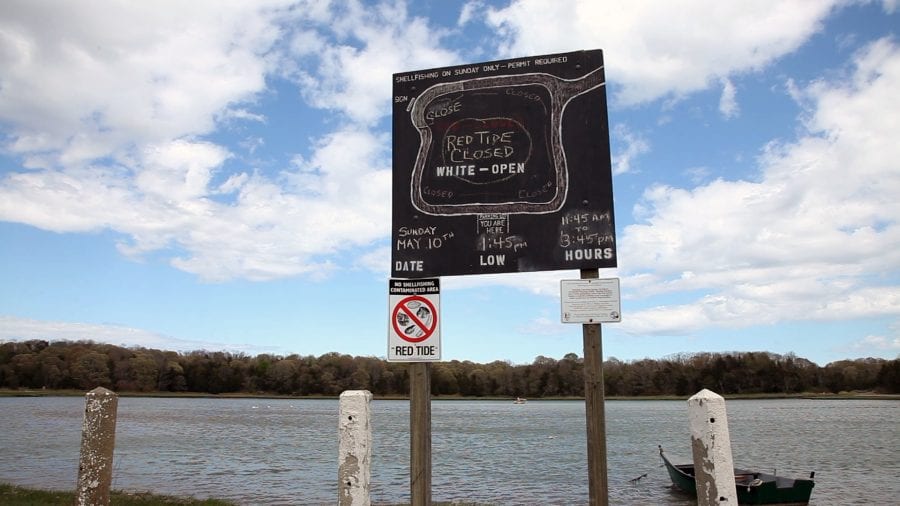 Projects will help enhance monitoring and determine socioeconomic impacts of blooms nationwide Researchers at Woods Hole Oceanographic Institution (WHOI) were recently named in a list of 17 new research projects funded by the National Oceanic and Atmospheric Administration (NOAA) to...