Housing
Woods Hole Oceanographic Institution owns various residential properties in the Woods Hole/Falmouth community. The function of the Housing Office is to manage these residences for use by students and guests of the Institution.
Reservations are made in accordance with the Institution's Housing Policy. The MIT/WHOI Joint Program Students remain the top priority throughout the year, and others are accommodated on a first come, first served basis. During the Summer season, May to September, all Housing units are reserved for students participating in the Academic Programs Office's formal programs; i.e., MIT/WHOI Joint Program, Summer Student Fellowship, and GFD Summer Program. Guest Students are placed on a waiting list and are provided housing, if available.
WHOI Housing Details
Utilities are included with rental costs
All units are fully furnished and equipped including
television and telephone
Telephones are blocked for long distance calling other
than by credit or calling card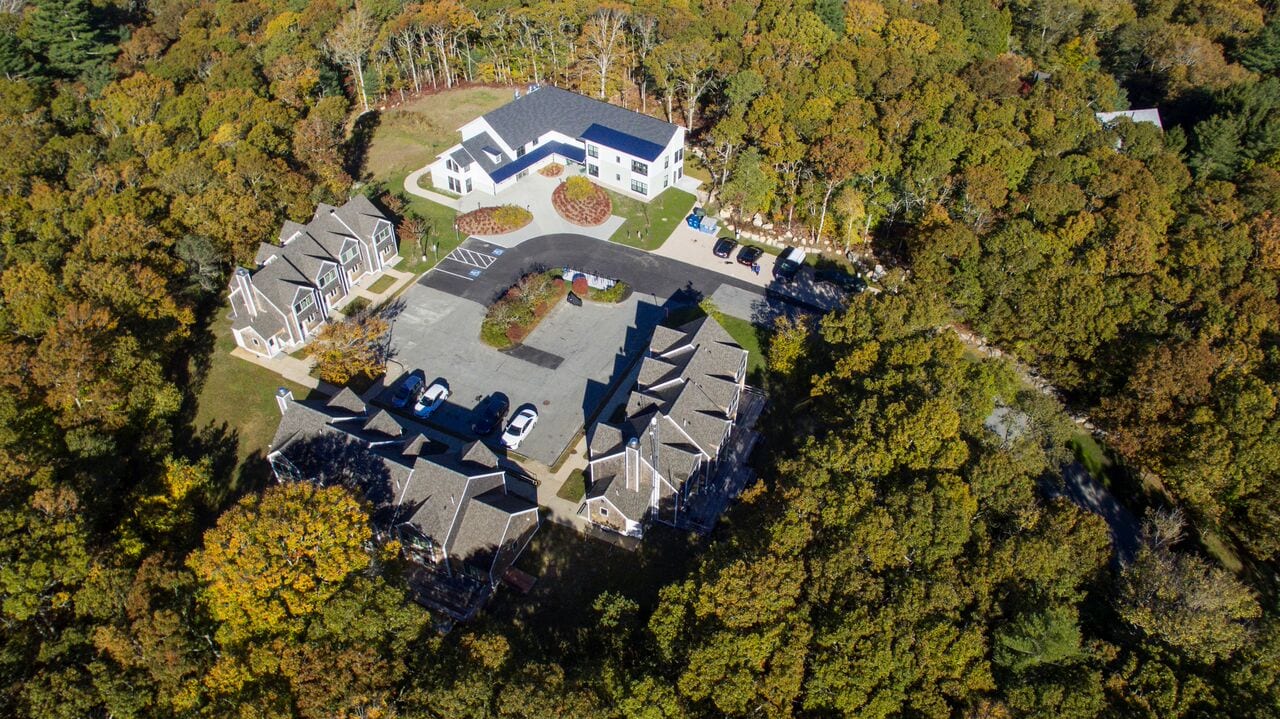 Carolyn Miller Complex
Located about 1½ miles from the village on Oyster Pond Road
Twelve townhouse units and a dormitory building
Units 1-4 and 6-12: 2 bedrooms; 4 beds each
Unit 5: 3 bedrooms; 6 beds; unit is accessible
Dormitory: 9 first floor sleeping rooms (2 accessible) and 9 second floor sleeping rooms (33 beds); 2 apartments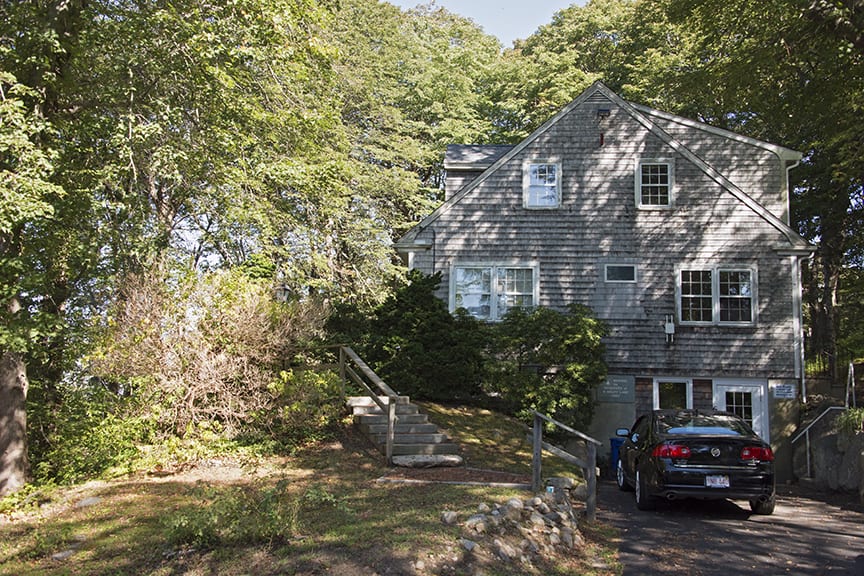 Bowen House
Located in the village across the street from the WHOI Discovery Center
4 bedrooms; 8 beds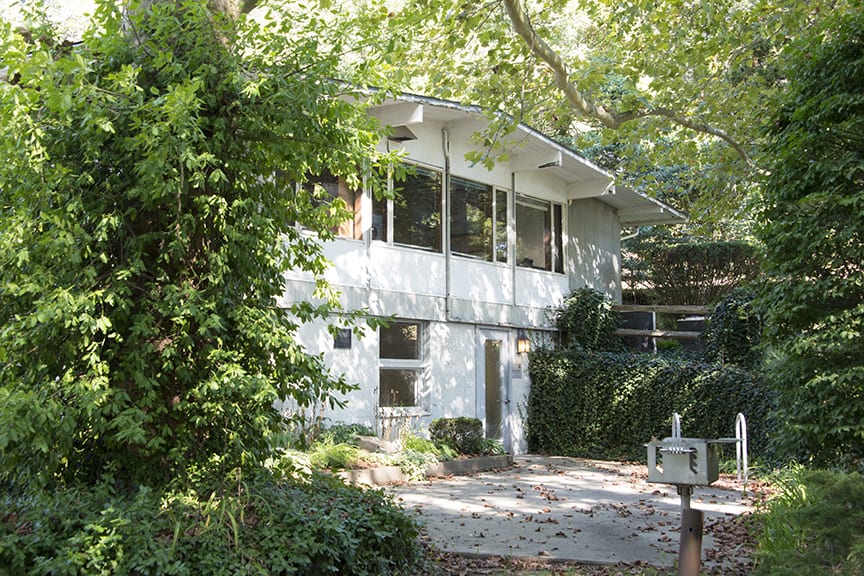 Caryn House
Located in the village behind the WHOI Exhibit Center
3 bedrooms; 4 beds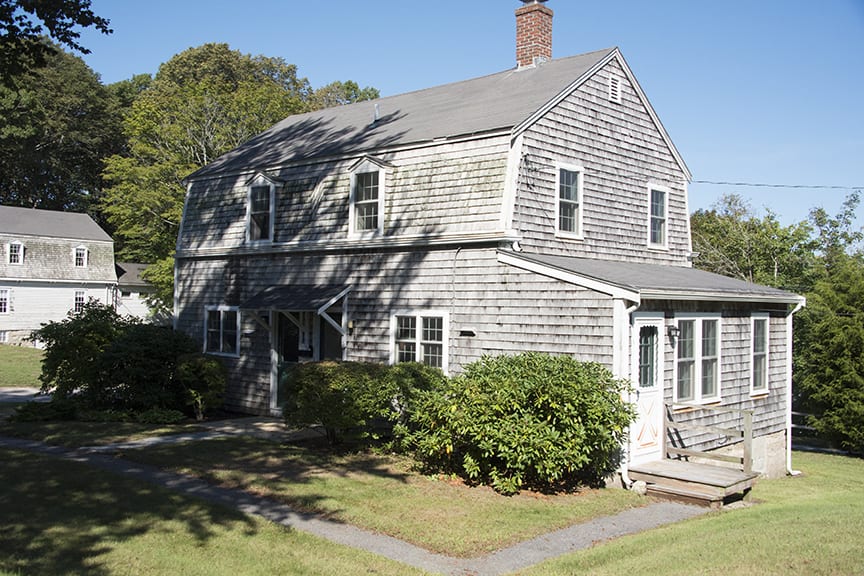 Fram Cottage
Located in the village, up the parking lot from the Challenger House
Unit A: 2 bedrooms; 3 beds
Unit B: 3 bedrooms; 4 beds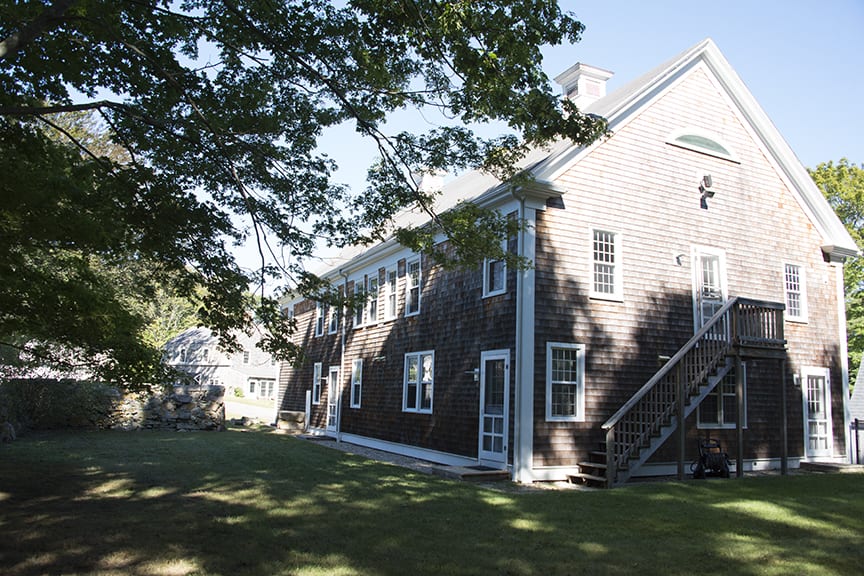 Barn Residence
Located in the village
Apartments: three one-bedroom apartments, 2 beds each (year-round)
Dormitory: 6 bedrooms; 12 beds - Dormitory occupied in summer only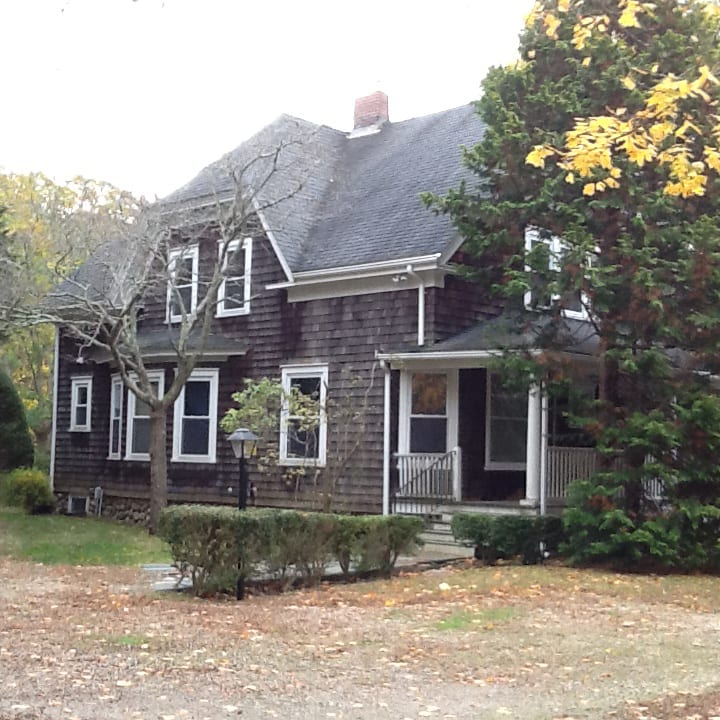 Webster House
Located just north of the entrance to Quissett Campus
3 bedrooms; 5 beds
COVID Guidelines for People in WHOI Housing
WHOI policy for all people in WHOI Housing – information below is largely from the WHOI guidelines accessible through the internal WHOI website:
Vaccinations are required for all in WHOI housing. Before or upon arrival, you must send a copy of your vaccination record to coronavirusQA@whoi.edu. If you are not yet vaccinated or wish to request an accommodation for medical or religious reasons, you also need to contact coronavirusQA@whoi.edu.
Those who are not fully vaccinated (are not two weeks past the last shot of the single or two-shot vaccine protocol) need to be tested weekly (a PCR test). COVID testing is available by calling ConvenientMD or other locations such as CVS or Walgreens and using health insurance coverage. Inquiries for on-site testing should be sent to coronavirusQA@whoi.edu and it will be determined if WHOI can provide this for you if appropriate. For more on the timing of testing, see below.
For people arriving to WHOI who are fully vaccinated:
WHOI employees/students who are fully vaccinated are exempt from self-isolation or PCR testing requirements.  Fully vaccinated employees/students must still comply with established WHOI protocols for social distancing, mask wearing, disinfecting, room occupancy, and other COIVD-19 related behaviors.
For people arriving to WHOI who are not fully vaccinated:
The WHOI return to work protocol requires a 10-day self-isolation period, which can be reduced if a PCR test is taken no sooner than 5 days after last risk of exposure (an airplane or commercial vehicle where there may be high risk of exposure). If you are moving into WHOI housing and are arriving BY COMMERCIAL VEHICLE (Plane, train, other risk of exposure during transit) you should isolate in your room upon arrival into WHOI housing, making sure to wear a mask and use sanitizer and socially distance yourself from your housemate when using shared spaces; please clean all surfaces in shared spaces after touching. Take a PCR test (contact coronavirusqa@whoi.edu) on day 5 after arrival.
If you are not fully vaccinated and are arriving by personal vehicle and have NOT had recent risk of exposure (e.g., have been isolating at home and being safe and using personal vehicle only), contact coronavirusqa@whoi.edu to arrange for a test.
If not vaccinated, you are not able to visit campus buildings outside of your own housing unit until you have taken a PCR test (and must not have any symptoms); after you have taken the PCR test (day 1 if no risk of recent exposure, day 5 if came via plane, etc.) you may access buildings other than your housing unit as long as you remain symptom-free; send the results of your test into coronavirusqa@whoi.edu upon receipt.
For everyone:
Note that WHOI has an online daily check-in form that will need to be completed every day to enter work buildings (not housing): https://whoiforms.whoi.edu/daily-check-in/