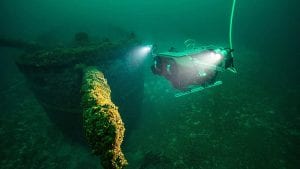 Join us live 8/25-8/27, as WHOI and NOAA scientists partner with Marine Imaging Technologies to explore the living shipwrecks of this marine sanctuary. Send in your questions and have them answered in real time to learn more about the diverse marine communities that call these ships home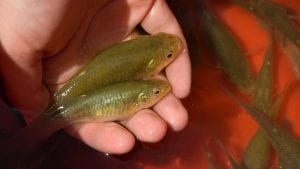 Evolution is working under pressure to rescue some coastal fish from a lethal, human-altered environment. Now, a new study has revealed the complex genetic basis for the Atlantic killifish's remarkable resilience. The new findings, published Dec. 9 in the journal...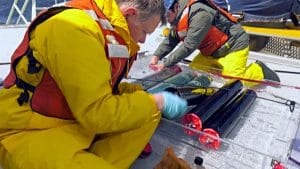 What makes the shelf break front such a productive and diverse part of the Northwest Atlantic Ocean? To find out, a group of scientists on the research vessel Neil Armstrong spent two weeks at sea in 2018 as part of...