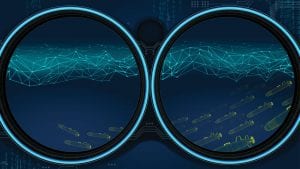 Once upon a time, ocean scientists hung up cans on up a tree on Bikini Atoll to measure wave height in the Marshall Islands during nuclear weapons testing. Today, ocean technologies and data harvesting are heading somewhere big, from swarming bots, to more autonomous submersibles, and the miniaturization of ocean sensors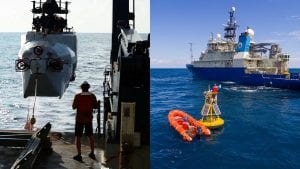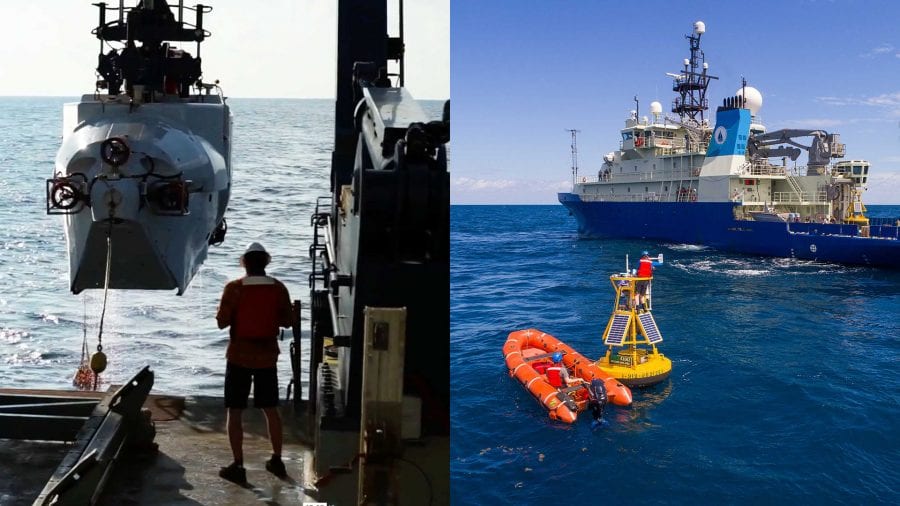 Woods Hole Oceanographic Institution (WHOI) scientists appear in two shorts and a feature film at this year's Woods Hole Film Festival (WHFF). In addition, scientists will also participate in Q&A sessions connected to three of the festival's feature-length, ocean-themed entries....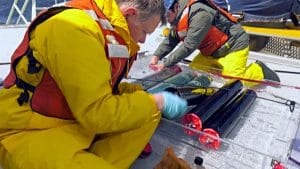 What makes the shelf break front such a productive and diverse part of the Northwest Atlantic Ocean? To find out, a group of scientists on the research vessel Neil Armstrong spent two weeks at sea in 2018 as part of...