Research Highlights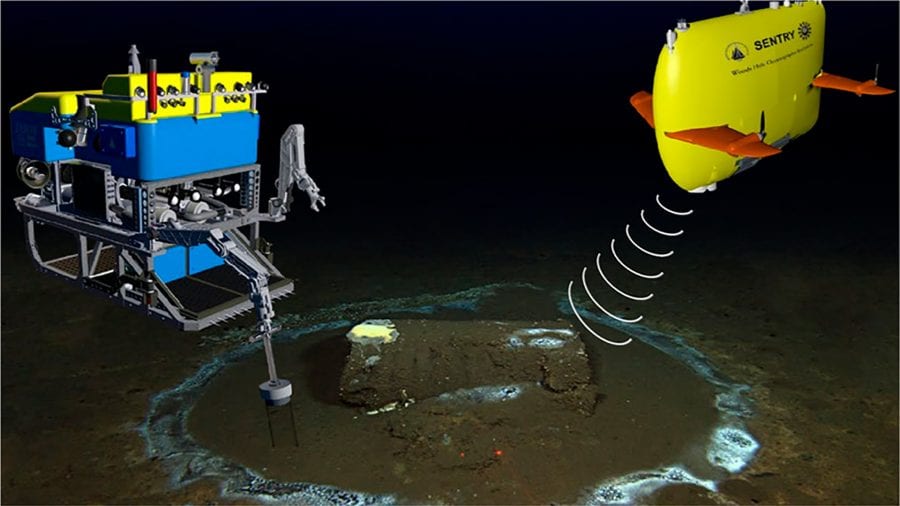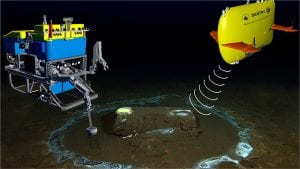 An investigative report this week in the LA Times features the work of WHOI's marine geochemistry lab in identifying the discarded barrels and analyzing samples from the discovery.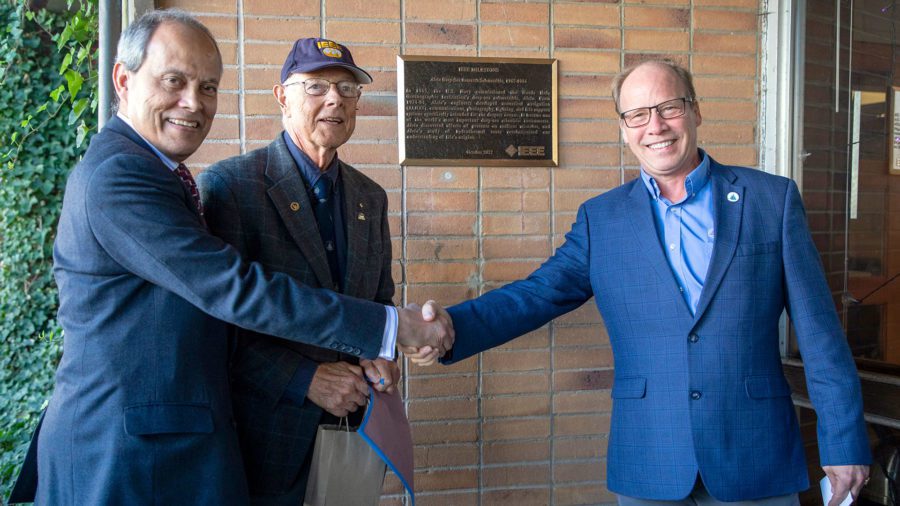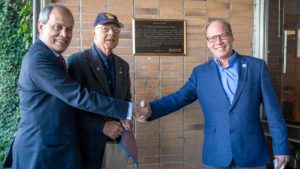 HOV Alvin recognized as one of world's most important deep-sea scientific instruments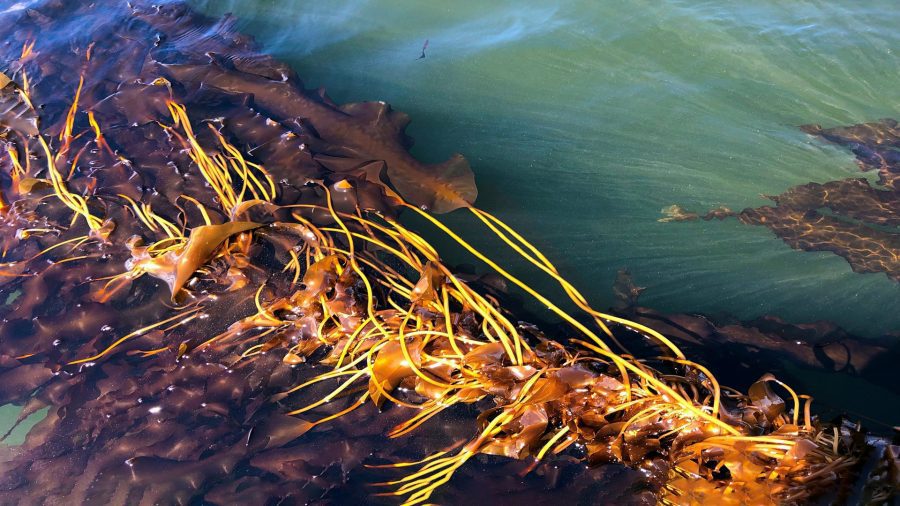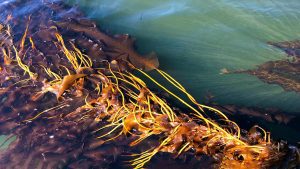 Woods Hole Oceanographic Institution (WHOI)-led teams earned Gold and Silver Innovation Awards for seaweed solutions projects, presented at the first annual Seagriculture Conference USA 2022 in Portland, Maine.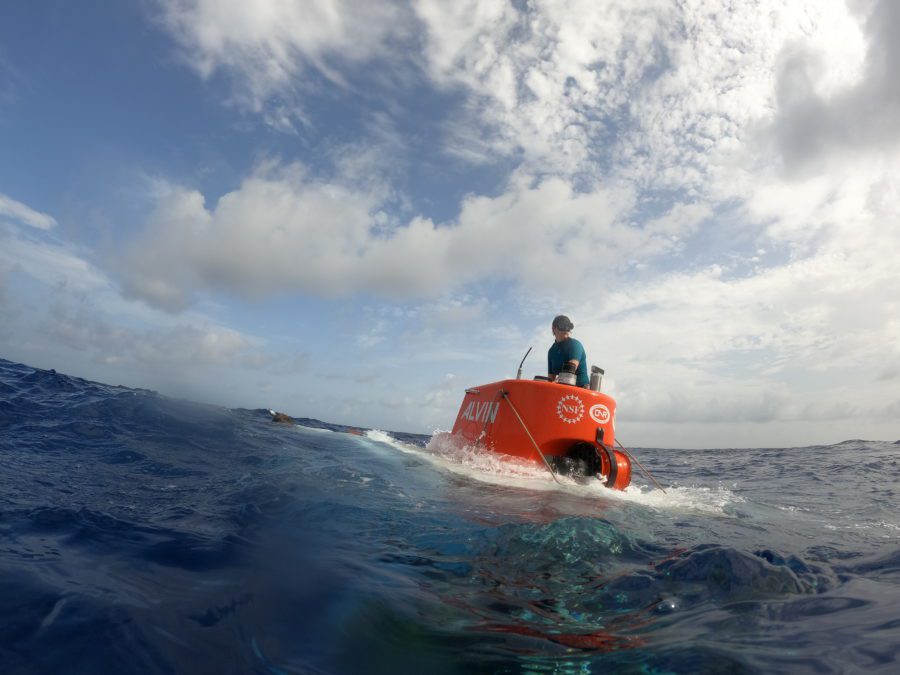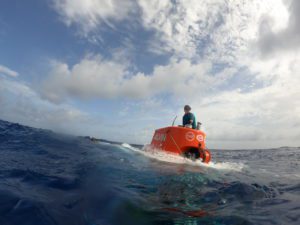 After three weeks in the Puerto Rico trench and Mid Cayman Rise, Alvin is certified to return to research with its new max depth of ~4 miles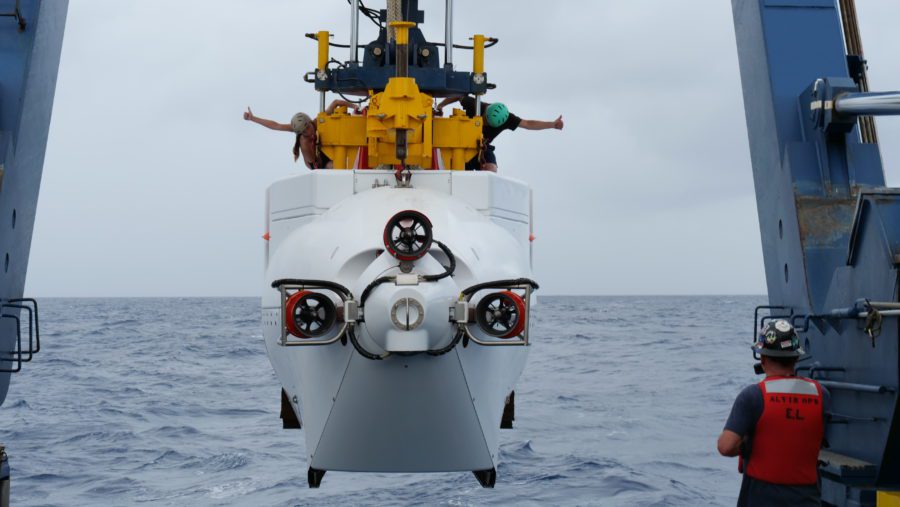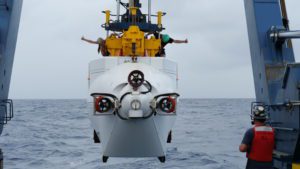 World's most successful research submersible reaches 6,453 meters, its deepest dive ever Woods Hole, MA – Today, the human-occupied submersible Alvin made history when it successfully reached a depth of 6,453 meters (nearly 4 miles) in the Puerto Rico Trench,…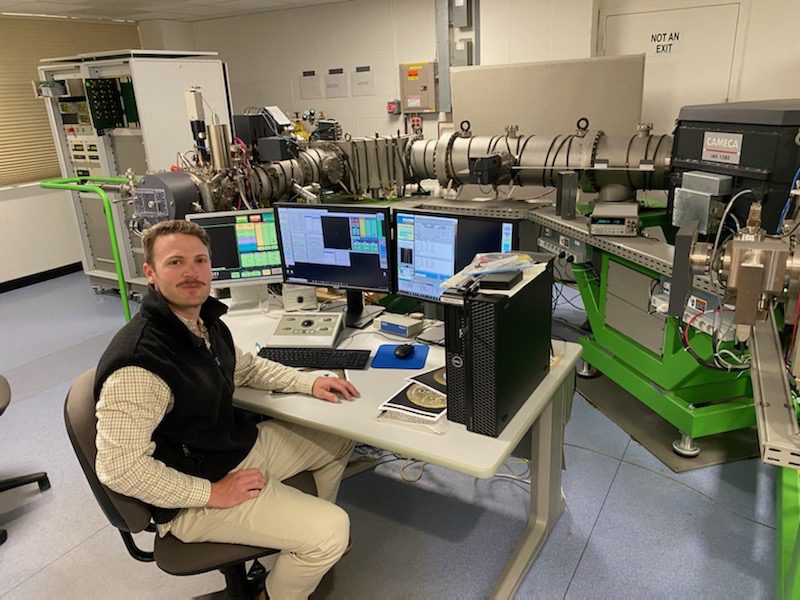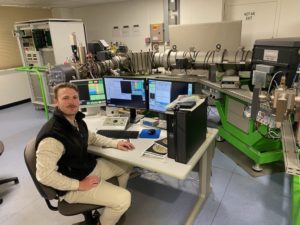 This increased amount of water has broad implications for understanding how Earth's lower crust forms, how magma erupts through the crust, and how economically important mineral ore deposits form, according to a new paper led by authors from the Woods…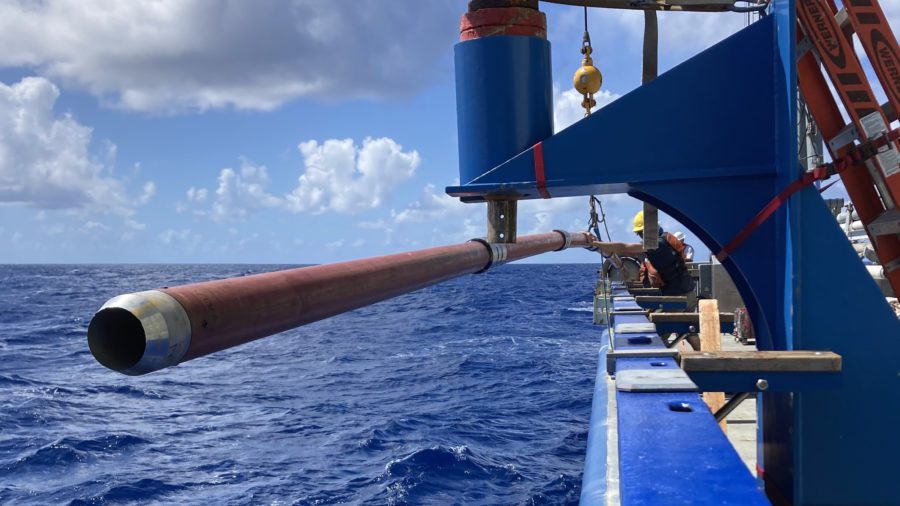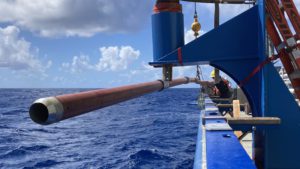 A team of scientists, engineers, and ship's crew on the research vessel Neil Armstrong operated by the Woods Hole Oceanographic Institution (WHOI) recently collected a 38-foot-long cylindrical sediment sample from the deepest part of the Puerto Rico Trench, nearly 5…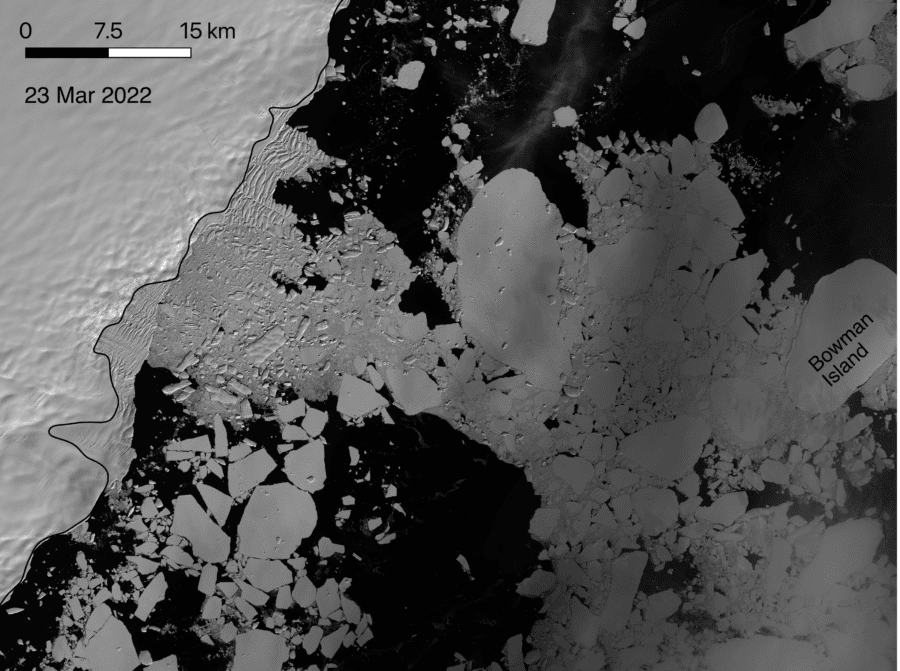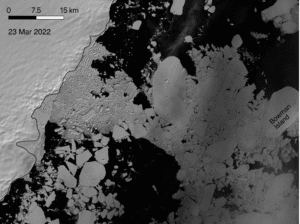 Satellite data has confirmed that an ice shelf about the size of Manhattan has completely collapsed in East Antarctica within days of record high temperatures. The Conger ice shelf, which had an approximate surface area of 1,200 sq km, collapsed…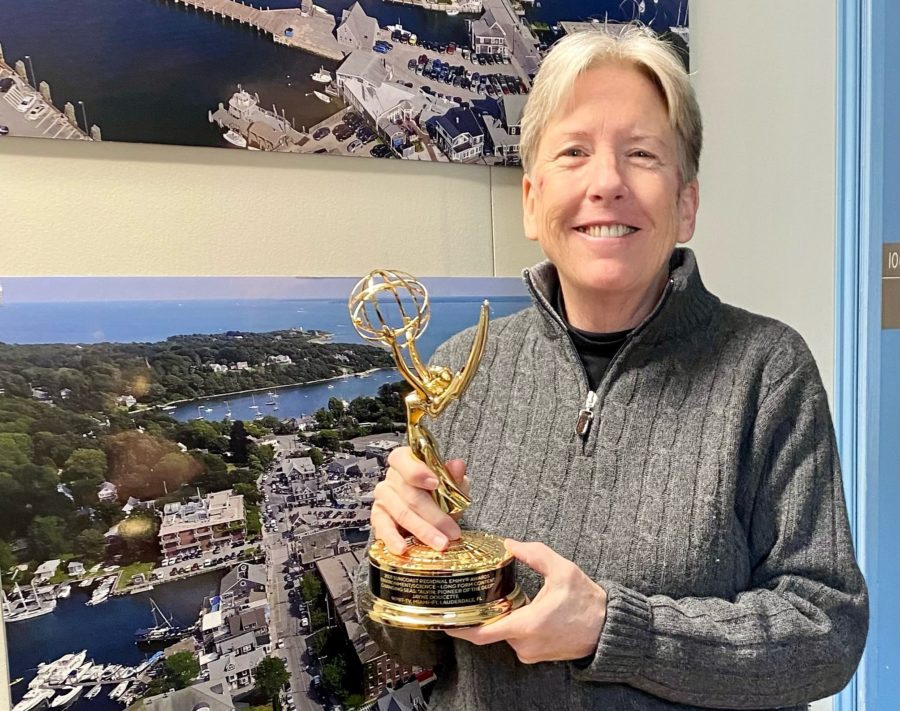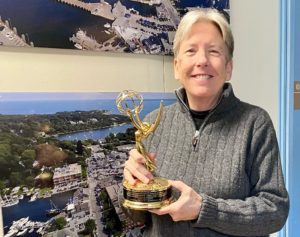 Woods Hole Oceanographic Institution has been awarded an Emmy as a co-producer, along with South Florida PBS (WPBT & WXEL) for Changing Seas: "Alvin: Pioneer of the Deep" . The 2021 Suncoast Chapter of the National Academy of Television Arts…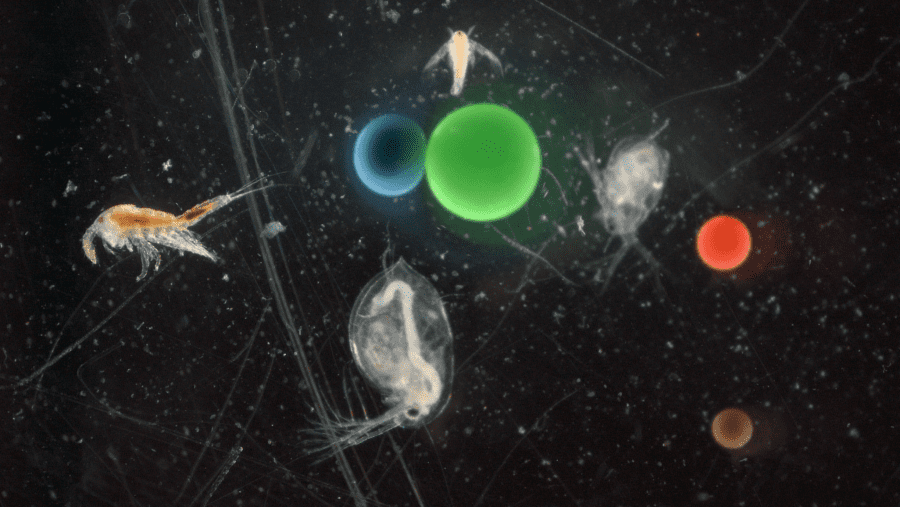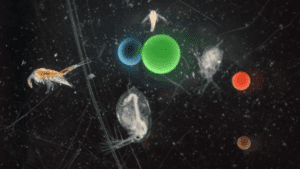 A project led by Woods Hole Oceanographic Institution's Chemical Sensors Lab is moving researchers closer to an in-field microplastics sensor that measures the amount of plastic particles in water.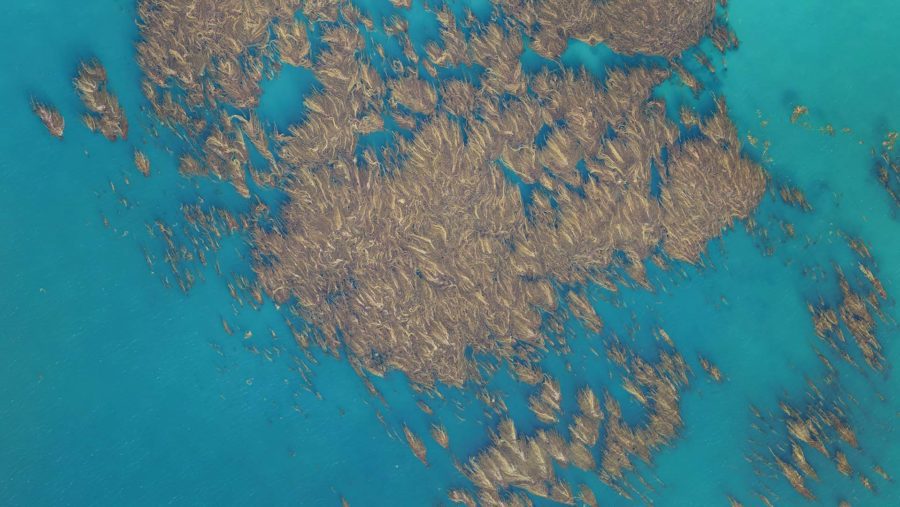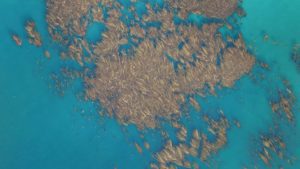 The macroalga giant kelp, which is an iconic and important ecosystem-structuring species found off the coast of California and many other coastlines, can grow 100-feet long within 1-2 years. Now, researchers using novel remote sensing observations have found that different…