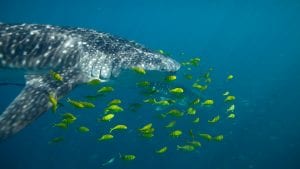 A new study of whale shark movements near a known hotspot in the Red Sea sheds light on their behaviors and could help inform the conservation efforts of the largest known fish, which can reach lengths of 40 feet or more.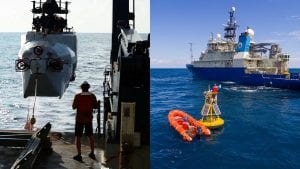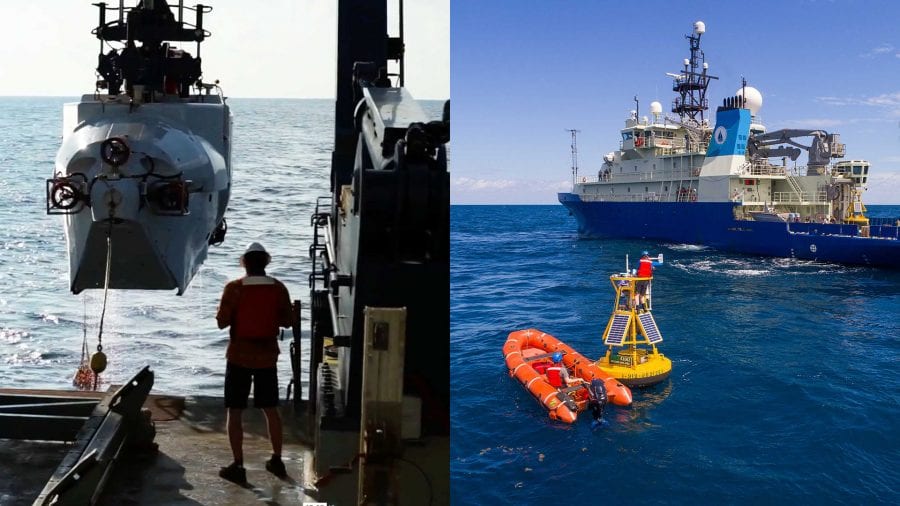 Woods Hole Oceanographic Institution (WHOI) scientists appear in two shorts and a feature film at this year's Woods Hole Film Festival (WHFF). In addition, scientists will also participate in Q&A sessions connected to three of the festival's feature-length, ocean-themed entries....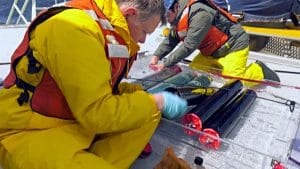 What makes the shelf break front such a productive and diverse part of the Northwest Atlantic Ocean? To find out, a group of scientists on the research vessel Neil Armstrong spent two weeks at sea in 2018 as part of...