Sorry, we couldn't find any posts. Please try a different search.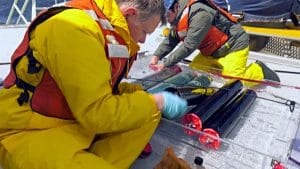 What makes the shelf break front such a productive and diverse part of the Northwest Atlantic Ocean? To find out, a group of scientists on the research vessel Neil Armstrong spent two weeks at sea in 2018 as part of...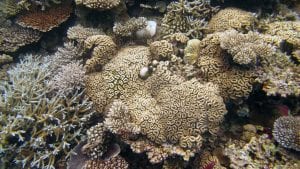 A polyp of the smooth cauliflower coral (Stylophora pistillata), uses the stinging cells in its tentacles to capture a small shrimp, which is then pulled into the mouth of the polyp and digested. Coral colonies contain thousands of individual polyps...