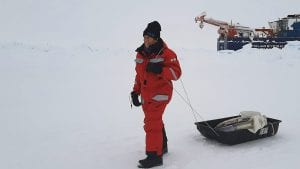 WHOI biologist Carin Ashjian is aboard the icebreaker Polarstern in the Arctic as part of the year-long MOSAiC research expedition. She should be almost home by now. Instead, her stay has been extended by COVID19.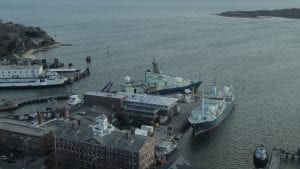 The Cooperative Institute for the North Atlantic Region (CINAR), led by the Woods Hole Oceanographic Institution, and the Northeast Fisheries Science Center are pleased to announce the appointment of five CINAR Fellows in Quantitative Fisheries and Ecosystems Science: Daniel Cullen...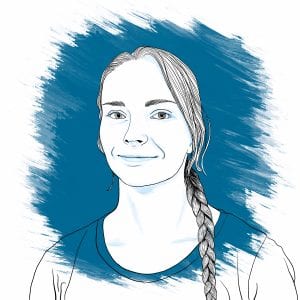 Experts Explore the Ocean-Human Health Link November 9, 2020 Eleonora Van Sitteren Guest Student, Lindell Lab I work with the Lindell Lab group at WHOI on a selective breeding program with sugar kelps. These can be used as a carbon-neutral,...