Research Highlights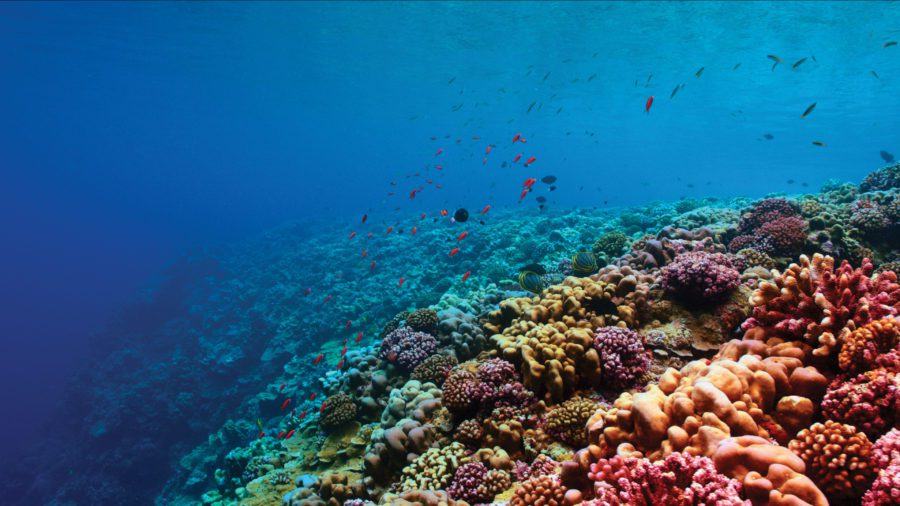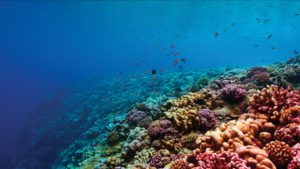 Racing against the clock, WHOI researchers and colleagues are developing innovative solutions to rebuild reefs and improve coral resiliency–before it's too late.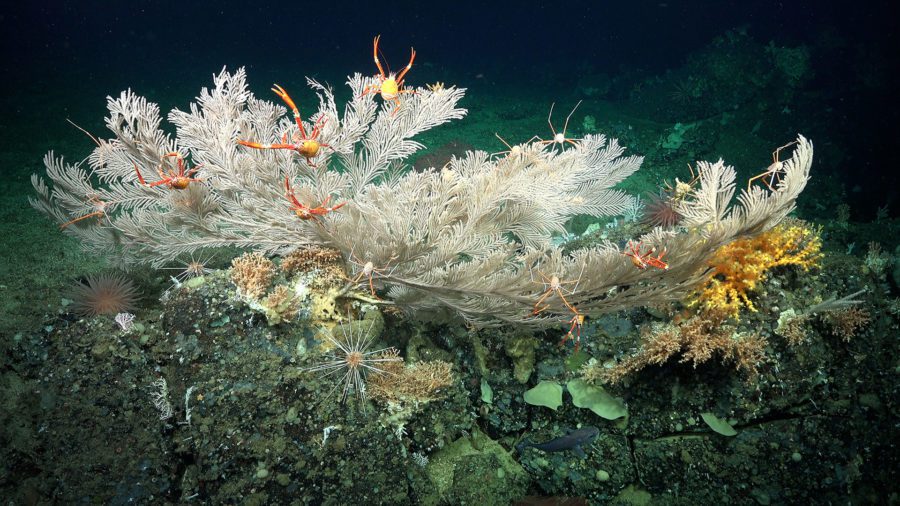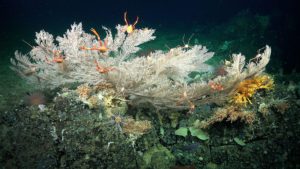 Stunning 800 meter-long coral reef discovered with Schmidt Ocean Institute's underwater robot off Galápagos Islands
Puerto Ayora, Ecuador- Scientists examining underwater cliff ecosystems onboard research vessel Falkor(too) using the 4,500 meter robot, ROV SuBastian, have discovered two pristine coral reefs in […]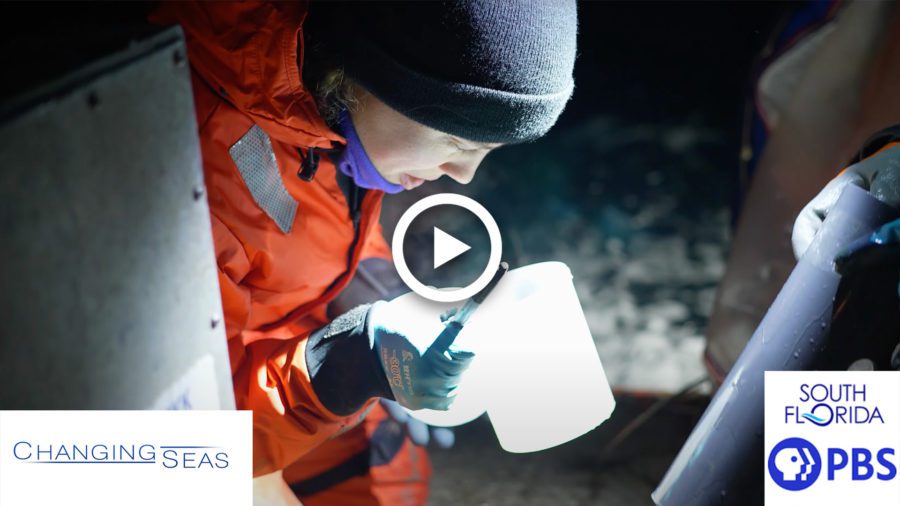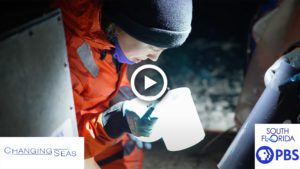 At the northernmost year-round research station in the world, scientists brave frigid temperatures and perpetual night to solve an ocean mystery. The team is trying to figure out how some of the tiniest animals survive at a time of year when their main food source is not available.