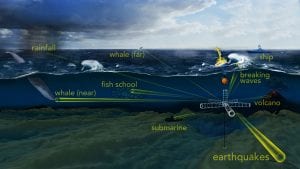 Using a network of satellites and surface buoys, WHOI scientist Ying Tsong (YT) Lin and a team of engineers are creating the first 3D "acoustic telescope," capable of listening to a range of discrete activities in the deep sea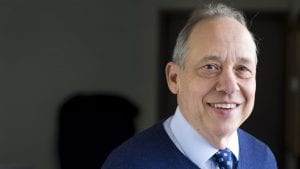 The Institute of Electrical and Electronics Engineers  (IEEE) elected Dana Yoerger as a 2021 fellow for the development of autonomous underwater vehicles for deep-ocean exploration and science. Yoerger is a senior scientist in the Applied Ocean Physics & Engineering Department...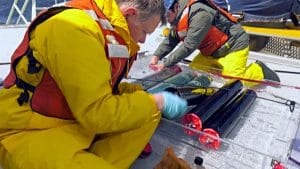 What makes the shelf break front such a productive and diverse part of the Northwest Atlantic Ocean? To find out, a group of scientists on the research vessel Neil Armstrong spent two weeks at sea in 2018 as part of...