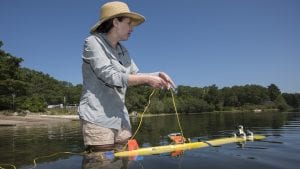 The vastness of our oceans demands extensive study methods. Erin Fischell, an assistant scientist in the Department of Applied Ocean Physics and Engineering, has been experimenting with a swarm of autonomous underwater vehicles that aim to both minimize cost and maximize the scope of scientific assessment at sea.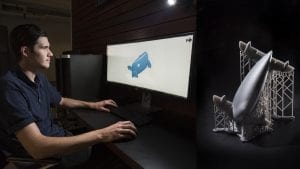 Massachusetts has long been known as a center of invention and technical innovation and, more recently, has gained attention for its vibrant marine robotics startup community. Now startup companies, entrepreneurs, and others in the Commonwealth who work in the marine...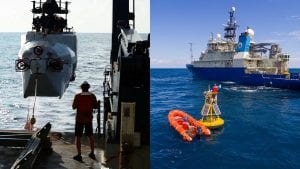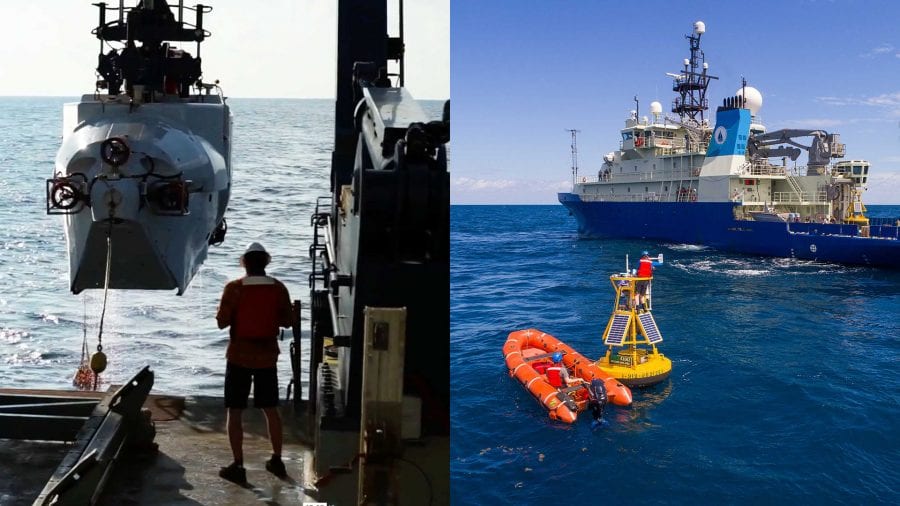 Woods Hole Oceanographic Institution (WHOI) scientists appear in two shorts and a feature film at this year's Woods Hole Film Festival (WHFF). In addition, scientists will also participate in Q&A sessions connected to three of the festival's feature-length, ocean-themed entries....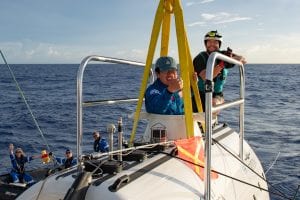 Ying-Tsong Lin is the 12th person in history and the first person of Asian descent to visit ocean's deepest seafloor A Woods Hole Oceanographic Institution researcher became one of just a handful of people to visit the deepest part of...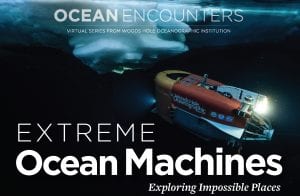 Discussion with experts on ocean technology, exploration, and storytelling On May 20, ocean explorer and world-renowned filmmaker James Cameron will host a special edition of Ocean Encounters, a popular virtual event series from Woods Hole Oceanographic Institution. Viewers of this special event,...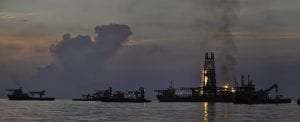 Paper reviews major findings, technological advances that could help in next deep-sea spill.  Ten years ago, a powerful explosion destroyed an oil rig in the Gulf of Mexico, killing 11 workers and injuring 17 others. Over a span of 87...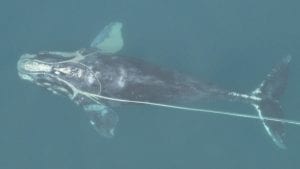 The SeaWorld & Busch Gardens Conservation Fund announced that it has committed $900,000 over the next three years in the fight to save the critically endangered North Atlantic Right Whale.  The announcement was made by Dr. Michael Moore of the Woods...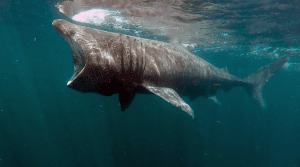 Underwater footage captured by the REMUS SharkCam observing the behavior of basking sharks off the west coast of Scotland. (Credit: Amy Kukulya, @oceanrobotcam, Woods Hole Oceanographic Institution) An autonomous underwater vehicle (AUV) known as the REMUS SharkCam has been used...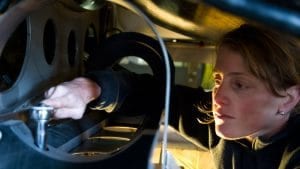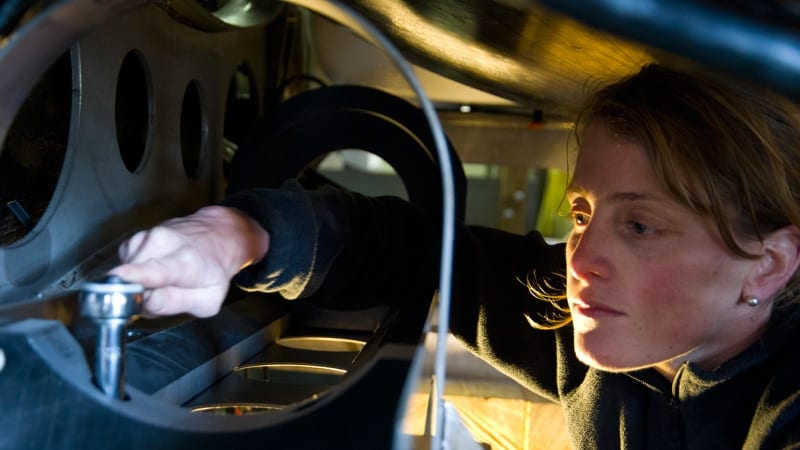 Woods Hole Oceanographic Institution (WHOI) research engineer Loral O'Hara was introduced today at Johnson Space Flight Center as a member of NASA's most recent class of astronauts. O'Hara was one of just 12 to be selected from an applicant pool...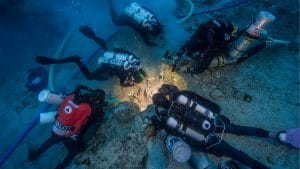 An international research team discovered a human skeleton during its ongoing excavation of the famous Antikythera Shipwreck (circa 65 B.C.). The shipwreck, which holds the remains of a Greek trading or cargo ship, is located off the Greek island of...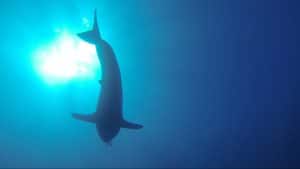 On the first trip to study great white sharks in the wild off Guadalupe Island in 2013, the REMUS SharkCam team returned with an autonomous underwater vehicle (AUV) tattooed with bite marks and some of the most dramatic footage ever...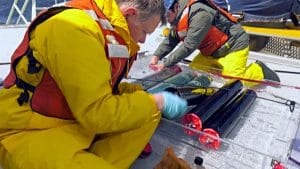 What makes the shelf break front such a productive and diverse part of the Northwest Atlantic Ocean? To find out, a group of scientists on the research vessel Neil Armstrong spent two weeks at sea in 2018 as part of...