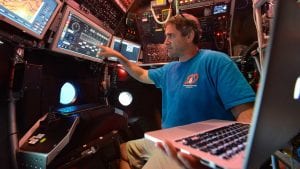 After over 80 research trips and 380 deep-sea dives in submersible HOV Alvin, pilot Bruce Strickrott has learned a thing or two about living in confined spaces. Here are his tips on living a healthy life for all of us quarantined at home.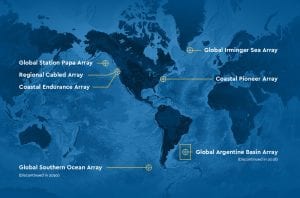 Woods Hole Oceanographic Institution (WHOI) and Oregon State University (OSU) jointly announced that OSU will assume responsibilities for the systems management of the cyberinfrastructure that makes data transmission for the Ocean Observatories Initiative (OOI) possible through September of 2023.  OSU...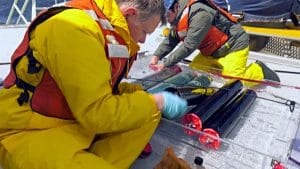 What makes the shelf break front such a productive and diverse part of the Northwest Atlantic Ocean? To find out, a group of scientists on the research vessel Neil Armstrong spent two weeks at sea in 2018 as part of...