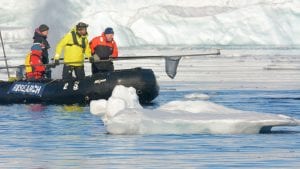 Humpbacks migrate thousands of miles to their feeding ground in the Southern Ocean, yet nothing is known about how these whales find the krill that they consume. WHOI scientists joined an expedition aboard cruise ship Polar Latitudes to study the feeding habits of humpback whales on the Antarctic Peninsula. Using Zodiacs to get close enough to the whales to attach digital recording tags, his team logged whales' diving and feeding behaviors. They also used fish-finding acoustic systems to correlate the location of the whales with their prey. Learn their findings from this research, accompanied by stunning images of Antarctica, humpback whales, and other sea life encountered in the majestic southern continent.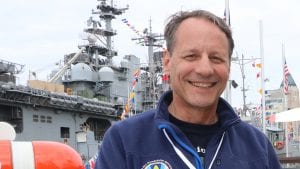 Andy Bowen is the kind of guy who wakes up in the middle of the night unable to go back to sleep, because he's just too excited about a solution he's just imagined for a new robotic invention.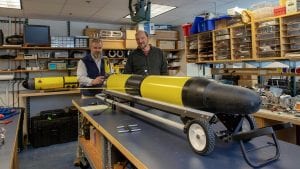 New, fully autonomous glider will collect critical-but-scarce ice thickness measurements from below the surface of the Arctic ocean.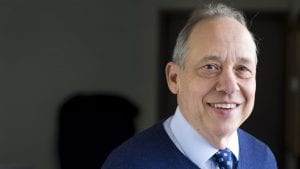 The Institute of Electrical and Electronics Engineers  (IEEE) elected Dana Yoerger as a 2021 fellow for the development of autonomous underwater vehicles for deep-ocean exploration and science. Yoerger is a senior scientist in the Applied Ocean Physics & Engineering Department...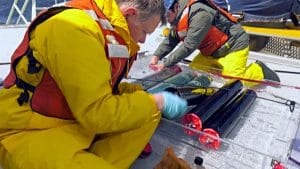 What makes the shelf break front such a productive and diverse part of the Northwest Atlantic Ocean? To find out, a group of scientists on the research vessel Neil Armstrong spent two weeks at sea in 2018 as part of...