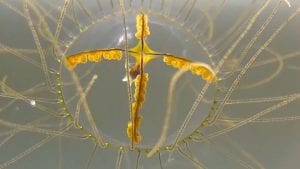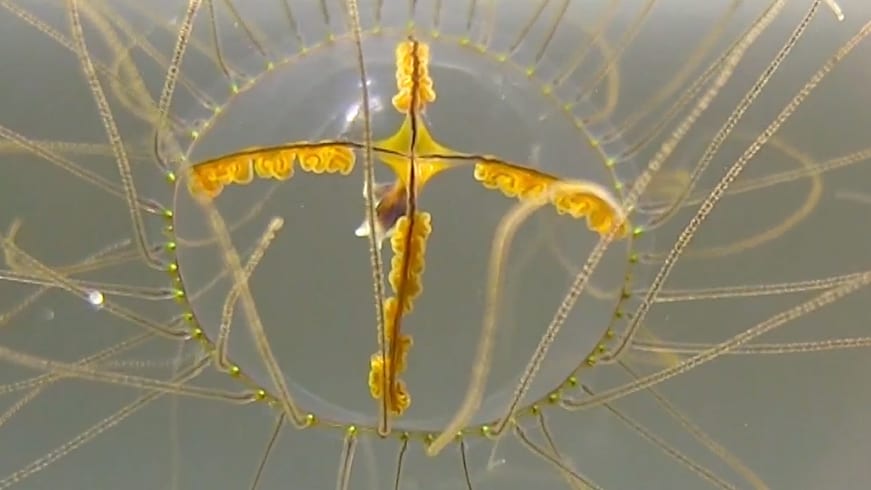 New invasions reported in New England and Sweden, prompting researchers to look at a variety of potential causes including transportation, warmer ocean temperatures, and a resurgence of eelgrass.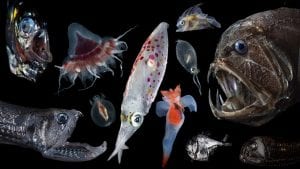 WHOI scientists and engineers tackle the challenge of illuminating life in the sunless waters of the ocean twilight zone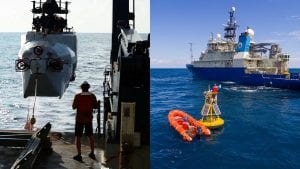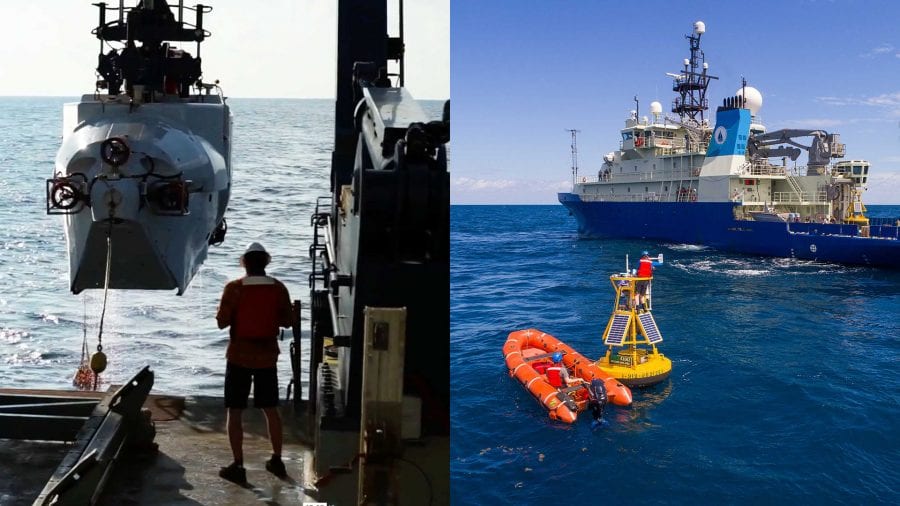 Woods Hole Oceanographic Institution (WHOI) scientists appear in two shorts and a feature film at this year's Woods Hole Film Festival (WHFF). In addition, scientists will also participate in Q&A sessions connected to three of the festival's feature-length, ocean-themed entries....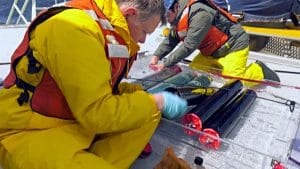 What makes the shelf break front such a productive and diverse part of the Northwest Atlantic Ocean? To find out, a group of scientists on the research vessel Neil Armstrong spent two weeks at sea in 2018 as part of...