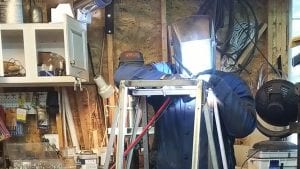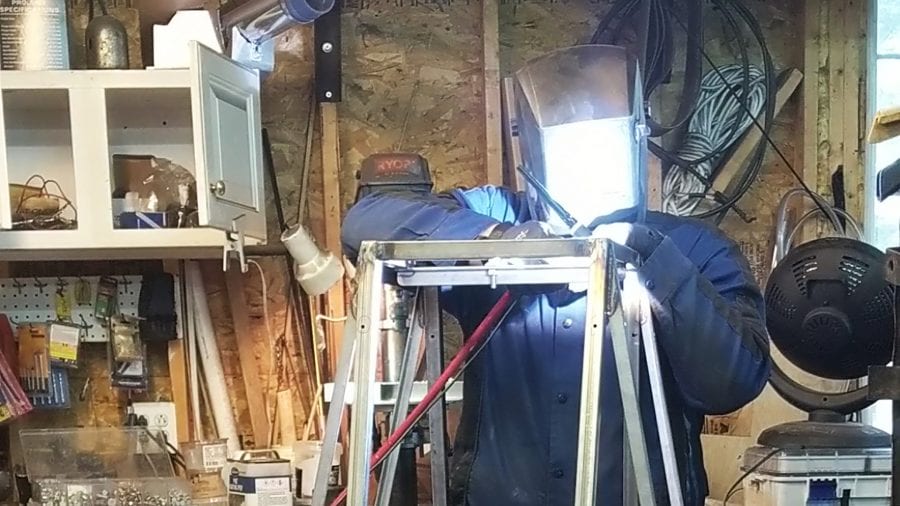 A marine chemist spends his time at home tinkering on a high-tech buoy in the basement, proving that being homebound doesn't mean you can't think big.
Rapid climate change and an increasing range of climate impacts are already being felt along our coasts, and new research suggests that U.S. Northeast coastal waters may be more vulnerable to climate change and ocean acidification than previously thought. How...
Although the days of odd behavior among hat makers are a thing of the past, the dangers mercury poses to humans and the environment persist today. Mercury is a naturally occurring element as well as a by-product of such distinctly...
The 2010 Deepwater Horizon (DWH) spill in the Gulf of Mexico was the largest accidental release of oil into the ocean, with approximately 210 million gallons gushing from the blown out well. In an attempt to prevent vast quantities of...
One of the greatest mysteries facing humans is how life originated on Earth. Scientists have determined approximately when life began (roughly 3.8 billion years ago), but there is still intense debate about exactly how life began. One possibility has grown...
Ocean researchers working on the coral reefs of Palau in 2011 and 2012 made two unexpected discoveries that could provide insight into corals' resistance and resilience to ocean acidification, and aid in the creation of a plan to protect them....
Woods Hole Oceanographic Institution (WHOI) marine chemist Ken Buesseler began sampling and analyzing seawater surrounding the Fukushima Dai-ichi nuclear power plant three months after the 2011 disaster. Today, he launched a crowd sourcing campaign and citizen science website to collect...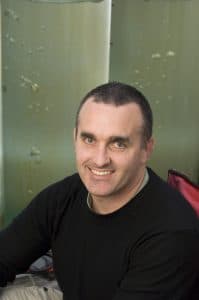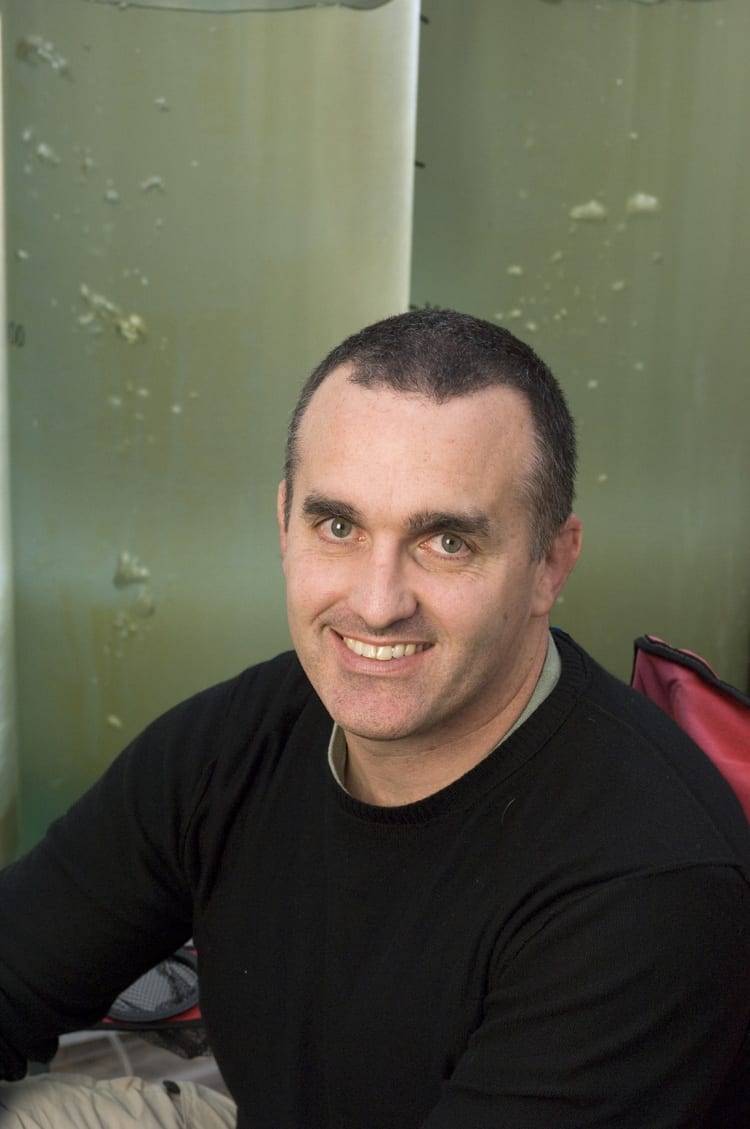 Marine geochemist Chris Reddy has been selected to receive the 2014 Clair C. Patterson Award from the Geochemical Society for his analytical and scientific contributions to organic geochemistry. The C.C. Patterson Award recognizes one scientist a year who has led...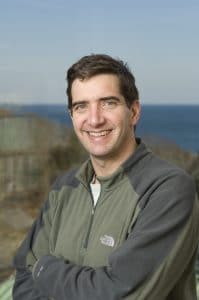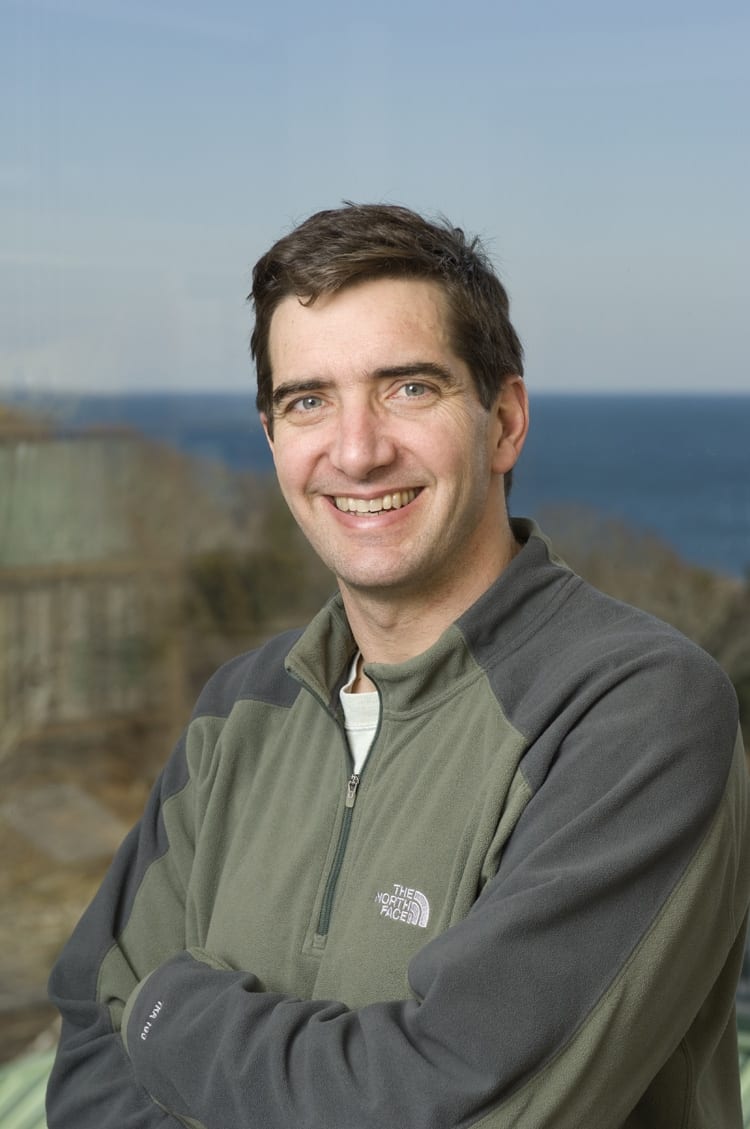 WHOI Senior Scientist Scott Doney has been awarded the 2013 A.G. Huntsman Award for Excellence in Marine Science. He will receive the award later this year at the Bedford Institute of Oceanography in Dartmouth, Nova Scotia. Since 1980, the Royal...
Scientists have discovered a vast plume of iron and other micronutrients more than 1,000 km long billowing from hydrothermal vents in the South Atlantic Ocean. The finding, published online Aug. 18 in the journal Nature Geoscience, calls past estimates of...
Ten science reporters, writers, and multimedia journalists from the U.S., Canada, and India have been selected to participate in the competitive Woods Hole Oceanographic Institution (WHOI) Ocean Science Journalism Fellowship program. The program takes place September 8-13, 2013, in Woods...