Research Highlights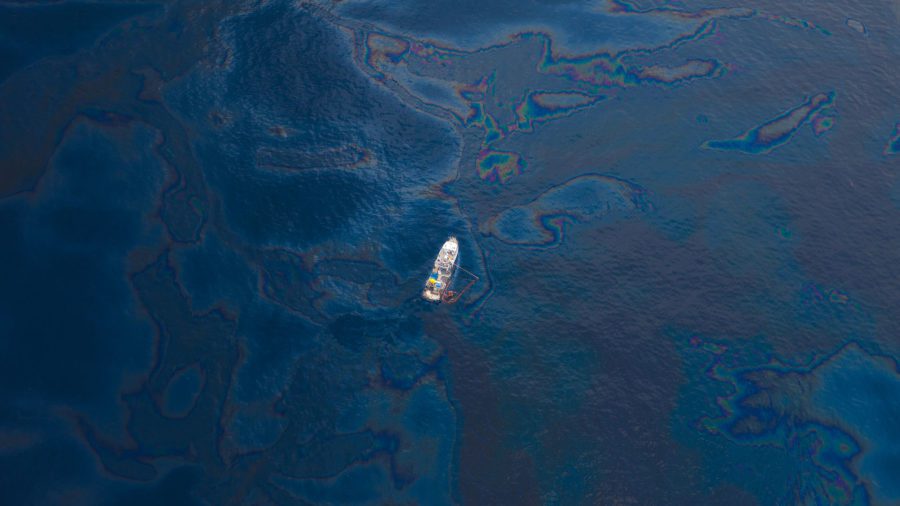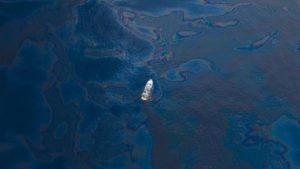 Danielle Haas Freeman draws on the language of chemistry to solve an oil spill puzzle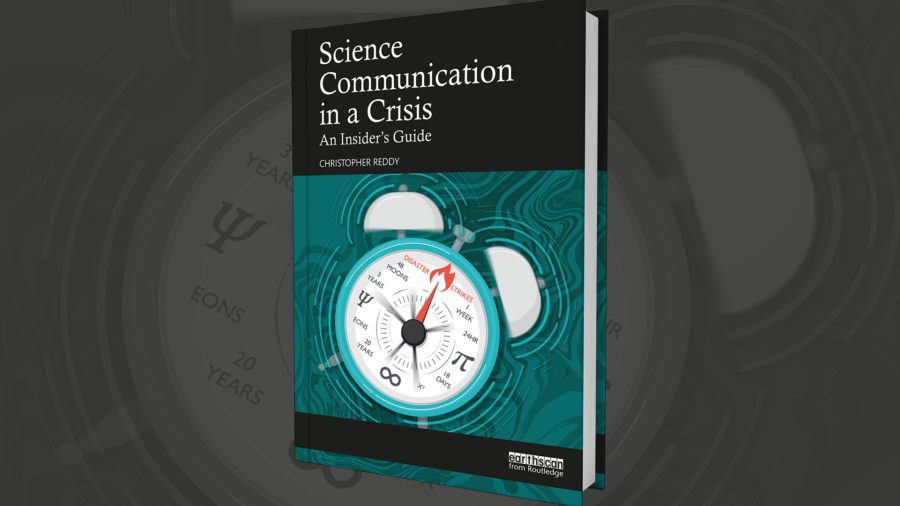 Science Communications in a Crisis: An Insider's Guide draws on decades of experience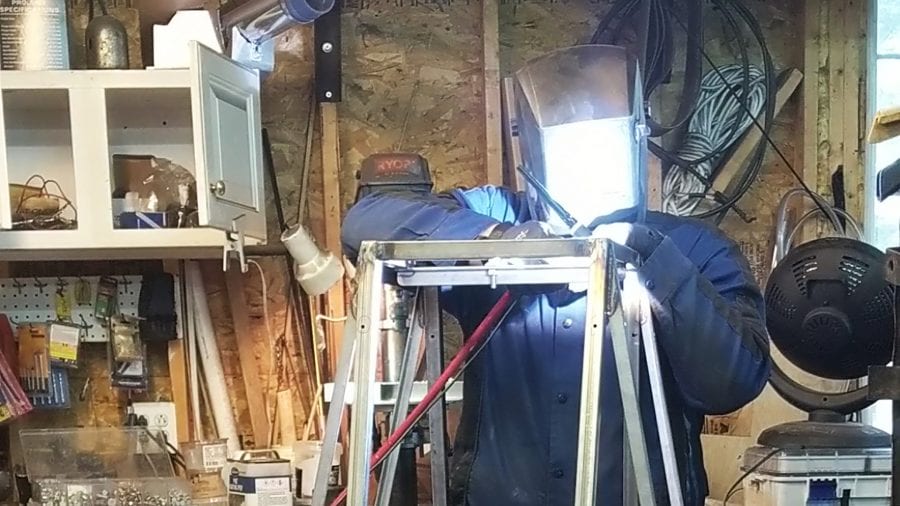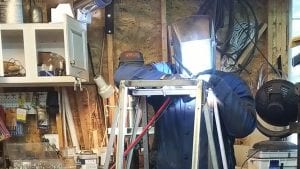 A marine chemist spends his time at home tinkering on a high-tech buoy in the basement, proving that being homebound doesn't mean you can't think big.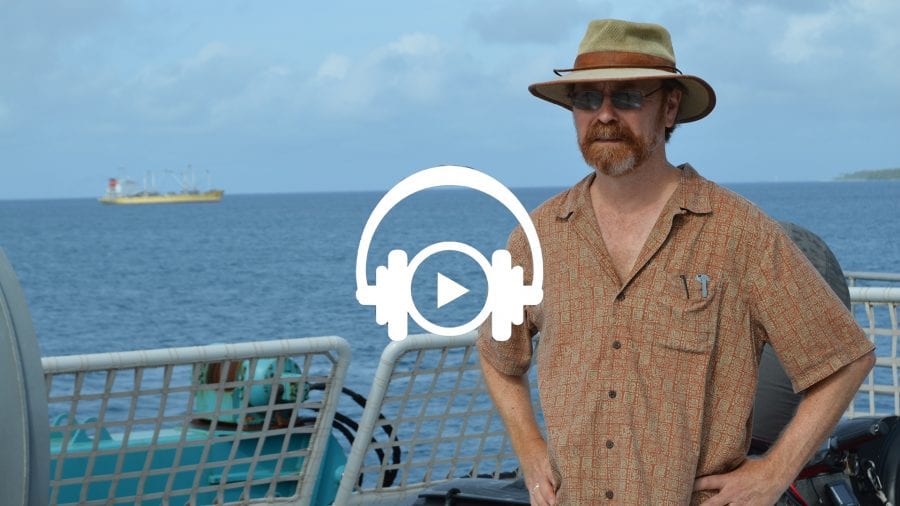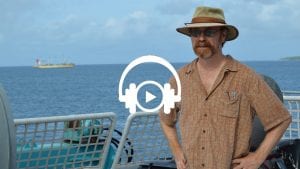 Ken Buesseler joins the hosts of Future Hindsight Podcast to talk about the safety of the Pacific Ocean, the natural occurrence of radioactivity in our environment, and a citizen scientist project for oceanic testing.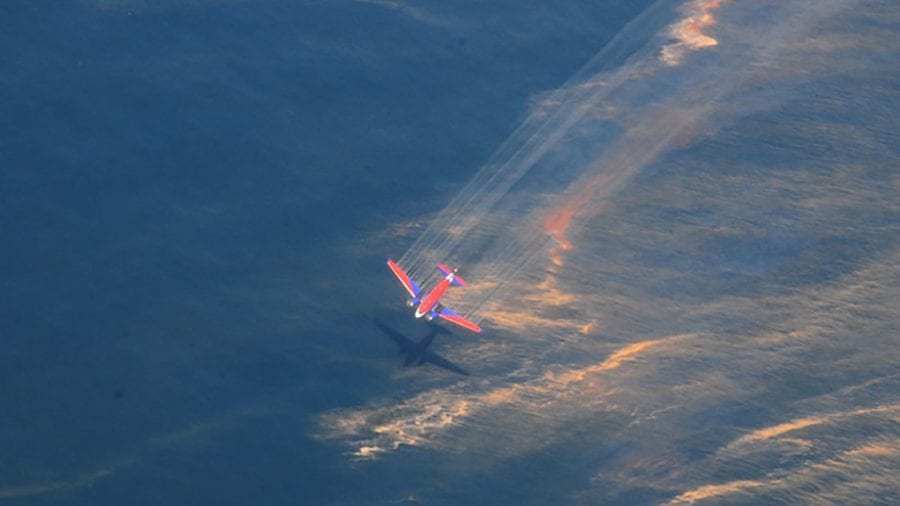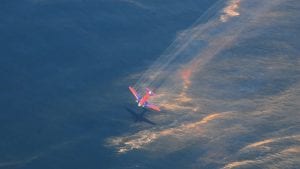 A decade of research since the Deepwater Horizon disaster has revealed how sunlight—its importance long understated in oil spill science—substantially alters petroleum floating at the sea surface.