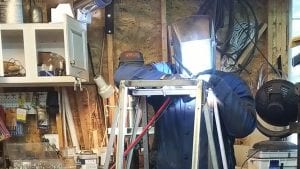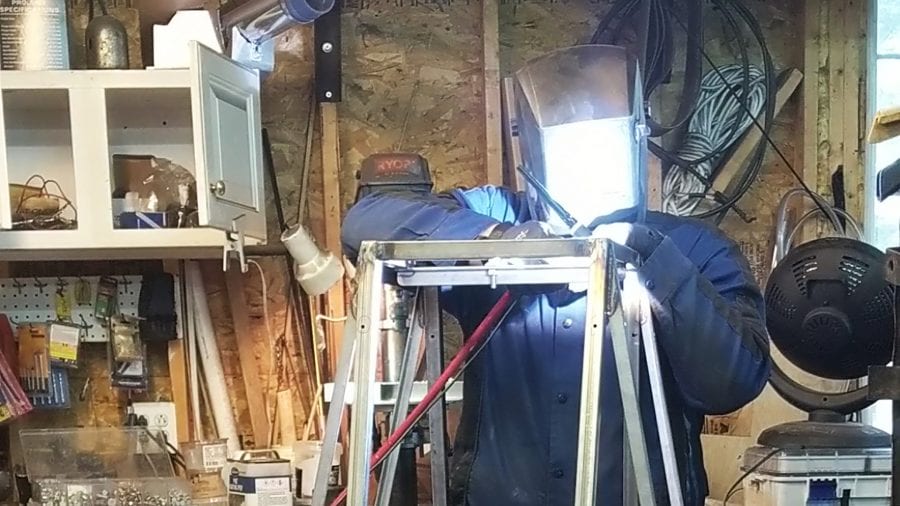 A marine chemist spends his time at home tinkering on a high-tech buoy in the basement, proving that being homebound doesn't mean you can't think big.
When Woods Hole Oceanographic Institution (WHOI) marine paleoecologist Marco Coolen was mining through vast amounts of genetic data from the Black Sea sediment record, he was amazed about the variety of past plankton species that left behind their genetic makeup...
Scientists have confirmed that the pathogen that causes Lyme Disease—unlike any other known organism—can exist without iron, a metal that all other life needs to make proteins and enzymes. Instead of iron, the bacteria substitute manganese to make an essential...
All living organisms rely on iron as an essential nutrient. In the ocean, iron's abundance or scarcity means all the difference as it fuels the growth of plankton, the base of the ocean's food web. A new study by biogeochemists...
Japan's "triple disaster," as it has become known, began on March 11, 2011, and remains unprecedented in its scope and complexity. To understand the lingering effects and potential public health implications of that chain of events, scientists are turning to...
When WHOI geologist Liviu Giosan first reconstructed the history of how the Danube River built its delta, he was presented with a puzzle. In the delta's early stages of development, the river deposited its sediment within a protected bay. As...
Scientists have revealed a key cog in the biochemical machinery that allows marine algae at the base of the oceanic food chain to thrive. They have discovered a previously unknown protein in algae that grabs an essential but scarce nutrient...
Scientists at the Woods Hole Oceanographic Institution (WHOI) detected and characterized a plume of hydrocarbons that is at least 22 miles long and more than 3,000 feet below the surface of the Gulf of Mexico, a residue of the BP...
They paved paradise and, it turns out, actually did put up a parking lot. A big one. Some 700 feet deep in the waters off California's jewel of a coastal resort, Santa Barbara, sits a group of football-field-sized asphalt domes...
For the past few decades, scientists have offered several competing theories for what led to the extinction of the Neanderthals, with much of the debate focusing on the relative roles of climate change versus conflict with modern humans. Now one...
The release of sulfur and nitrogen into the atmosphere by power plants and agricultural activities plays a minor role in making the ocean more acidic on a global scale, but the impact is greatly amplified in the shallower waters of...