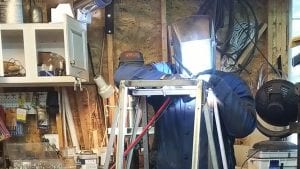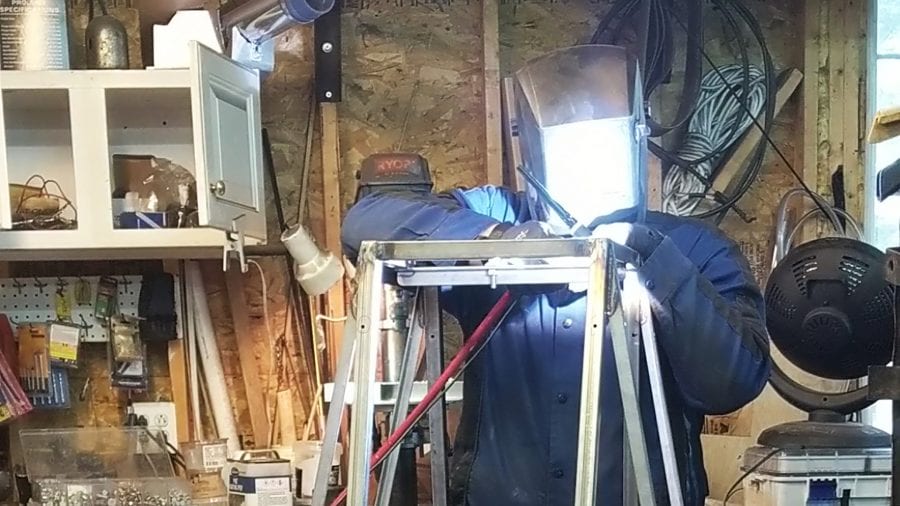 A marine chemist spends his time at home tinkering on a high-tech buoy in the basement, proving that being homebound doesn't mean you can't think big.
Scientists at the Woods Hole Oceanographic Institution (WHOI) detected and characterized a plume of hydrocarbons that is at least 22 miles long and more than 3,000 feet below the surface of the Gulf of Mexico, a residue of the BP...
They paved paradise and, it turns out, actually did put up a parking lot. A big one. Some 700 feet deep in the waters off California's jewel of a coastal resort, Santa Barbara, sits a group of football-field-sized asphalt domes...
For the past few decades, scientists have offered several competing theories for what led to the extinction of the Neanderthals, with much of the debate focusing on the relative roles of climate change versus conflict with modern humans. Now one...
The release of sulfur and nitrogen into the atmosphere by power plants and agricultural activities plays a minor role in making the ocean more acidic on a global scale, but the impact is greatly amplified in the shallower waters of...
Researchers from the Woods Hole Oceanographic Institution (WHOI) have found a new and substantial pathway for mercury pollution flowing into coastal waters. Marine chemists have detected much more dissolved mercury entering the ocean through groundwater than from atmospheric and river...