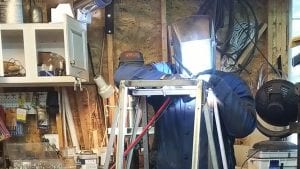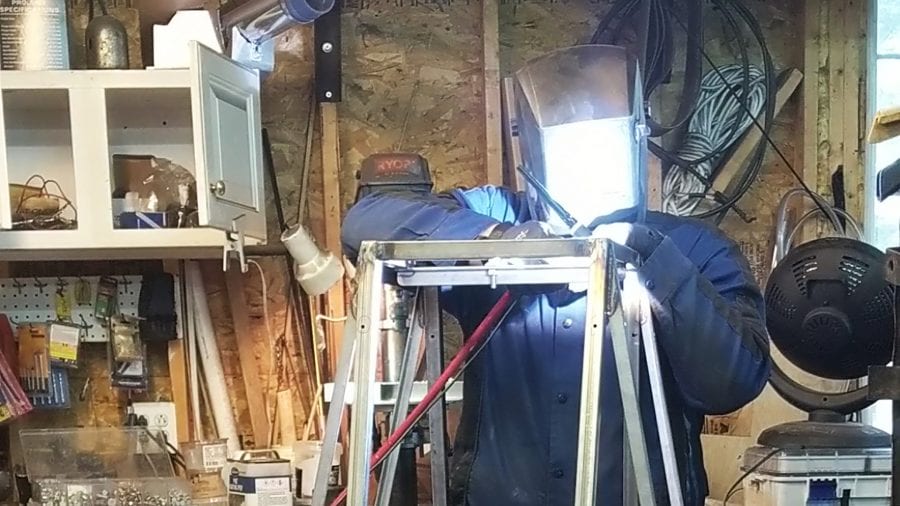 A marine chemist spends his time at home tinkering on a high-tech buoy in the basement, proving that being homebound doesn't mean you can't think big.
Scientists monitoring the spread of radiation in the ocean from the Fukushima nuclear accident report finding an increased number of sites off the US West Coast showing signs of contamination from Fukushima. This includes the highest detected level to date...
Imagine being in a car with the gas pedal stuck to the floor, heading toward a cliff's edge. Metaphorically speaking, that's what climate change will do to the key group of ocean bacteria known as Trichodesmium, scientists have discovered. Trichodesmium...
Ancient rocks harbored microbial life deep below the seafloor, reports a team of scientists from the Woods Hole Oceanographic Institution (WHOI), Virginia Tech, and the University of Bremen. This new evidence was contained in drilled rock samples of Earth's mantle...
An international research team reports results of a three-year study of sediment samples collected offshore from the Fukushima Daiichi Nuclear Power Plant in a new paper published August 18, 2015, in the American Chemical Society's journal, Environmental Science and Technology....
As temperatures rise, some of the organic carbon stored in Arctic permafrost meets an unexpected fate—burial at sea. As many as 2.2 million metric tons of organic carbon per year are swept along by a single river system into Arctic...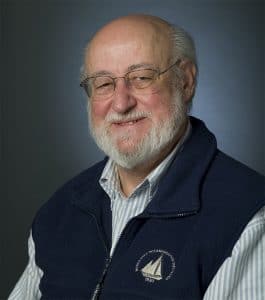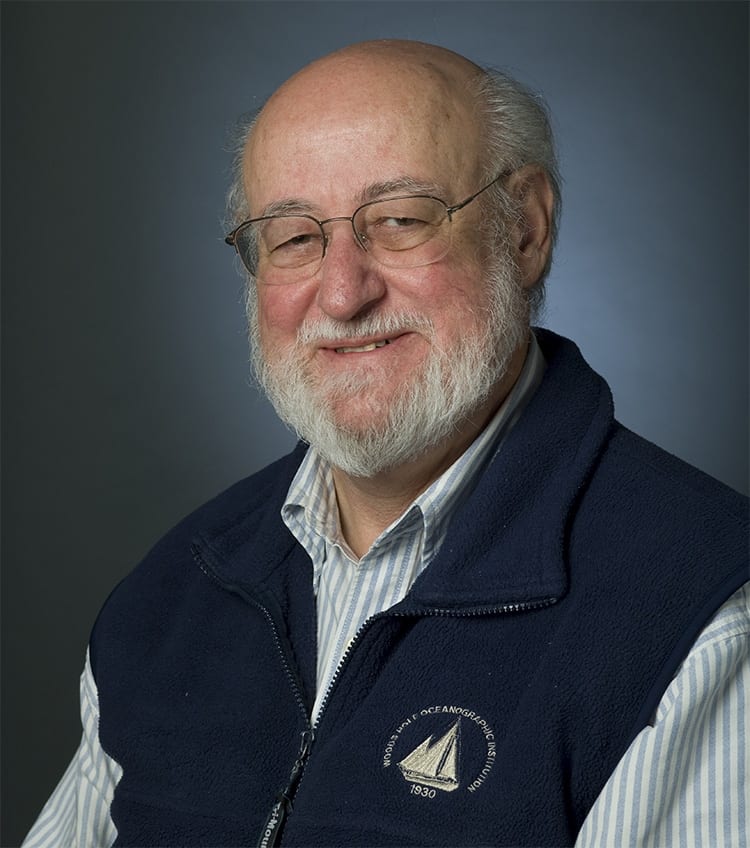 John W. Farrington of the Woods Hole Oceanographic Institution (WHOI) has been elected a fellow of the American Geophysical Union (AGU). Farrington, dean emeritus and an emeritus member in the Marine Chemistry and Geochemistry Department, is among 60 new fellows...
In 2009, scientists from Woods Hole Oceanographic Institution embarked on a NASA-funded mission to the Mid-Cayman Rise in the Caribbean, in search of a type of deep-sea hot-spring or hydrothermal vent that they believed held clues to the search for...
Humans concerned about climate change are working to find ways of capturing excess carbon dioxide (CO2) from the atmosphere and sequestering it in the Earth. But Nature has its own methods for the removal and long-term storage of carbon, including...
Good management has brought the $559 million United States sea scallop fishery back from the brink of collapse over the past 20 years. However, its current fishery management plan does not account for longer-term environmental change like ocean warming and...
The ocean has been sucking up heat-trapping carbon dioxide (CO2) building up in our atmosphere—with a little help from tiny plankton. Like plants on land, these plankton convert CO2 into organic carbon via photosynthesis. But unlike land plants that are...