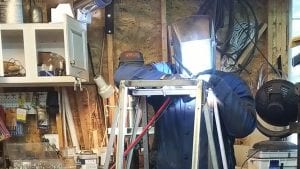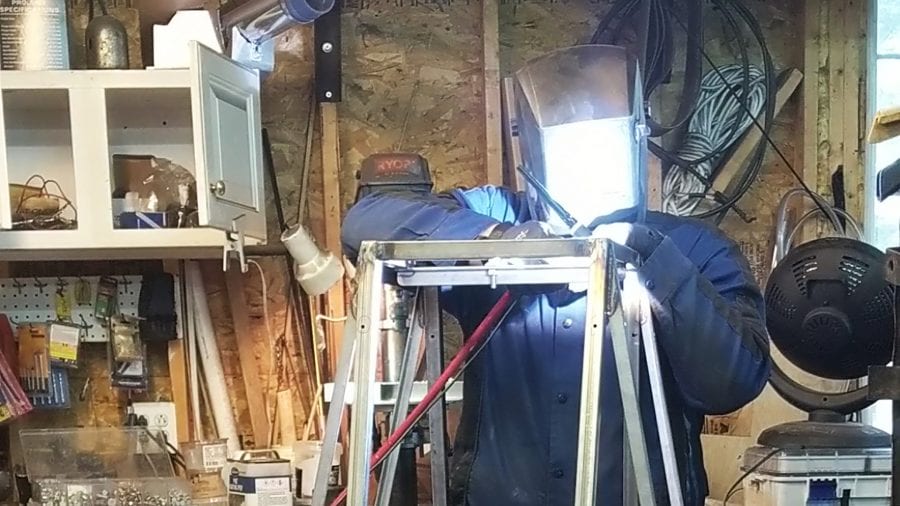 A marine chemist spends his time at home tinkering on a high-tech buoy in the basement, proving that being homebound doesn't mean you can't think big.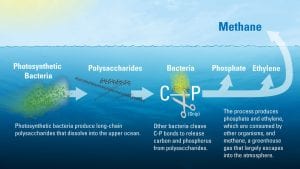 For decades, marine chemists have faced an elusive paradox. The surface waters of the world's oceans are supersaturated with the greenhouse gas methane, yet most species of microbes that can generate the gas can't survive in oxygen-rich surface waters. So...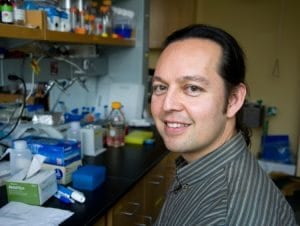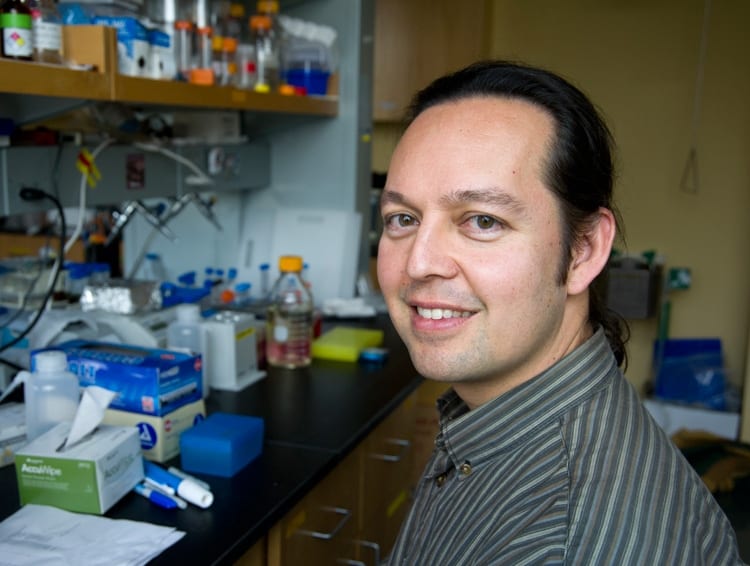 The Camille and Henry Dreyfus Foundation selected Mak Saito, a biogeochemist at Woods Hole Oceanographic Institution (WHOI), as one of eight awardees of a 2016 Postdoctoral Program in Environmental Chemistry grant. The program provides leading U.S. faculty in the environmental...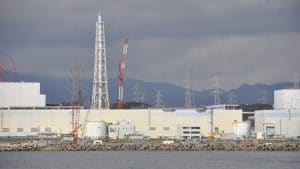 Five years after the Fukushima nuclear accident, there is still no U.S. federal agency responsible for studies of radioactive contaminants in the ocean. But scientific data about the levels of radioactivity in the ocean off our shores are available publicly...
Scientists monitoring the spread of radiation in the ocean from the Fukushima nuclear accident report finding an increased number of sites off the US West Coast showing signs of contamination from Fukushima. This includes the highest detected level to date...
Imagine being in a car with the gas pedal stuck to the floor, heading toward a cliff's edge. Metaphorically speaking, that's what climate change will do to the key group of ocean bacteria known as Trichodesmium, scientists have discovered. Trichodesmium...
Ancient rocks harbored microbial life deep below the seafloor, reports a team of scientists from the Woods Hole Oceanographic Institution (WHOI), Virginia Tech, and the University of Bremen. This new evidence was contained in drilled rock samples of Earth's mantle...
An international research team reports results of a three-year study of sediment samples collected offshore from the Fukushima Daiichi Nuclear Power Plant in a new paper published August 18, 2015, in the American Chemical Society's journal, Environmental Science and Technology....
As temperatures rise, some of the organic carbon stored in Arctic permafrost meets an unexpected fate—burial at sea. As many as 2.2 million metric tons of organic carbon per year are swept along by a single river system into Arctic...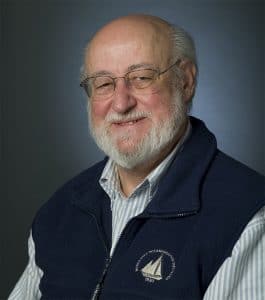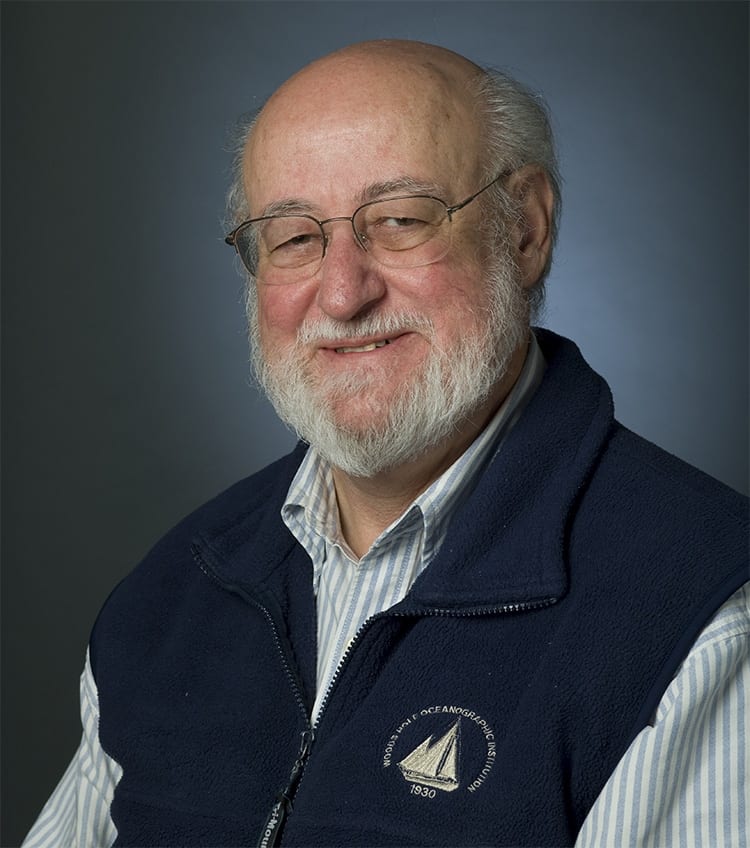 John W. Farrington of the Woods Hole Oceanographic Institution (WHOI) has been elected a fellow of the American Geophysical Union (AGU). Farrington, dean emeritus and an emeritus member in the Marine Chemistry and Geochemistry Department, is among 60 new fellows...
In 2009, scientists from Woods Hole Oceanographic Institution embarked on a NASA-funded mission to the Mid-Cayman Rise in the Caribbean, in search of a type of deep-sea hot-spring or hydrothermal vent that they believed held clues to the search for...