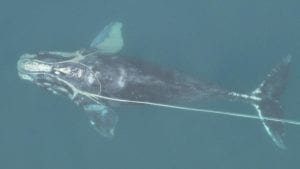 North Atlantic right whales are in crisis. There are approximately 356 individuals remaining, and with over 80% bearing scars of entanglements in fishing line, the race to save this species is more critical than ever.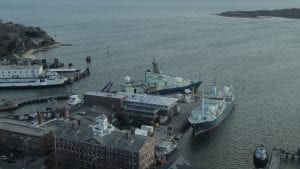 The Cooperative Institute for the North Atlantic Region (CINAR), led by the Woods Hole Oceanographic Institution, and the Northeast Fisheries Science Center are pleased to announce the appointment of five CINAR Fellows in Quantitative Fisheries and Ecosystems Science: Daniel Cullen...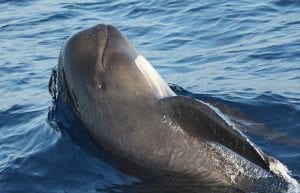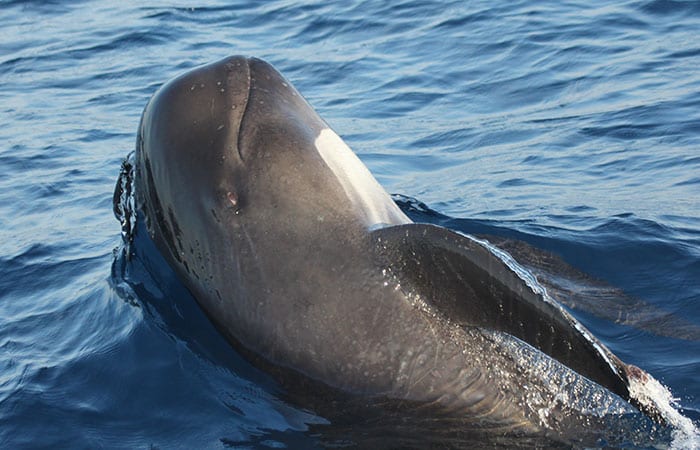 Imagine extraterrestrials come to Earth, seeking to understand human life. They dangle recording devices beneath the clouds or occasionally tag people with retrievable recorders. They collect thousands of bits of conversations—from individuals and congregations of people, at cocktails parties, Thanksgiving...