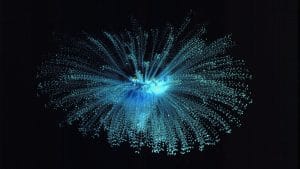 Jellyfish play a vital role in a healthy ocean. But we need more insight into exactly what that role is–and how jellyfish fit into the changes taking place in the ocean every day.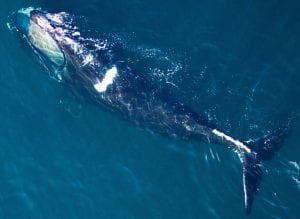 North Atlantic right whales are a critically endangered species with less than 366 left on the planet Woods Hole, Mass. (February 25, 2021) — Woods Hole Oceanographic Institution (WHOI) along with National Oceanic and Atmospheric Administration (NOAA) Fisheries have released...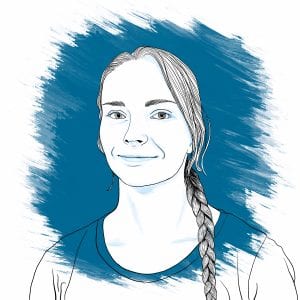 Experts Explore the Ocean-Human Health Link November 9, 2020 Eleonora Van Sitteren Guest Student, Lindell Lab I work with the Lindell Lab group at WHOI on a selective breeding program with sugar kelps. These can be used as a carbon-neutral,...