Sorry, we couldn't find any posts. Please try a different search.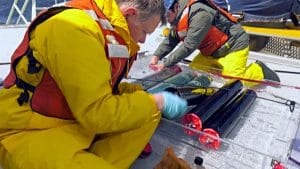 What makes the shelf break front such a productive and diverse part of the Northwest Atlantic Ocean? To find out, a group of scientists on the research vessel Neil Armstrong spent two weeks at sea in 2018 as part of...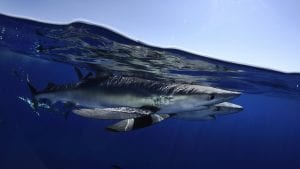 Researchers tagged more than a dozen blue sharks off the U.S. Northeast Coast and monitored them for nine months. (Video by Camrin Braun, University of Washington and Tane Sinclair-Taylor, James Cook University.) Blue sharks use large, swirling ocean currents,...