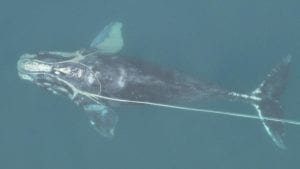 North Atlantic right whales are in crisis. There are approximately 356 individuals remaining, and with over 80% bearing scars of entanglements in fishing line, the race to save this species is more critical than ever.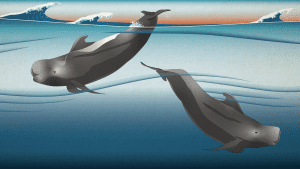 Short-finned pilot whales are found over a wide swath of the world's oceans, with habitats in the Indian, and Pacific, and North Atlantic oceans. Despite this wide distribution, the whales have been recognized as a single species—but a recent study...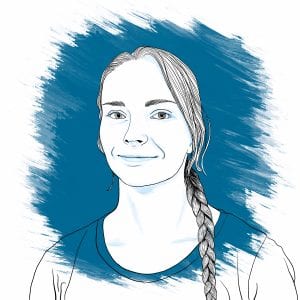 Experts Explore the Ocean-Human Health Link November 9, 2020 Eleonora Van Sitteren Guest Student, Lindell Lab I work with the Lindell Lab group at WHOI on a selective breeding program with sugar kelps. These can be used as a carbon-neutral,...