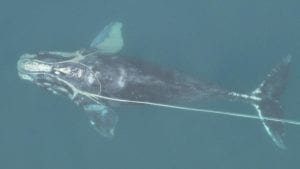 North Atlantic right whales are in crisis. There are approximately 356 individuals remaining, and with over 80% bearing scars of entanglements in fishing line, the race to save this species is more critical than ever.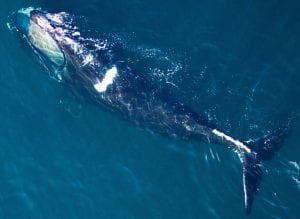 North Atlantic right whales are a critically endangered species with less than 366 left on the planet Woods Hole, Mass. (February 25, 2021) — Woods Hole Oceanographic Institution (WHOI) along with National Oceanic and Atmospheric Administration (NOAA) Fisheries have released...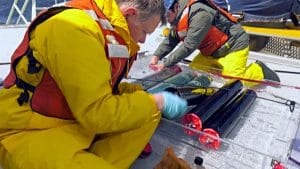 What makes the shelf break front such a productive and diverse part of the Northwest Atlantic Ocean? To find out, a group of scientists on the research vessel Neil Armstrong spent two weeks at sea in 2018 as part of...