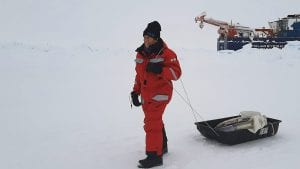 WHOI biologist Carin Ashjian is aboard the icebreaker Polarstern in the Arctic as part of the year-long MOSAiC research expedition. She should be almost home by now. Instead, her stay has been extended by COVID19.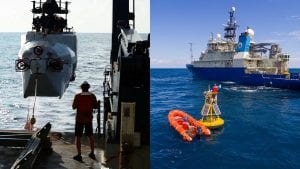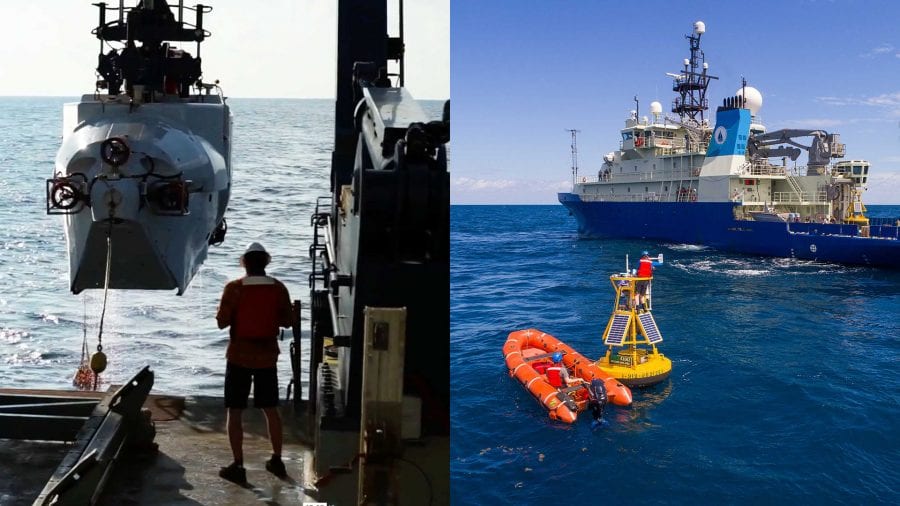 Woods Hole Oceanographic Institution (WHOI) scientists appear in two shorts and a feature film at this year's Woods Hole Film Festival (WHFF). In addition, scientists will also participate in Q&A sessions connected to three of the festival's feature-length, ocean-themed entries....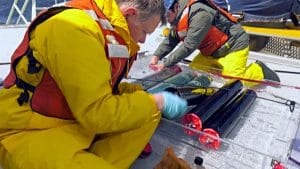 What makes the shelf break front such a productive and diverse part of the Northwest Atlantic Ocean? To find out, a group of scientists on the research vessel Neil Armstrong spent two weeks at sea in 2018 as part of...