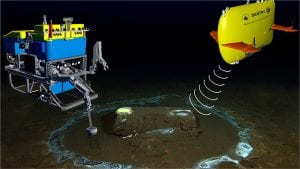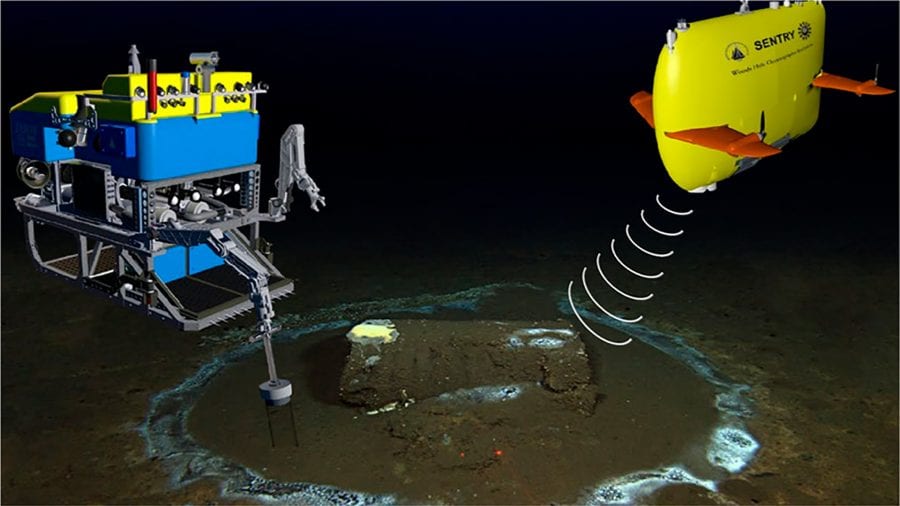 An investigative report this week in the LA Times features the work of WHOI's marine geochemistry lab in identifying the discarded barrels and analyzing samples from the discovery.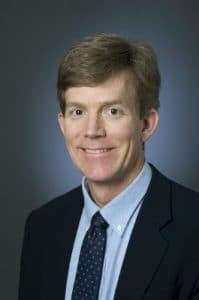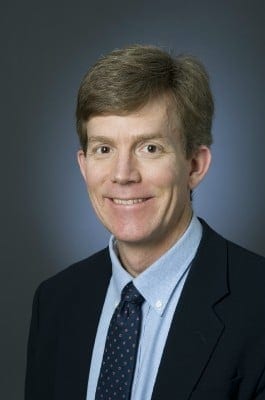 The University of Miami's Rosenstiel School of Marine and Atmospheric Science has selected Dennis J. McGillicuddy, Jr., Ph.D., as recipient of the 2008 Rosenstiel Award. McGillicuddy, a senior scientist in the Department of Applied Ocean Physics and Engineering at the...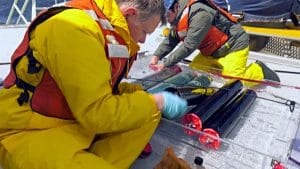 What makes the shelf break front such a productive and diverse part of the Northwest Atlantic Ocean? To find out, a group of scientists on the research vessel Neil Armstrong spent two weeks at sea in 2018 as part of...