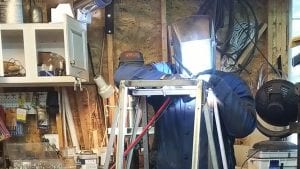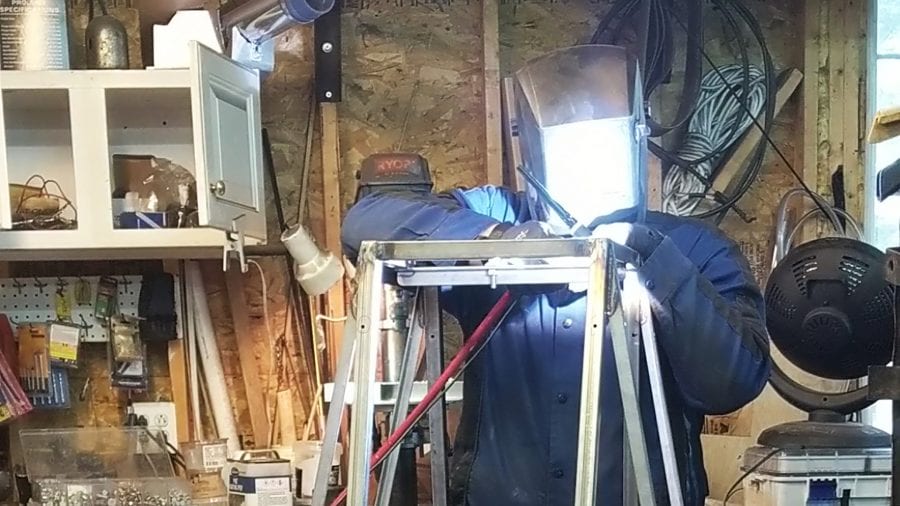 A marine chemist spends his time at home tinkering on a high-tech buoy in the basement, proving that being homebound doesn't mean you can't think big.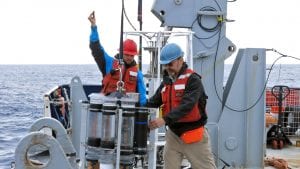 Scientists have long known that the ocean plays an essential role in capturing carbon from the atmosphere, but a new study shows that the efficiency of the ocean's "biological carbon pump" has been drastically underestimated. (Video by Elise Hugus, UnderCurrent...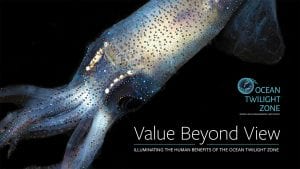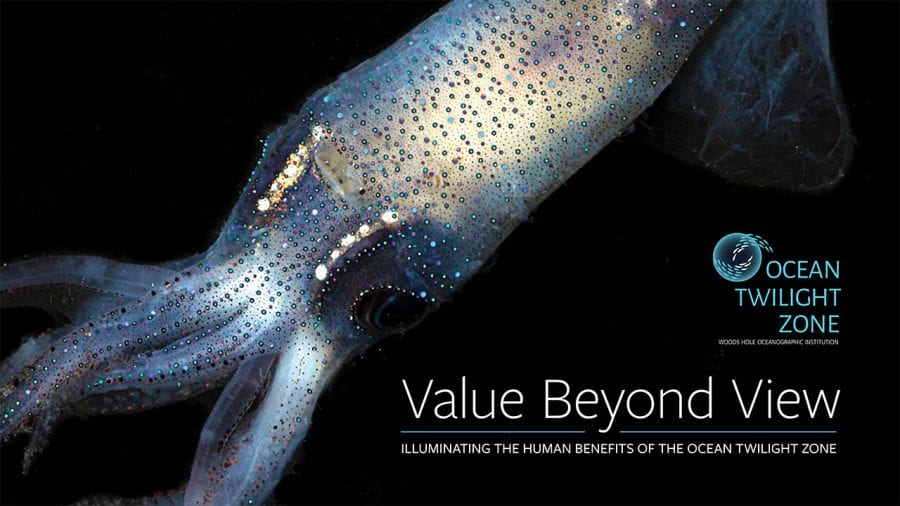 Exclusive report Value Beyond View: Illuminating the human benefits of the ocean twilight zone Download now – it's free! Did you know that there's a natural carbon sink—even bigger than the Amazon rainforest—that helps regulate Earth's climate by sucking up...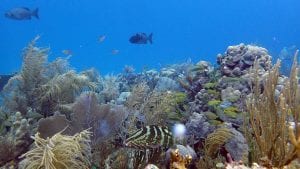 Microorganisms play important roles in the health and protection of coral reefs, yet exploring these connections can be difficult due to the lack of unspoiled reef systems throughout the global ocean. A collaborative study led by scientists at the Woods...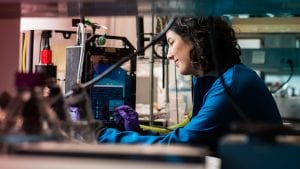 Researchers at Woods Hole Oceanographic Institution (WHOI) successfully conceived and tested a portable device, DISCO, that performed the first in situ measurements of a highly reactive type of oxygen, known as superoxide, which may play an integral role in the...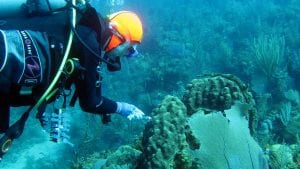 Symbiotic algae living inside corals provide those animals with their vibrant color, as well as many of the nutrients they need to survive. That algae, and other microbes within the bodies of corals, have been extensively studied—yet until now, researchers...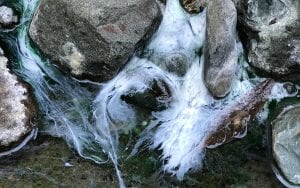 Two years ago an international team of scientists visited Costa Rica's subduction zone, where the ocean floor sinks beneath the continent and volcanoes tower above the surface. They wanted to find out if microbes can affect the cycle of carbon...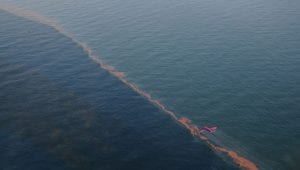 Two new studies have shown that sunlight transforms oil on the ocean surface more significantly and quickly than previously thought. The phenomenon considerably limits the effectiveness of chemical dispersants, which are sprayed during oil spills to break up floating oil...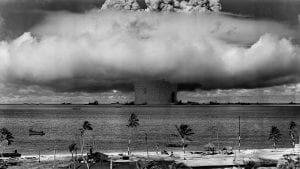 Scientists have found lingering radioactivity in the lagoons of remote Marshall Island atolls in the Pacific Ocean where the United States conducted 66 nuclear weapons tests in the 1940s and 1950s. Radioactivity levels  at Bikini and Enewetak Atolls were extensively...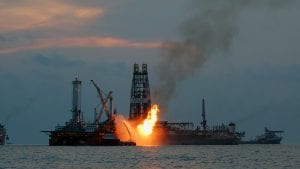 A study published Aug. 28, 2017, in the Proceedings of the National Academy of Sciences adds a new dimension to the controversial decision to inject large amounts of chemical dispersants immediately above the crippled oil well at the seafloor during...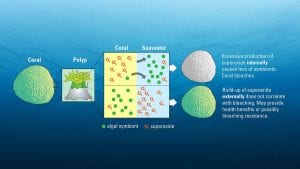 When it comes to coral health, superoxide—a natural toxin all oxygen-breathing organisms produce—gets a bad rap. Scientists have called superoxide out as the main culprit behind coral bleaching: The idea is that as this toxin builds up inside coral cells,...