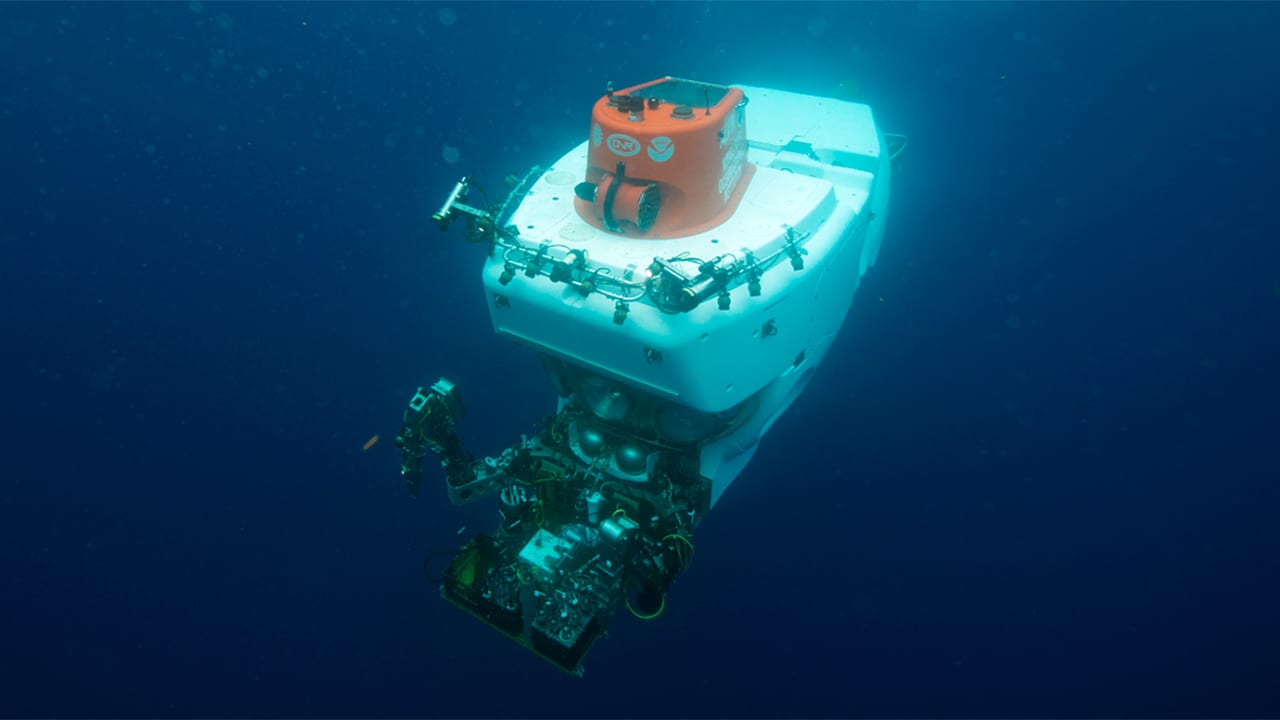 Human Occupied Vehicle (HOV) Alvin is part of the National Deep Submergence Facility (NDSF). Alvin enables in-situ data collection and observation by two scientists to depths reaching 4,500 meters, during dives lasting up to ten hours.
Commissioned in 1964 as one of the world's first deep-ocean submersibles, Alvin has remained state-of-the-art as a result of numerous overhauls and upgrades made over its lifetime. The most recent, completed in 2013, saw the installation of a new, larger personnel sphere with a more ergonomic interior; improved visibility and overlapping fields of view; longer bottoms times; new lighting and high-definition imaging systems; improved sensors, data acquisition and download speed.  It also doubled the science basket payload, and improved the command-and-control system allowing greater speed, range and maneuverability.
With seven reversible thrusters, it can hover in the water, maneuver over rugged topography, or rest on the sea floor.  It can collect data throughout the water column, produce a variety of maps and perform photographic surveys.  Alvin also has two robotic arms that can manipulate instruments, obtain samples, and its basket can be reconfigured daily based on the needs of the upcoming dive.
Currently rated to 4,500m, which gives researchers in-person access to about 2/3 of the ocean floor, the most recent upgrade increased the depth rating of many of the vehicle's systems, making it just steps away from having a depth rating of 6,500m, or approximately 98% of the seafloor.  Alvin is a proven and reliable platform capable of diving for up to 30 days in a row before requiring a single scheduled maintenance day.  Recent collaborations with autonomous vehicles such as Sentry have proven extremely beneficial, allowing PIs to visit promising sites to collect samples and data in person within hours of their being discovered, and UNOLs driven technological advances have improved the ability for scientific outreach and collaboration via telepresence
Alvin is named for Allyn Vine, a WHOI engineer and geophysicist who helped pioneer deep submergence research and technology.
The Human Occupied Vehicle (HOV) Alvin returned to Woods Hole, Mass. this spring for the final phase of an overhaul that will allow the submarine to dive to 6,500 meters.
After over 80 research trips and 380 deep-sea dives in submersible HOV Alvin, pilot Bruce Strickrott has learned a thing or two about living in confined spaces. Here are his tips on living a healthy life for all of us quarantined at home.
An $8 million upgrade to the submersible powerhouse Alvin will allow WHOI researchers nearly unprecedented access to some of the most inaccessible corners of the world's deepest waters, helping us once again to remember what it means to be amazed.
The Deep Submergence Vehicle Alvin will return home to Woods Hole in mid-October after two years and be taken apart…
In 2002, researchers diving in the submersible Alvin returned to the Galápagos Rift, a mid-ocean ridge about 250 miles from…
Arlington, VA –After 40 years of scientific research that led to the discovery of new life forms, helped confirm the…
Mr. Dalio was thinking of buying the Alucia when a team of WHOI experts used the vessel and an undersea…
Duke University Stories
August 2017
For two weeks last summer, a pair of marine scientists joined the venerated submarine to explore the ocean shelf off Massachusetts
Journal of Ocean Technology
May 2017
An Advanced Platform for Direct Deep Sea Observation and Research
Featured Video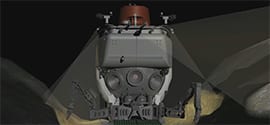 Dive Deeper: Alvin Takes You There
Explore the sub, meet the scientists, and learn how Alvinenables ocean exploration and research
Special Multimedia Features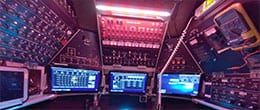 Inside the Alvin sphere
Take a 360 tour inside the sphere where researchers and the Alvin pilot sit while exploring the deep sea.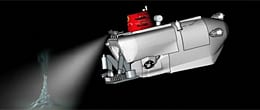 Alvin Interactive Guide
The deep diving submersible Alvin helped to turn a sunless, freezing marine world into a new frontier.
Alvin Around the World


Alvin Dive Sites (1988 to present)
See where Alvin has been and what it has found. (Requires Google Earth)