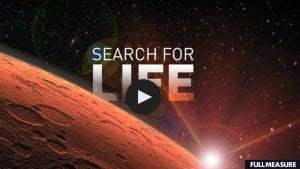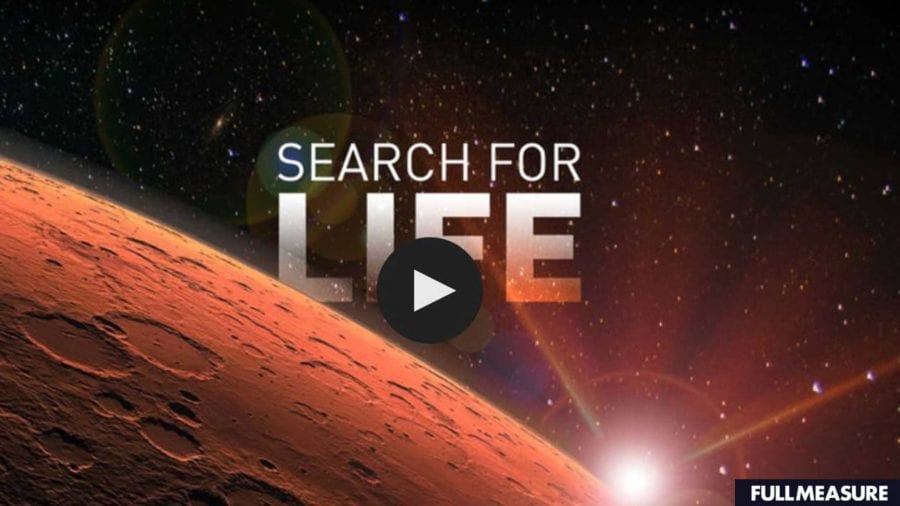 This week, NASA's Perseverance Rover lands on Mars to continue the search for life on the Red Planet. At the same time, WHOI scientists and engineers are applying their experience exploring the deepest parts of planet Earth to the quest…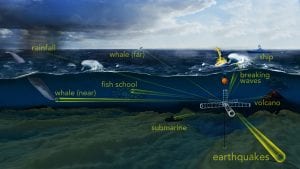 A recent New York Times article about sound in the deep ocean briefly mentions the work by Woods Hole Oceanographic Institution (WHOI) acoustic scientist Ying-Tsong "YT" Lin and his work developing an "acoustic telescope."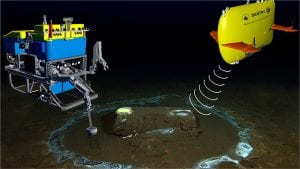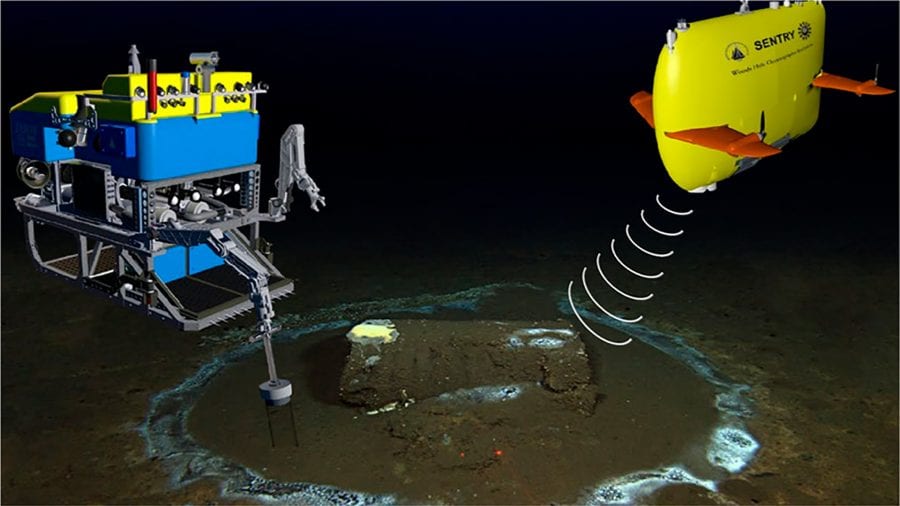 An investigative report this week in the LA Times features the work of WHOI's marine geochemistry lab in identifying the discarded barrels and analyzing samples from the discovery.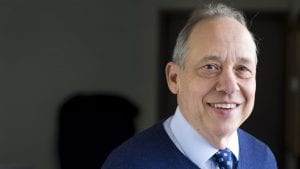 The Institute of Electrical and Electronics Engineers  (IEEE) elected Dana Yoerger as a 2021 fellow for the development of autonomous underwater vehicles for deep-ocean exploration and science. Yoerger is a senior scientist in the Applied Ocean Physics & Engineering Department...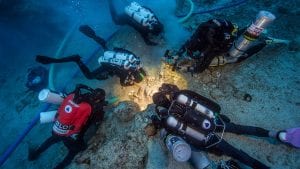 International researchers discovered a human skeleton during ongoing excavations of a ship that sank around 65 B.C. off the Greek island of Antikythera in the Aegean Sea. It is the first skeleton from this shipwreck found in the era of...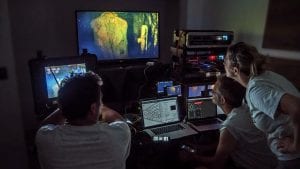 Mike Skowronski (above left) pilots a remotely operated vehicle into the remains of the battleship Arizona at the USS Arizona Memorial in Pearl Harbor, as Evan Kovacs and Maryann Morin (right) of the Advanced Imaging & Visualization Lab (AIVL) at Woods...