Research Highlights
In a new article in the Georgetown Journal of International Affairs, Aria Ritz Finkelstein and Oceanographer Emeritus Porter Hoagland address the discourse surrounding ocean deoxygenation. They argue that, while describing deoxygenation with sloppy policy metaphors can hinder effective marine governance, using well-constructed metaphors can help clarify ways that policymakers can effectively address the problem.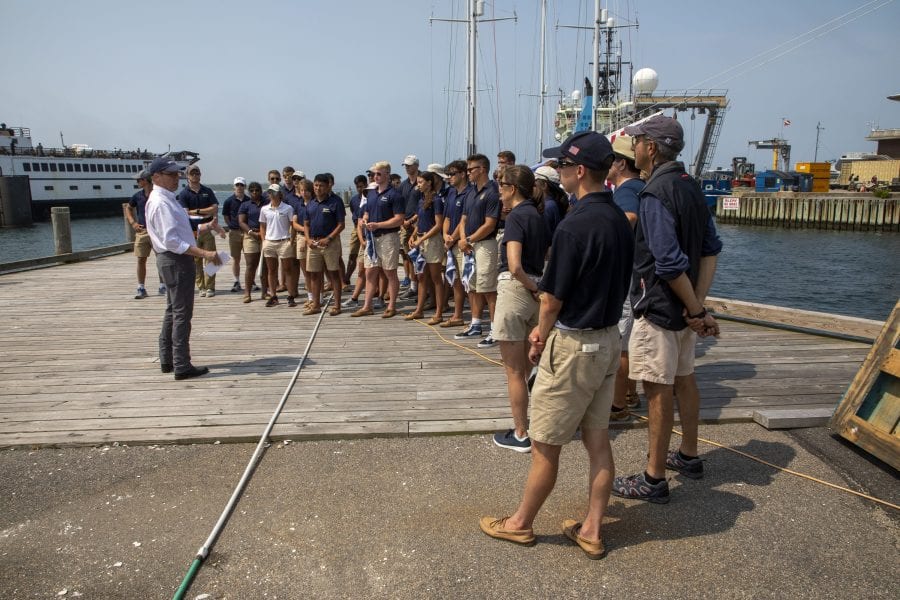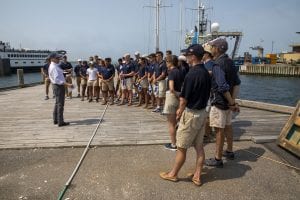 Woods Hole, WHOI campus now a stop on the USNA summer sailing team's route
On Friday, July 15, five USNA sailing vessels carrying a total of 50 U.S. Navy personnel docked at Woods Hole Oceanographic Institution's waterfront facilities, the first post-COVID […]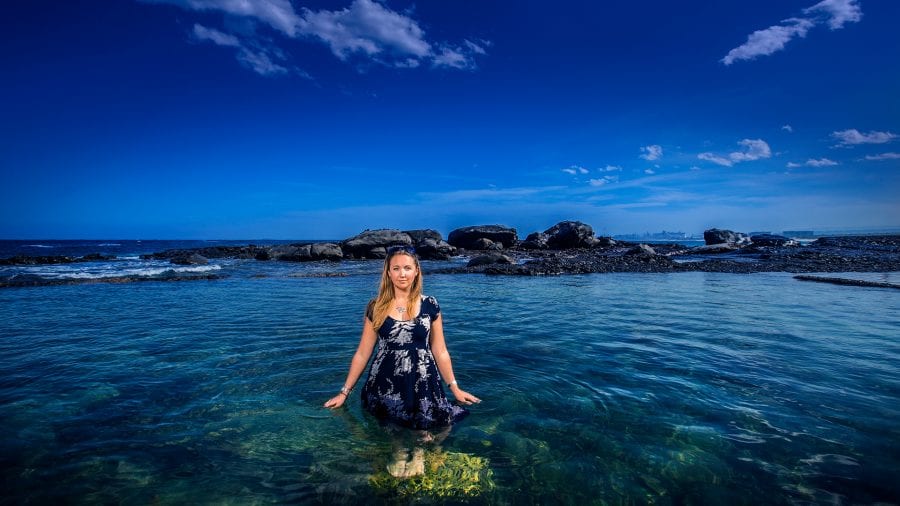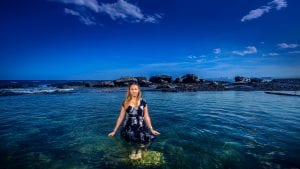 Harriet Harden-Davies has spent more than 10 years working in the marine policy arena and is now aiding in major U.N. negotiations on laws governing the high seas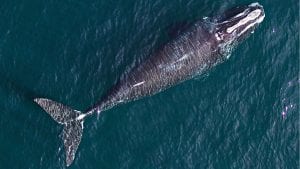 WHOI has teamed up with Greentown Labs and Vineyard Wind to launch the Offshore Wind Challenge. The program, which is also partnering with New England Aquarium, calls on entrepreneurs to submit proposals to collect, transmit, and analyze marine mammal monitoring data using remote technologies, such as underwater vehicles, drones, and offshore buoys.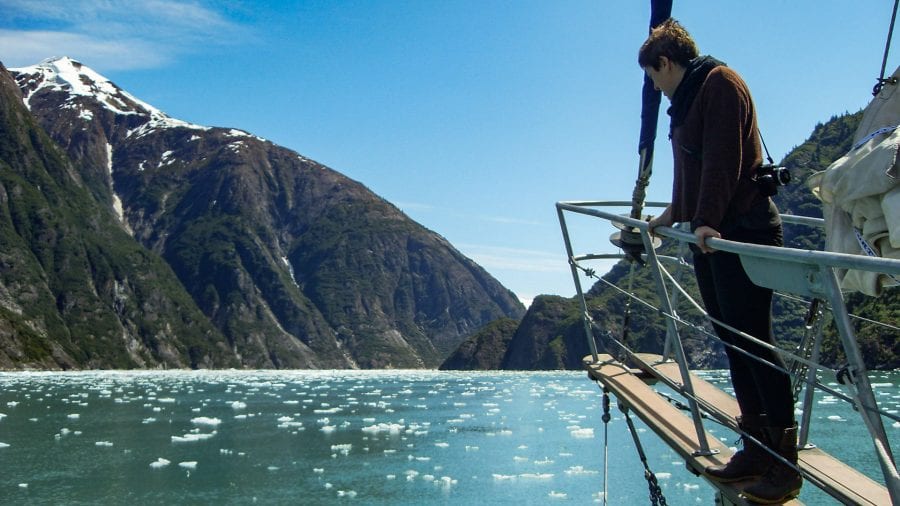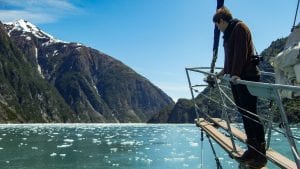 Aria Ritz Finkelstein began her career hoping to help craft laws for the management of natural resources on land, until a fateful sailboat convinced her to do it for the sea