Research Highlights
One of the most dangerous faults in North America is the Pacific Northwest's Cascadia fault – an offshore, subduction zone fault capable of producing a magnitude 9 earthquake that would damage Portland, Tacoma, Seattle, and Victoria, British Columbia, and generate a large tsunami. Yet there are currently no instruments installed offshore, directly above the fault, for measuring the strain that is currently building up along the fault.
But a recent $1 million grant from The W. M. Keck Foundation to scientists at the Woods Hole Oceanographic Institution (WHOI) will change that. An interdisciplinary project led by WHOI geologist Jeff McGuire, an expert in global earthquake seismology and geodesy, and John Collins, director of WHOI's Ocean Bottom Seismometer Lab, will build and install the first seafloor geodesy observatory above the expected rupture zone of the next great Cascadia earthquake.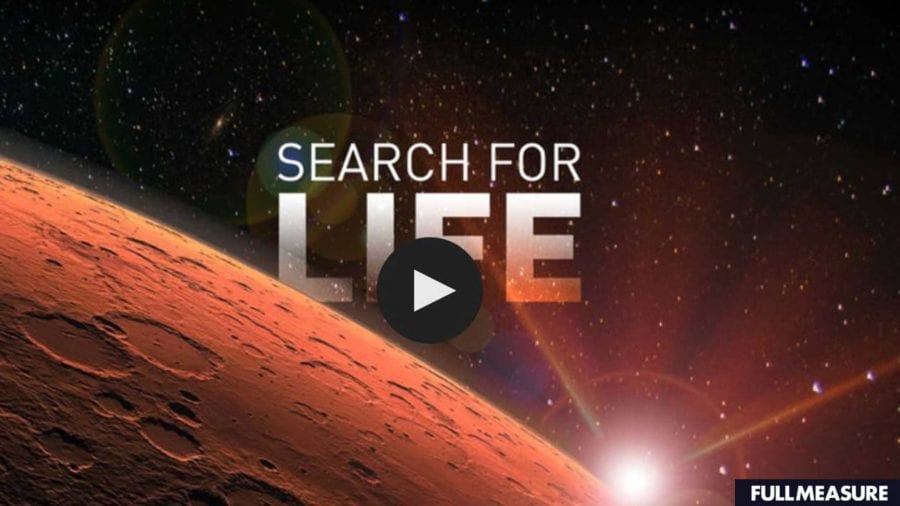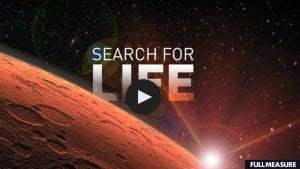 This week, NASA's Perseverance Rover lands on Mars to continue the search for life on the Red Planet. At the same time, WHOI scientists and engineers are applying their experience exploring the deepest parts of planet Earth to the quest […]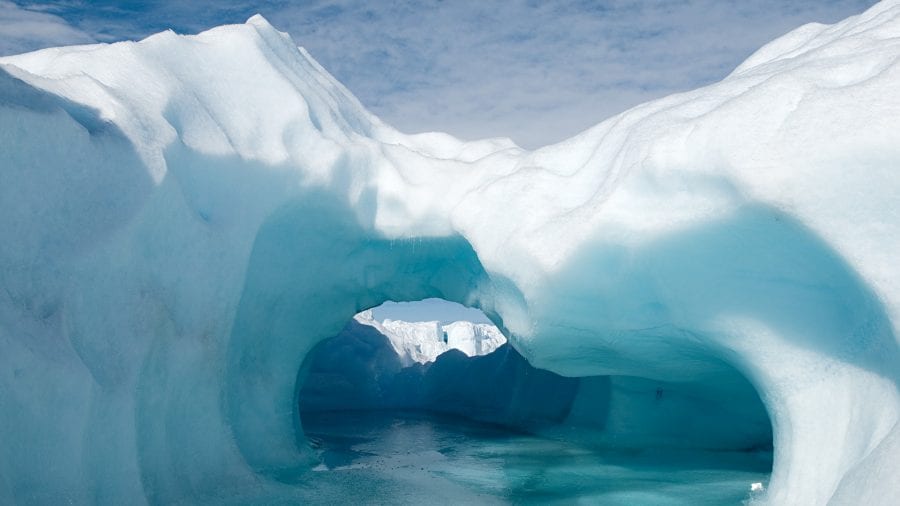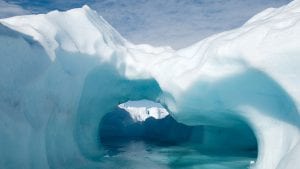 As glaciers melt at unprecedented rates, WHOI's Simon Pendleton is looking back to historical records to predict whether this new cool runoff will slow ocean circulation and cool the northern hemisphere––findings which could mean adjustments to some climate predictions.