Research Highlights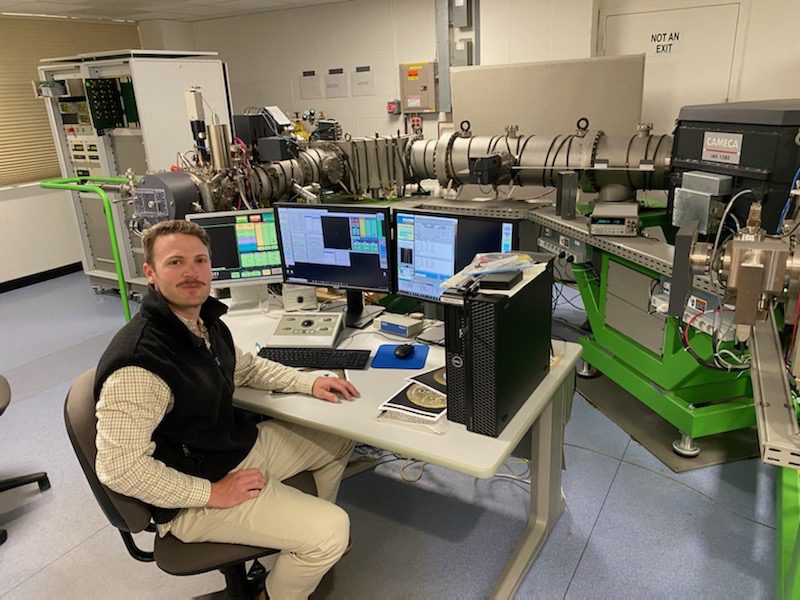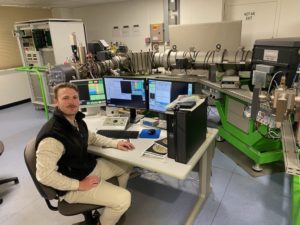 This increased amount of water has broad implications for understanding how Earth's lower crust forms, how magma erupts through the crust, and how economically important mineral ore deposits form, according to a new paper led by authors from the Woods Hole Oceanographic Institution (WHOI).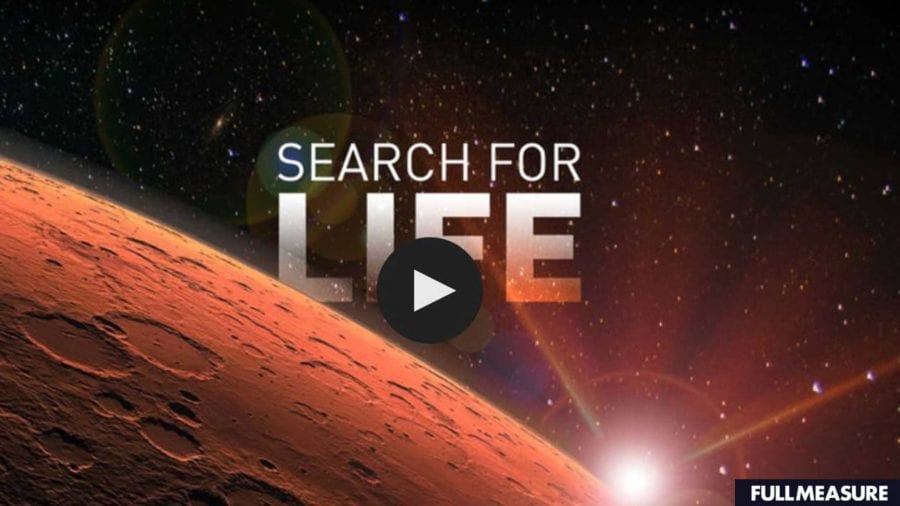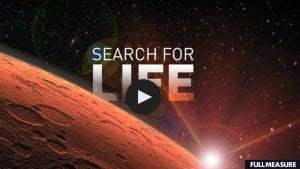 This week, NASA's Perseverance Rover lands on Mars to continue the search for life on the Red Planet. At the same time, WHOI scientists and engineers are applying their experience exploring the deepest parts of planet Earth to the quest […]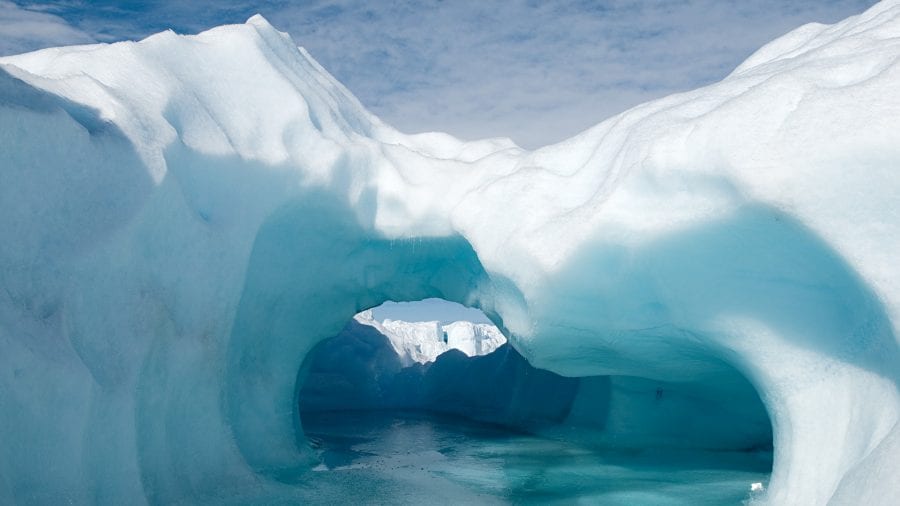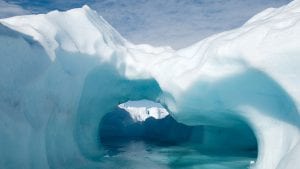 As glaciers melt at unprecedented rates, WHOI's Simon Pendleton is looking back to historical records to predict whether this new cool runoff will slow ocean circulation and cool the northern hemisphere––findings which could mean adjustments to some climate predictions.