Ships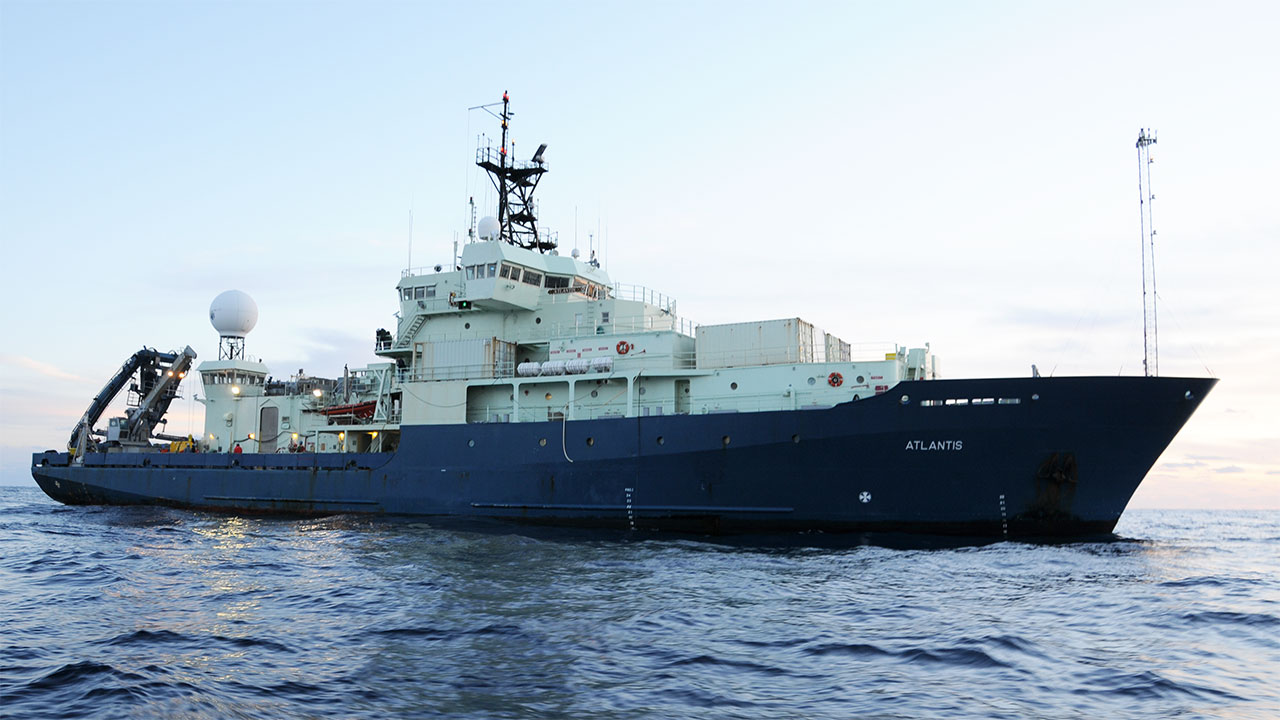 Atlantis
is a Global Class research vessel in the U.S. academic fleet and is specially outfitted to carry the submersible Alvin and to conduct general oceanographic research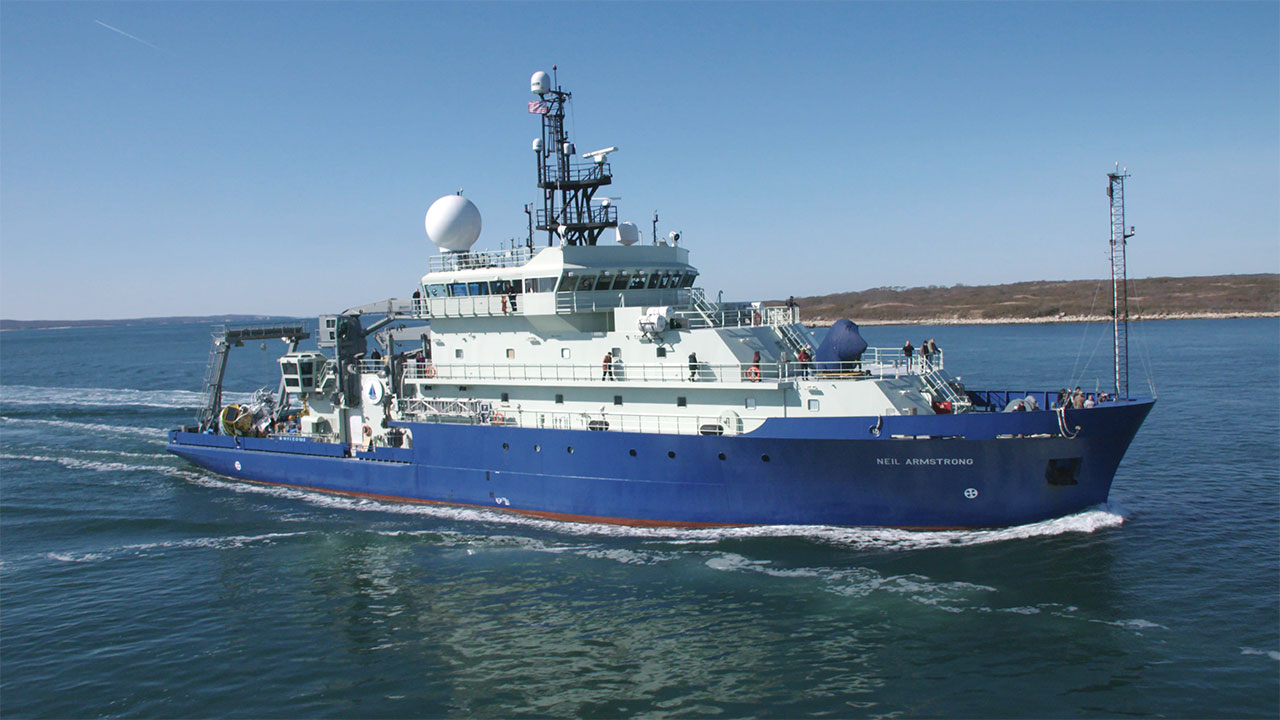 Neil Armstrong
is an Ocean Class research vessel and, as one of the newest, most advanced ships in the U.S. academic fleet, is outfitted to conduct general oceanographic research.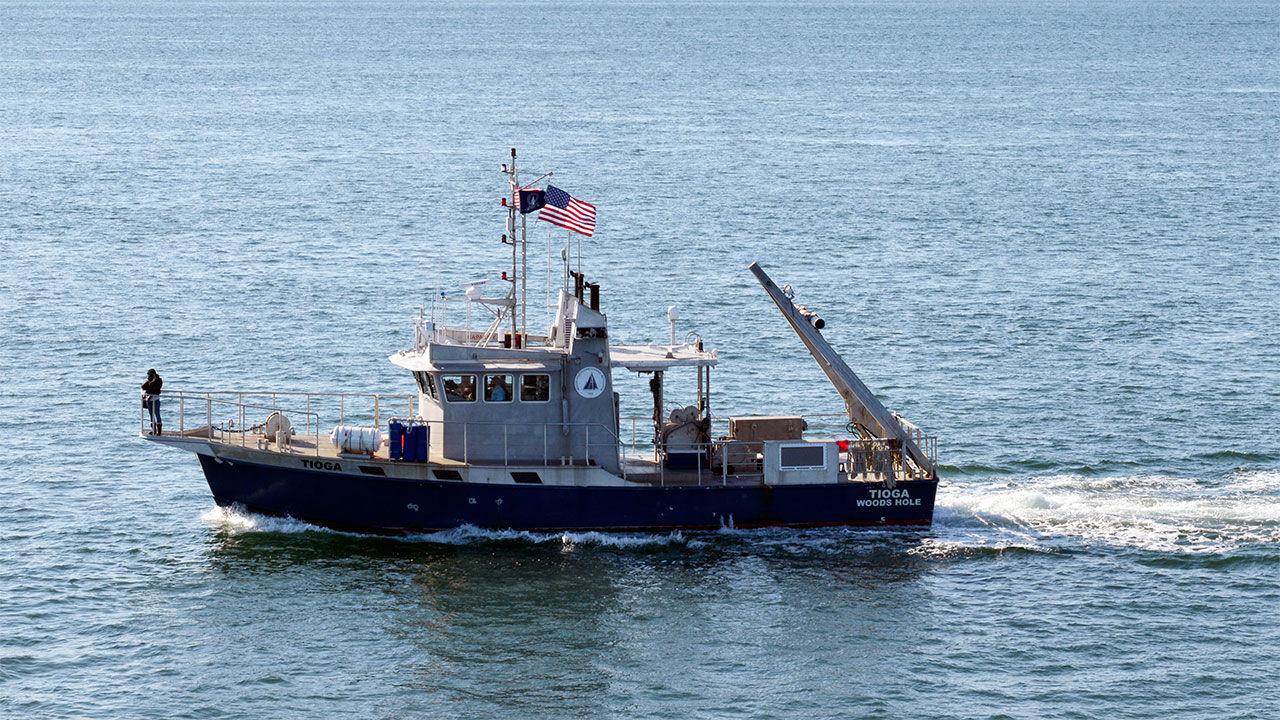 Tioga
, a small, fast research vessel owned and operated by WHOI and designed to conduct oceanographic work close to shore in waters along the Northeast U.S. coast.
Learn more about WHOI's shore operations, seagoing support and services, and the Iselin Marine Facility.
Find current and archived ship schedules in this section.
See the current location of each ship using graphical maps that show the current ship location and cruise track.
Find contact information and responsibilities for personnel working in Ship Operations and the National Deep Submergence Facility.