Tackling the Global Climate Crisis
The Ocean and Climate Innovation Accelerator (OCIA), launched by Woods Hole Oceanographic Institution (WHOI) and Analog Devices, Inc. (ADI), is a first-of-its-kind consortium bringing together industry, academia, and philanthropy. Focused on advancing knowledge of the ocean's critical role as a defense against a warming planet, OCIA is developing and accelerating new climate change solutions.
Framework for actionable solutions
Our efforts and investments advance a new science model committed to innovation through envisioned "hubs"
Generate better insights and create an "always connected" ocean
Optimize science and technology development for real-world impact
Tackling data processing and analytics at scale
The ocean belongs to everyone. It is our planet's life support system, driving climate and weather, and feeding and sustaining billions. The ocean and climate are not two separate systems; they are part of a single system that spans our entire planet and affects the lives of people everywhere, even those in communities far from the coasts.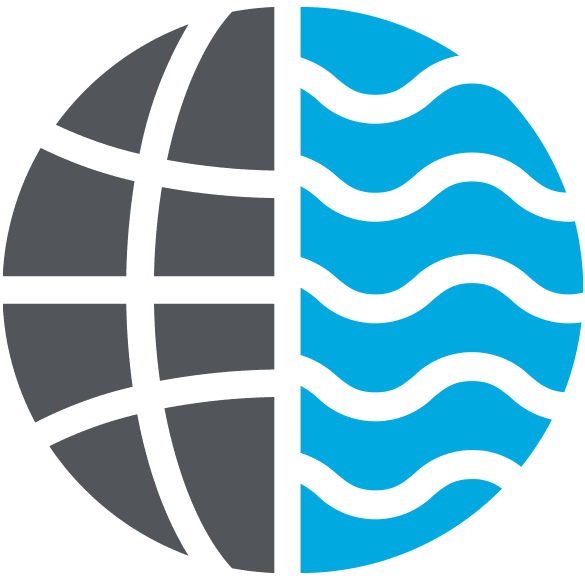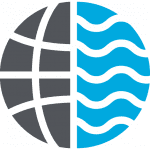 Global warming significantly impacts the ocean
The ocean is already experiencing the effects of climate change in major ways. Sea level rise, shifting currents, air and water temperature warming, increasing acidity, and changes in precipitation levels are all results of a warming planet. More extreme weather events like droughts, floods, and storms affect habitats and species in our present and in our future.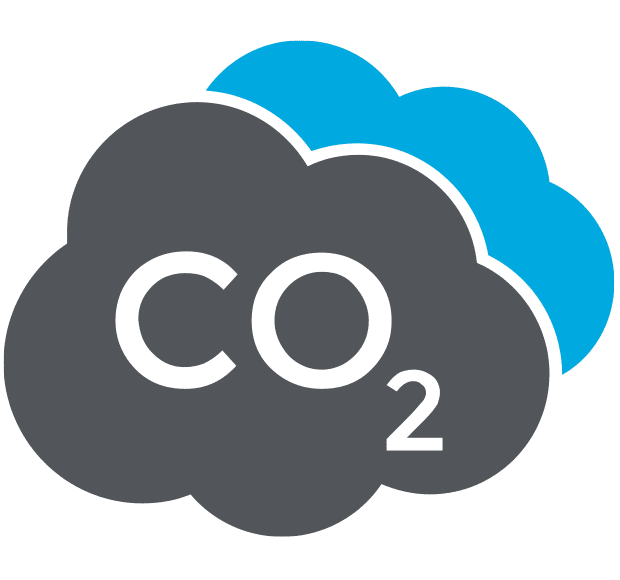 The ocean captures carbon
One of the countless benefits the ocean contributes to our planet is regulating Earth's climate. It does this by taking carbon dioxide, a greenhouse gas, from the atmosphere to the deep ocean, where it can remain sequestered for hundreds or even thousands of years. It also soaks up heat, which ocean currents redistribute around the globe. This capture-and-storing function helps lessen the effects of climate change on land, but not at zero cost. Changing ocean conditions have consequences for marine life, commercial fishing, weather patterns, and more.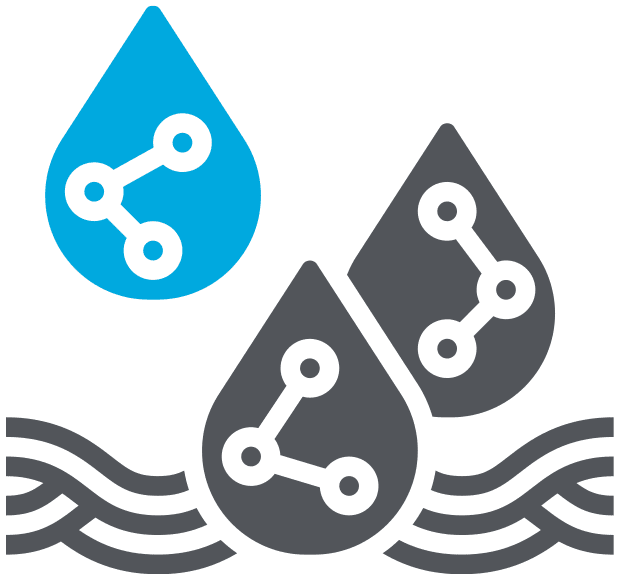 Comprehensive climate action must include the ocean
Our future depends on the significant reduction of greenhouse gases. Ocean waters have absorbed just under a third of human carbon dioxide emissions, and its carbon capacity makes it core to any comprehensive climate strategy and solution.
Join the Consortium. Earth cannot wait.
There is an urgent need to understand fundamental ocean processes to predict future climate impact and to inform policies. We need increased support and a diversity of thought, skills, and technologies to collaboratively solve and scale complex and urgent problems.
We seek to engage with organizations that are committed to climate action.

Woods Hole Oceanographic Institution (WHOI) is the world's leading, independent, non-profit organization dedicated to ocean research, exploration, and education.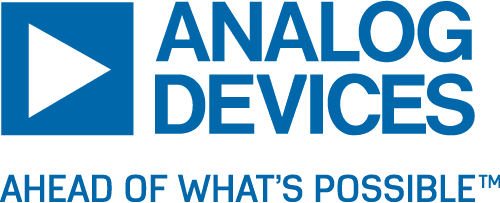 Analog Devices is a global, semi-conductor company operating at the center of the modern digital economy, converting real-world phenomena into actionable insight with its comprehensive suite of analog and mixed signal, power management, radio frequency (RF), and digital and sensor technologies. ADI serves 125,000 customers with more than 75,000 products in the industrial, communications, automotive, and consumer markets.