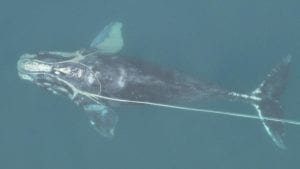 North Atlantic right whales are in crisis. There are approximately 356 individuals remaining, and with over 80% bearing scars of entanglements in fishing line, the race to save this species is more critical than ever.
Scientists and engineers from the Woods Hole Oceanographic Institution (WHOI) have just completed a successful test of new robotic vehicles designed for use beneath the ice of the Arctic Ocean. The multidisciplinary research team will now use those vehicles to...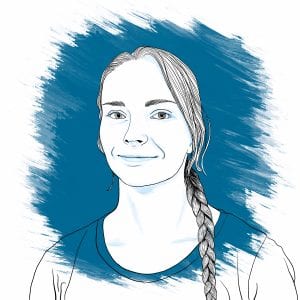 Experts Explore the Ocean-Human Health Link November 9, 2020 Eleonora Van Sitteren Guest Student, Lindell Lab I work with the Lindell Lab group at WHOI on a selective breeding program with sugar kelps. These can be used as a carbon-neutral,...