//php endif; ?>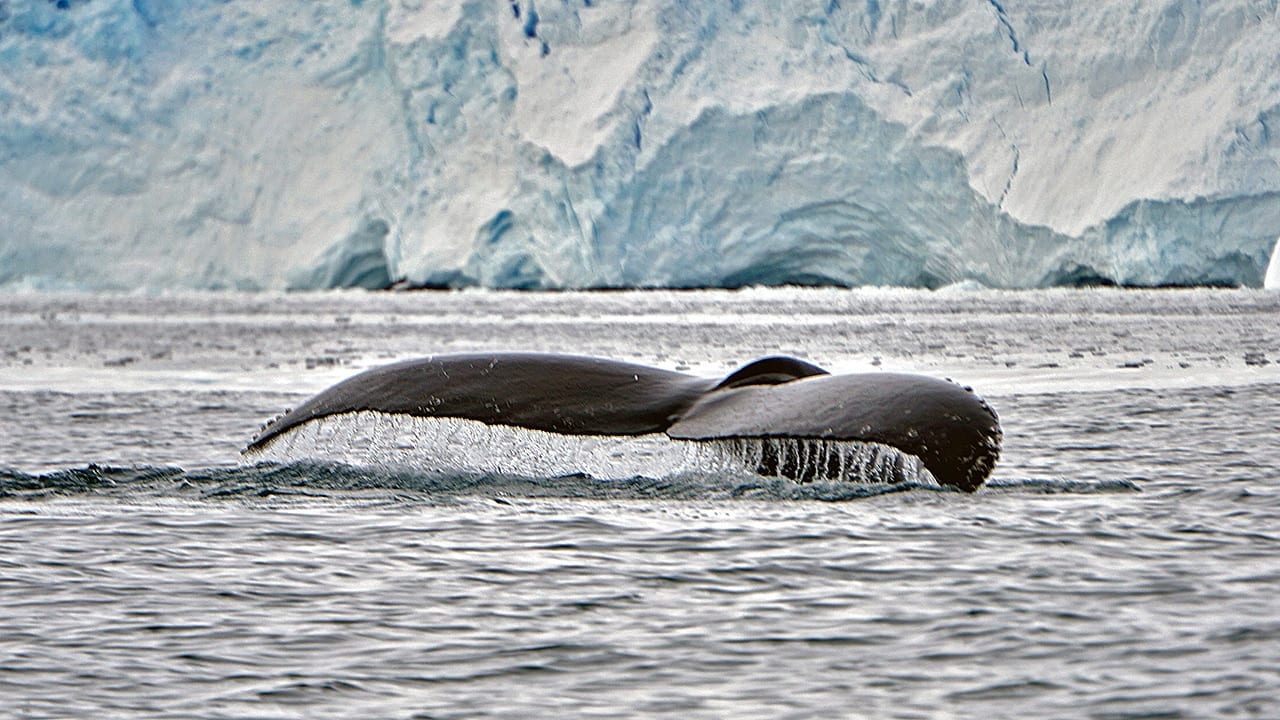 What are marine mammals?
Marine mammals are warm-blooded vertebrates (animals with a backbone) that bear live young and nourish them with milk as land mammals do, but that spend most or all of their lives in the ocean. They are broken into three groups that share similar adaptations to their aquatic life, but that have very different origins and life patterns.
Sirenians, the manatees and dugongs, are slow plant feeders found in warm, shallow coastal habitats. Pinnipeds, the seals, sea lions and walruses, bear young on land, but spend most of their time in the ocean. Cetaceans, the dolphins, porpoises and whales that spend all of their lives in the ocean, include both toothed species that are carnivorous predators, and filter-feeding baleen whales that consume huge quantities of tiny plankton. In size, marine mammals range from small seals and porpoises to the largest animal that has ever lived, the blue whale. Many cetaceans and pinnipeds dive to remarkable depths to feed, feats only recently discovered using digital tags that record the animals' movements, direction, and depth over time.
Marine mammals play important ecological roles as both predator (many hunt for fish) and as prey, both for sharks and other, larger marine mammals. Humans have also long hunted marine mammals for food and fur. Although hunting pressures have declined, marine mammals still suffer from low numbers and inadvertent human activities such as certain fishing methods, boating and shipping traffic, and increasing ocean noise.
WHOI scientists have conducted marine mammal research for decades, from making the first underwater recordings of marine mammal sounds in the 1940s, to the development of digital tracking tags and CT scanning methods. The WHOI Marine Mammal Center (MMC), fosters research on whales, dolphins, and seals, including their behavior, health, anatomy, and perception; methods to free entangled whales and the causes of strandings; and marine mammal populations' link to ocean conditions and plankton abundance. A particular focus is the endangered north Atlantic right whale, an animal that was hunted nearly to extinction and whose population only includes 300 to 400 individuals.
[ ALL ]
News & Insights
[ ALL ]
News Releases
---
[ ALL ]
WHOI in the News
---
[ ALL ]
From Oceanus Magazine