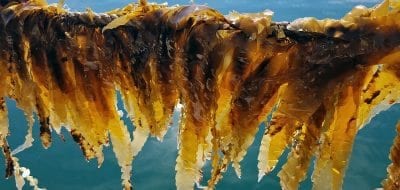 Aquaculture is the farming in fresh and saltwater environments of aquatic animals or plants principally for food. Fish, mollusks, crustaceans, and kelp are a few examples.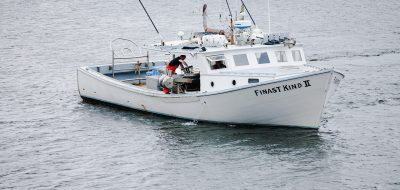 Overfishing and environmental issues have led to a decline in fish populations, creating uncertainty worldwide and threatening global economic and food security.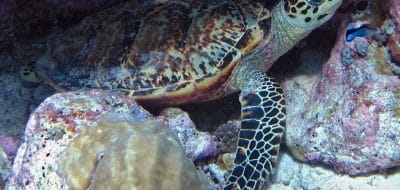 Marine protected areas refers to any part of the ocean that receives some level of protection under law, protecting about one percent of the global ocean.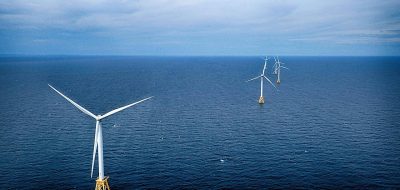 Offshore wind energy generates electricity through wind farms along inshore water areas such as lakes, fjords and sheltered coastal areas, as well as deeper-water areas.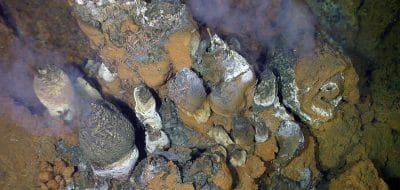 The ocean contains a complex combination of processes that sometimes result in commercially viable forms of a wide range of minerals.