Oceanic cycles—chemical, physical and biological—are related to cyclic processes in the Earth's atmosphere, such as the seasons, El Niño events, and long-term climate changes.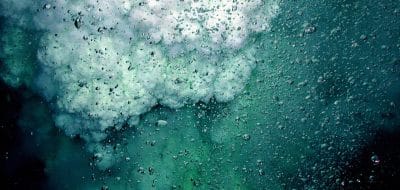 Carbon is the building block of life on Earth and has a powerful impact on the planet's climate.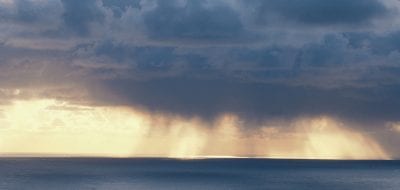 The water cycle describes the continuous movement of water on, above and below the surface of the Earth.