Board & Corporation
About Us
Members of the WHOI Board of Trustees, Corporation Members, and Life Trustees share the trust of those who chartered the Institution in 1930. Over the course of more than 90 years, exceptional individuals, leaders in a wide range of professions and pursuits, have passed along to their successors a passionate commitment to the good of this remarkable organization.
Together, all members strive to promote the identity, mission, and standards of excellence of the Institution by sharing time, talent, and personal resources according to individual means. They work as ambassadors to increase external recognition and forge new connections that help sustain and increase both public and private support for the Institution. Service on the WHOI Board and Corporation is certainly a privilege, but it is also an effective means of fulfilling a large social responsibility.
Board of Trustees
Trusteeship implies a special connection to the institution and its mission. The Board of Trustees is ultimately accountable for stewardship and good governance of the organization and for helping to assure that WHOI remains a world leader in ocean research, exploration, and education while preserving the historic vision of the founders. WHOI Trustees provide fiduciary oversight of finances, physical assets, and long-range plans to ensure the abiding vitality of the institution. As a voting member, each Trustee has a moral responsibility to the founders and a civic responsibility to future generations to act collegially in a manner above reproach to preserve the historic vision that has made the Institution a world leader in the pursuit of knowledge about our planet.
Corporation
The Corporation is a vibrant community of diverse members that advise and support the mission of the Woods Hole Oceanographic Institution while fostering learning and camaraderie. The Corporation's mission is to provide guidance and private philanthropic support for WHOI. Membership in the Corporation is also the principal vehicle for deeper volunteer engagement in WHOI.
Interested in becoming a Corporation Member? Please click here for more information. If you are interested in nominating someone to be a corporation member please contact Colin Reed at creed@whoi.edu.
Life Trustees
Life Trustee is an honorary title conveyed by the Board of Trustees upon a former Trustee to recognize exemplary service, significant knowledge about the Board and the Oceanographic itself, valuable contribution, and achievement on behalf of the Oceanographic. Being a Life Trustee signifies an ongoing relationship with the Board as an ambassador of the organization and creates a more involved and informed way for retiring Board members to stay in touch with fellow Trustees and the work of the Oceanographic.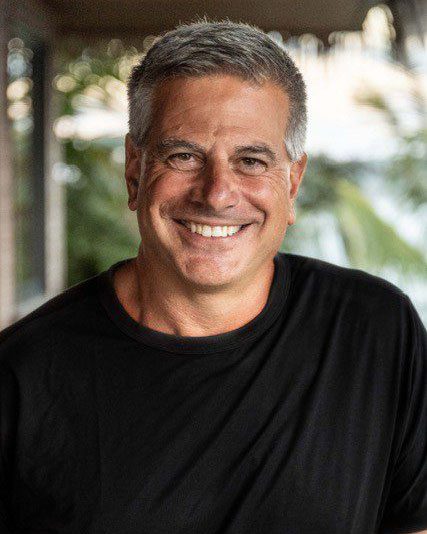 Chair of the Board of Trustees
Paul Salem

Paul Salem, a leader in private equity and non-profit board service, was elected Chair of the Board of Trustees on January 1, 2023.
Salem is a senior managing director emeritus at Providence Equity Partners, a global private equity firm specializing in the media and communication industries. He served for 28 years as a senior managing director on Providence's investment team and as a member of the investment committee and management committees.  While at Providence, Paul helped grow Providence's assets under management from $171 million to over $50 billion. He started the European office, the credit affiliate, Benefit Street Partners and Providence Public, a long/short hedge fund. Paul also serves as Chairman of MGM Resorts International.
Additionally, Salem is the former chairman of the board of Year Up, a nonprofit focusing on closing the opportunity divide for low-income young adults. Under his leadership, Year Up grew from its founding in Boston to more than 28 locations serving more than 40,000 young adults. It is one of the fastest growing non-profits in the nation with a budget in excess $175M. Year Up is recognized nationally as one of the most successful work force development programs for opportunity youth in the United States. Salem is also a board member of Edesia Global Nutrition, a social enterprise that treats acute nutrition around the globe. He is former clerk (chair) of the board of the Moses Brown School and is on the advisory board of the Carney Institute for Brain Science at Brown University.
Salem is a graduate of Brown University and later received his MBA from Harvard Business School. He is currently enrolled in the Harvard Advanced Leadership Initiative focusing on Climate change and the Oceans. He is the proud father of four daughters, lives in Rhode Island and summers on Nantucket, MA.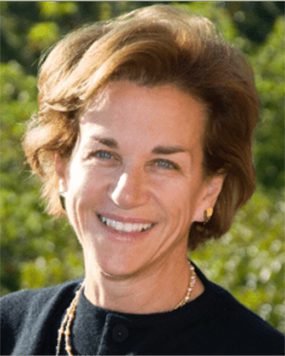 Vice Chair of the Board of Trustees
Margaret Flanagan
Peg Flanagan was elected as a Vice Chair of the Board of Trustees in 2021.  She was first elected to the WHOI Board in 2015.
Peg was a partner at Testa, Hurwitz & Thibeault in Boston, involved in litigation with an emphasis on securities, intellectual property and unfair competition law, before leaving work to devote time to family and various community and school activities. She is a trustee of the Gansett Foundation, Buckingham Browne & Nichols School, Colgate University, and a member of the Quissett Yacht Club.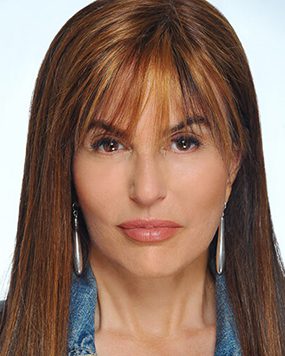 Vice Chair of the Board of Trustees
Maria Wilhelm
Maria Wilhelm was elected as a Vice Chair of the Board of Trustees in 2021.  She was first elected to the WHOI Board in 2019.
Maria is the Executive Director of the Avatar Alliance Foundation and President & COO of CAMERON Companies. In those roles she merges social advocacy with a focus on climate change with a broad range of commercial initiatives integrating new technologies and interests in China and elsewhere.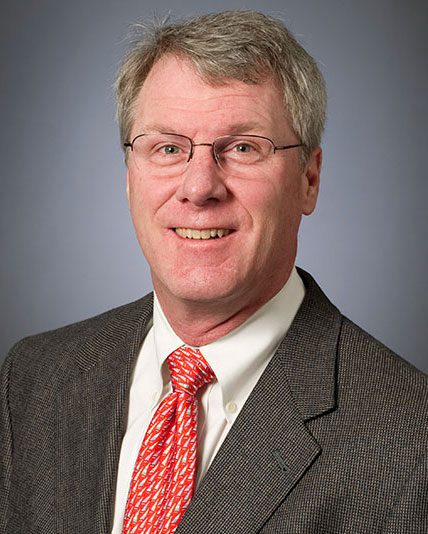 Chair of the Corporation
Jamie Clark
Jamie comes from a long line of WHOI supporters, including his late grandfather, W. Van Alan Clark, who became one of the first WHOI Associates more than 60 years ago, and his late father, Jim, who was a Life Trustee until his death in October 2015. The Clark Laboratory on the Quissett Campus was named indedication to the Clark family. Jamie is a Trustee of the Penzance Foundation, the Sealark Foundation, and the Edna McConnell Clark Foundation.
Jamie is the President of Elm Ridge Exploration Company, LLC, is a Managing Member of the Clarkson Group, and is Trustee Emeritus, St. Alcuin Montessori School.
Jamie received an A.A., Simon's Rock College; A.B., Brown University; M.B.A., Columbia Graduate School of Business Administration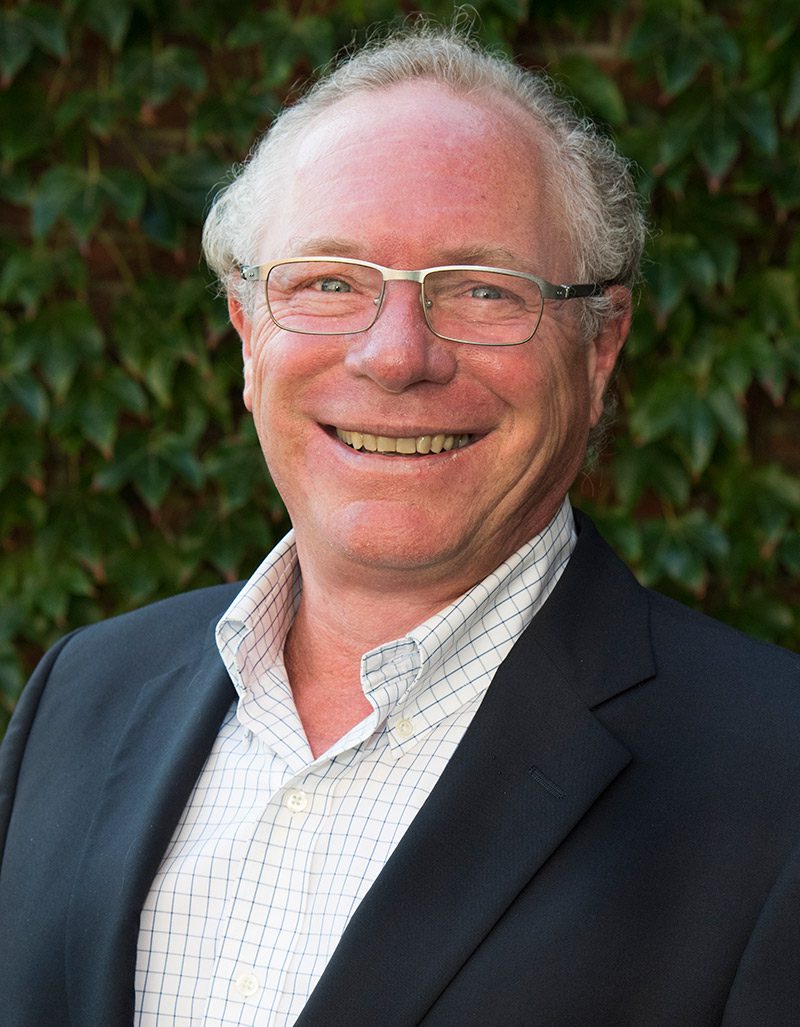 Treasurer
William Schmidt, III
Will Schmidt was elected as Treasurer of the Board of Trustees in 2022.  He was first elected to the WHOI Board in 2017.
Will spent 28 years in private equity and venture capital, most of this in Europe and internationally. He joined Advent International in Boston in 1988 and two years later moved to the firm's London office where he stayed for 25 years before retiring to Vermont. Prior to joining Advent, Will worked in management consulting with Bain & Company in Boston, London and Munich. He has also previously held short-term positions in Europe with Rhône-Poulenc, Cellier, and the Bayerische Vereinsbank.
Will graduated from Williams College with a BA in Economics and received an MBA, with distinction, from the Harvard Business School. He is conversationally fluent in French and German. He is Chairman of Lever (a business incubator in the Northern Berkshires), and on the Board of the Clark Art Institute. Will and his wife also support a number of environmental charities.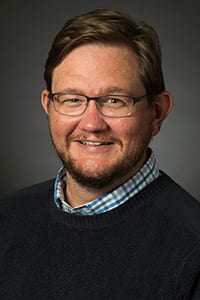 Colin Reed
Deputy Secretary of the Corporation
Fenno 205, MS#40-A
Woods Hole Oceanographic Institution
Woods Hole, MA 02543
Phone: (508) 289-3588
Email: creed@whoi.edu