Through the eyes of our scientists, engineers, students, journalists, photographers, and filmmakers.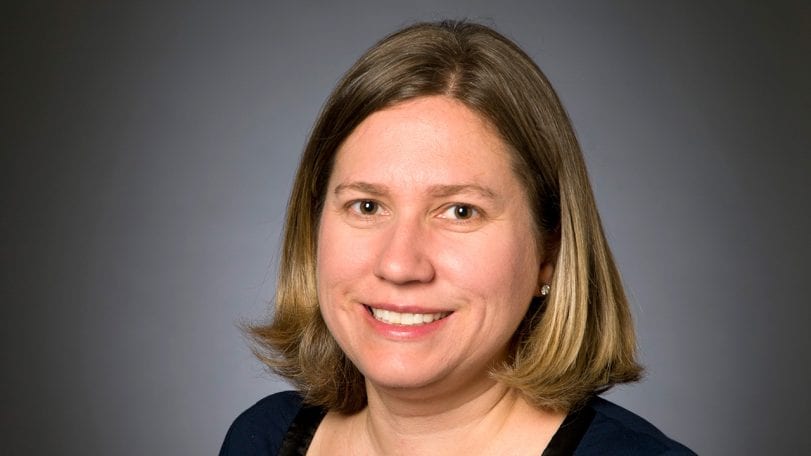 Anna Michel, an associate scientist and early-career researcher in WHOI's Applied Physics and Ocean Engineering Department, has been awarded a spot in the RBR2020 cohort.
We invest in bold people with transformative ideas to make an impact. Explore our projects.
For nearly a century, WHOI has been one of the best known and most trusted names in ocean science and exploration.
Become a part of the research that shapes our understanding of the ocean, our planet, and life on Earth.
All proceeds help to support research, education, and outreach activities at WHOI.
"The strength of WHOI's science is
in its people and its projects."
- Henry Bryant Bigelow, "Father of U.S. Oceanography," and founding director of WHOI, 1930-1940.