Commercial ships are helping oceanographers deploy robotic Argo floats to keep an eye on hard-to-reach parts of the ocean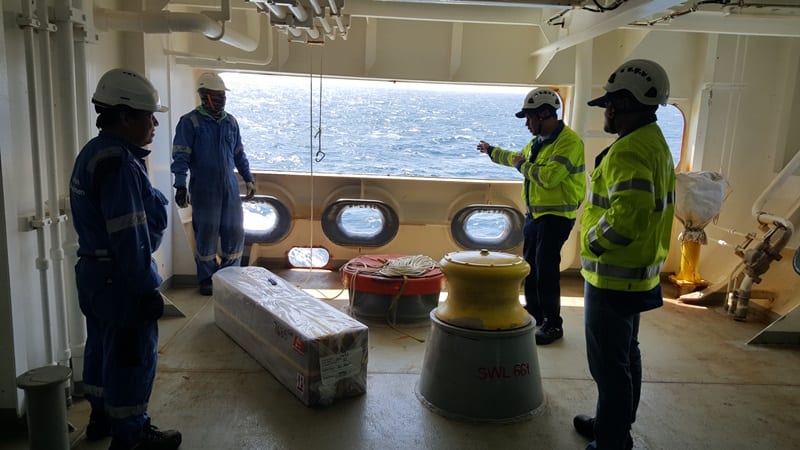 The S-MODE team hopes to learn more about small-scale movements of ocean water such as eddies. These whirlpools span about 6.2 miles or ten kilometers, slowly moving ocean water in a swirling pattern.
The oceanic network matters because it has an outsized influence on making the world habitable, said Peter de Menocal, the president and director at Woods Hole Oceanographic Institution.