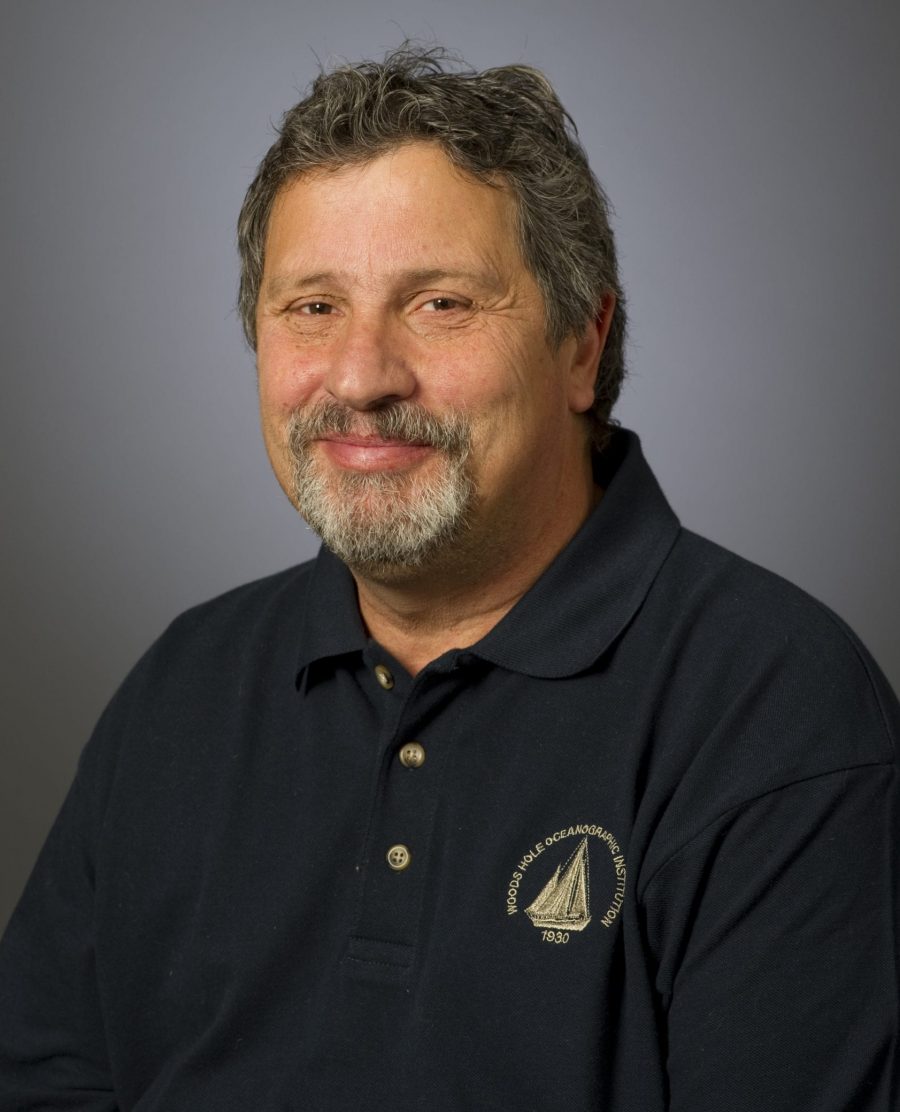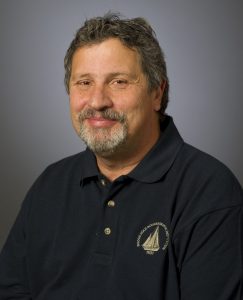 The Woods Hole Oceanographic Institution announces with great sorrow the death of former employee Lewis James Saffron on May 18.  He was 63.
Lew "Papa Lew" was a devoted husband to his wife Valerie of 45 years, father, and grandfather. There was never a day that went by where he didn't tell his family how much he loved and appreciated them. No matter what the situation, he was always willing to lend a helping hand to friends and strangers alike.
Lew began his career at WHOI in 1982 as a cleaner in the Facilities Department.  In 1984, he was promoted to facility services assistant. He was promoted several times throughout his career and left in 2013 as a senior distribution assistant.
Papa Lew was a talented tradesman. He was a self-taught carpenter, car mechanic, and plumber. He could fix or had a spare part for just about anything and he would happily spend more time outside than inside working inside of his beloved garage fixing a small engine or working on his next home project. He also ran a flourishing side business repairing lawnmowers and all manner of small engine repair.
Despite being born in the city of Haverhill, Lew grew to cherish living on Cape Cod and enjoyed going out on his sunfish, scalloping, swimming, and going for long drives along the shoreline or to anywhere good ice cream could be found.
Lew was a social man who enjoyed having company around him, whether it was family visits with the grandkids, chats with the neighbors in his garage, or going to Gram's house for dinner. In his younger days, he loved to play hockey in adult leagues, and even after he hung up his skates, he remained an avid Bruins fan.
Papa Lew was born in Haverhill, Mass. He never finished high school and it was one of his great regrets. He was a strong advocate for his children to work hard, do well in school, and receive a college education (which they both did!).
He was the son of Henry Saffron and Lena (Dodier) of Haverhill, Mass. He is survived by his wife of 45 years Valerie; his children Derrick Saffron (Shannon Foss), Christina Saffron-Troy, and her husband Patrick Troy; his grandchildren Stephen, Anthony, Denis, Valerie, Lila, and Kevin; his siblings Carol Malenfant, Ruth Frascone, Alan, Steven, and David. He is also survived by many nieces and nephews. He was predeceased by his parents and siblings: Arthur, Kenneth, Bernard, Robert, and Brenda Morin.
A private service for immediate family was held. A future celebration memorial of Papa Lew's life will be planned for Summer 2021.
In lieu of flowers, donations may be made to the Amyloidosis Research Consortium, 320 Nevada Street, Suite 210, Newton, Mass., or online at www.arci.org .
Information for this obituary is from the Chapman, Cole, and Gleason website