WHOI is a 'Rising Star' in Research Performance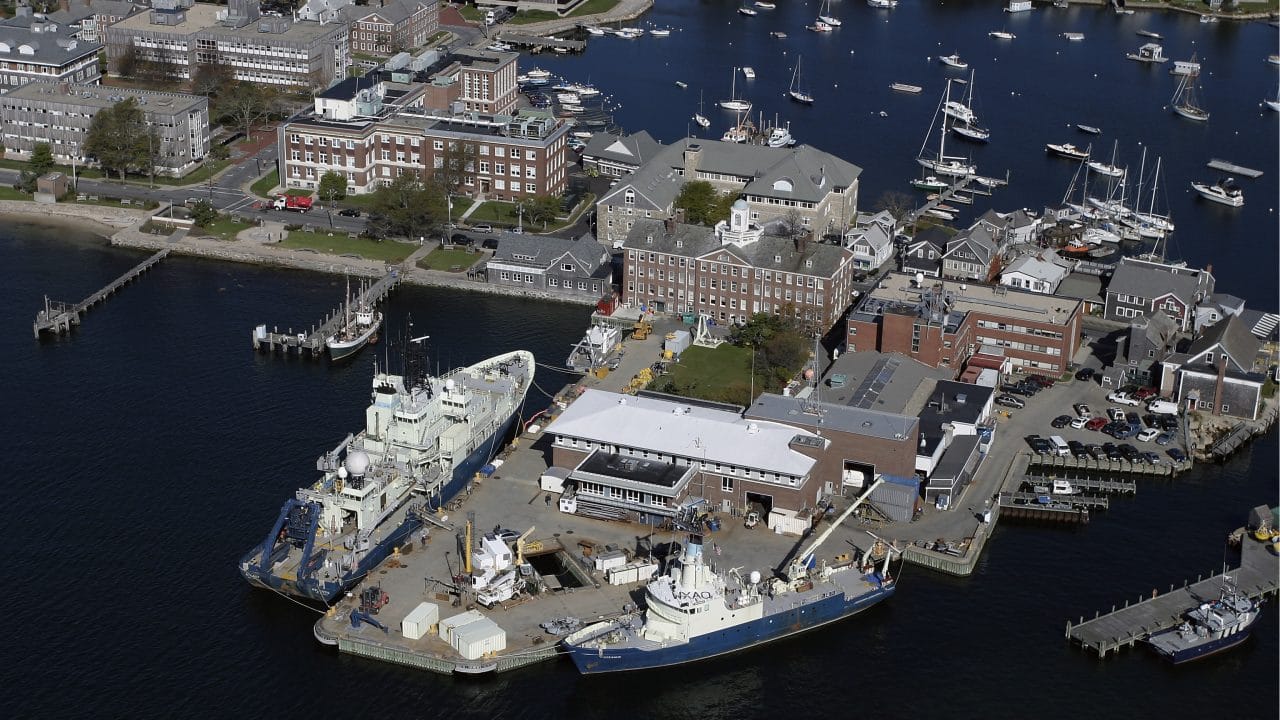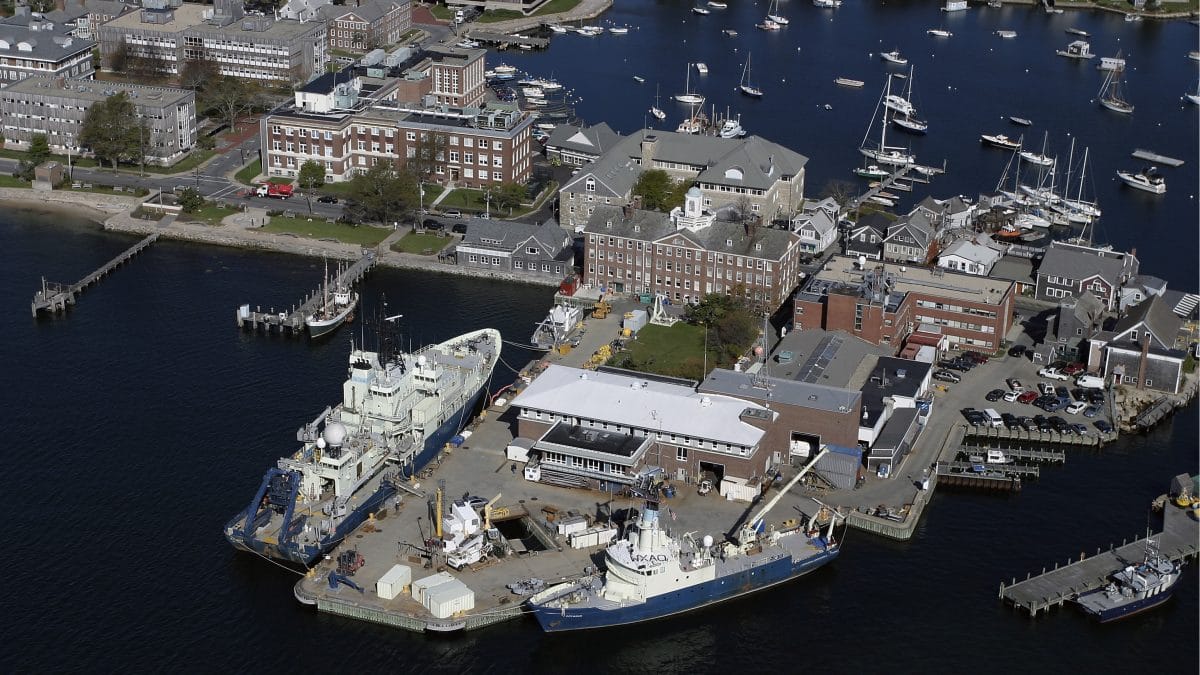 ---
July 27, 2016
The Woods Hole Oceanographic Institution (WHOI) was named one of the top 25 institutions in North America in the Nature Index 2016 Rising Stars, which identifies the countries and institutions that have significantly increased their research studies published in high-quality research journals.
The supplement to the journal Nature highlights the top 100 institutions from all over the world whose published research grew particularly fast between 2012 and 2015. The institutions were ranked by the increase in their contributions to 68 high-quality journals selected by an independent panel of scientists.
The Nature Index 2016 Rising Stars also features the top 25 "regional stars" from nine geographic areas: Africa, Asia Pacific, Central and South America, South East Europe, East Asia, Middle East and West Asia, North America, South and South East Asia, and Western Europe. WHOI ranked number 18 in the top 25 institutions in North America and is the only ocean science research institution on the list. In the 2015 Nature Index, which also ranked institutions by scientific fields, WHOI ranked tenth on the list of top 50 earth and environmental sciences institutions in the world.
"WHOI scientists continue to be among the most influential in ocean research," said WHOI President and Director Mark Abbott. "The growth in scientific impact is testament to their creativity and dedication to expanding our knowledge and understanding of the ocean and its role in the earth system."
The rankings are based on data from the Nature Index, which follows the research of more than 8,000 global institutions and 150 countries. First launched in November 2014, the index tracks the author affiliations of research articles published in 68 natural science journals.
"With four years of data already behind it, the Nature Index is an increasingly powerful tool to assess research performance," said David Swinbanks, founder of the Nature Index. "By identifying these rising stars, we're given an insight into which new emerging institutions are likely to play a role in addressing some of the globe's most pressing challenges."
The Nature Index 2016 Rising Stars shows that Chinese institutions are leading the world in rapidly increasing high-quality research outputs. Forty of the top 100 most improved institutions across the globe are from China, with the top spot going to the Chinese Academy of Sciences.
The United States, which remains the largest contributor to high-quality scientific papers overall, is second, with 11 institutions in the top 100. Also included are nine institutions from the United Kingdom and eight from Germany.
The Woods Hole Oceanographic Institution is a private, non-profit organization on Cape Cod, Mass., dedicated to marine research, engineering, and higher education. Established in 1930 on a recommendation from the National Academy of Sciences, its primary mission is to understand the ocean and its interaction with the Earth as a whole, and to communicate a basic understanding of the ocean's role in the changing global environment. For more information, please visit www.whoi.edu.