Moore Foundation Awards $3M to WHOI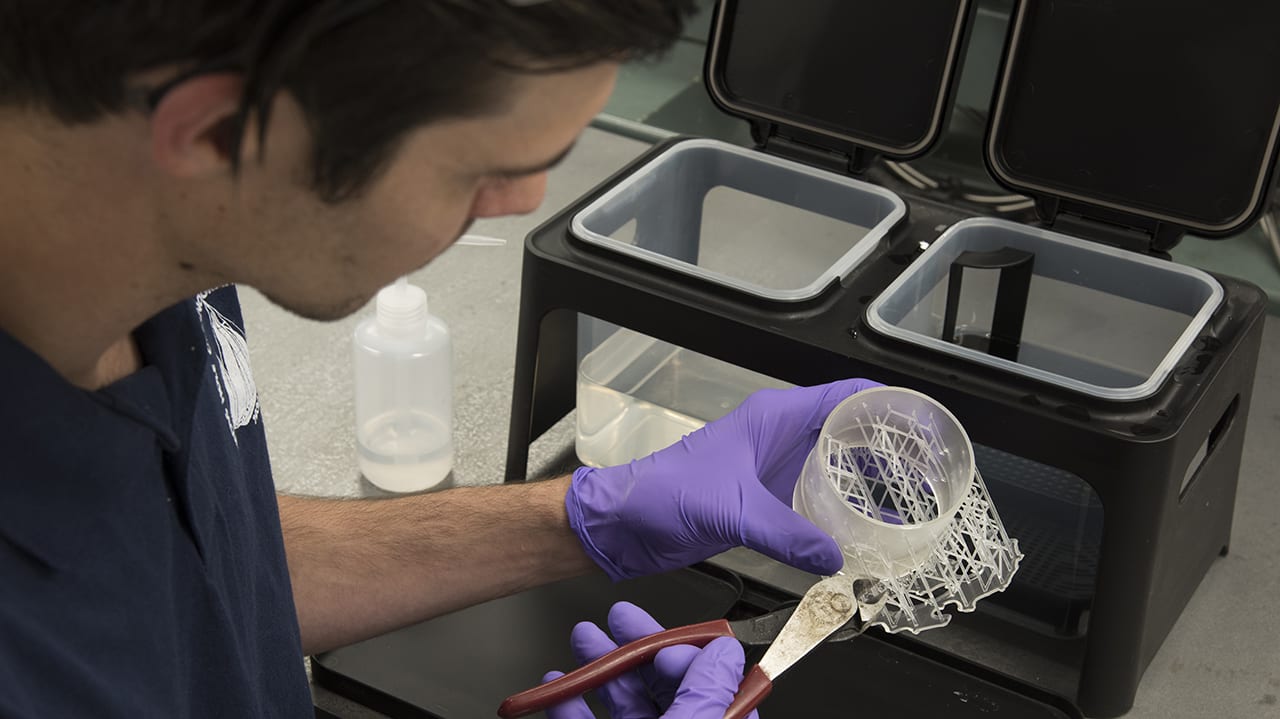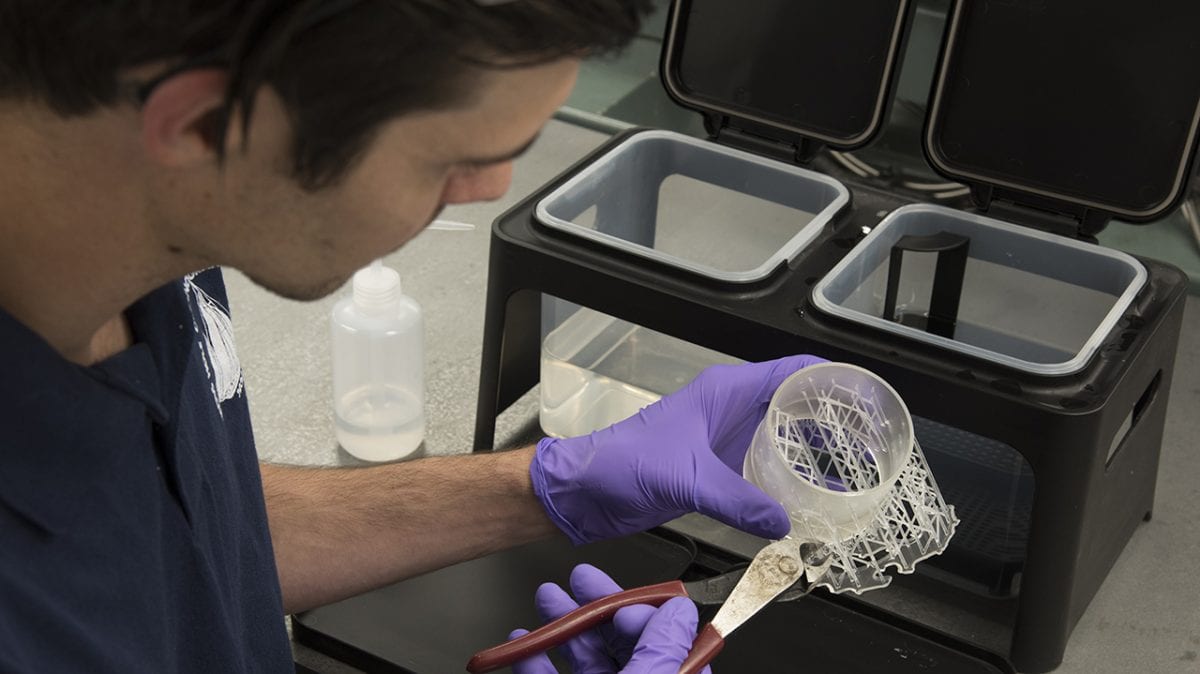 ---
December 20, 2017
Scientists and engineers at the Woods Hole Oceanographic Institution (WHOI) will receive a two-year, $3 million award from the Gordon and Betty Moore Foundation to transform how the oceanographic community develops and deploys technology ranging from individual sensors to comprehensive, round-the-clock observing systems. By integrating new ideas and exploring new partnerships, WHOI researchers aim to foster an environment that reduces the cost of ocean science and engineering and that enables more flexible ocean observing systems that can rapidly incorporate new technologies to meet evolving science objectives and requirements.
The award follows a $250,000 grant to WHOI in 2016 by the Gordon and Betty Moore Foundation to explore new processes for ocean engineering using autonomous underwater vehicles (AUVs) as proof-of-concept. The funding allowed WHOI engineers and researchers to incorporate knowledge and experience gained through partnerships with key organizations in the private sector.
Investigators involved in the current effort will also explore new organizational structures that enable unexpected ideas and partnerships to emerge, as well as an environment that supports modular approaches, component re-use, and easier implementation of new technologies.
"The technology landscape has changed dramatically in the last decade, and we need to identify ways that these changes can help us learn more about the ocean," said Mark Abbott, president and director of WHOI and principal investigator for the project. "Not only do we have new capabilities such as additive manufacturing, systems-on-a-chip, and open architectures, but the cultural landscape has evolved as well. Today, innovation routinely occurs in informal 'maker spaces' such as innovation garages and even coffee shops.  Developing new approaches that take advantage of this landscape, to explore the seams between disciplines both inside and outside oceanography, will keep WHOI at the forefront of ocean discovery in ways that greatly improve our understanding of the ocean and our planet."
"Historically, ocean research requires major investment in ships, submarines, and moorings to collect data, which can take years to develop," said Chris Mentzel, program director at the Gordon and Betty Moore Foundation. "Woods Hole Oceanographic Institution is known for its high-quality ocean research and instrumentation, and there is an opportunity now to bring this attention to quality and precision to a new way of rapidly and efficiently developing distributed hardware/software systems for studying the world's oceans.
#
The Gordon and Betty Moore Foundation fosters path-breaking scientific discovery, environmental conversation, patient care improvements and preservation of the special character of the San Francisco Bay Area. Visit Moore.org and follow @MooreFound.
The Woods Hole Oceanographic Institution is a private, non-profit organization on Cape Cod, Mass., dedicated to marine research, engineering, and higher education. Established in 1930 on a recommendation from the National Academy of Sciences, its primary mission is to understand the ocean and its interaction with the Earth as a whole, and to communicate a basic understanding of the ocean's role in the changing global environment. For more information, please visit www.whoi.edu.