After months in the Arctic, scientist returns to a 'surreal' world back home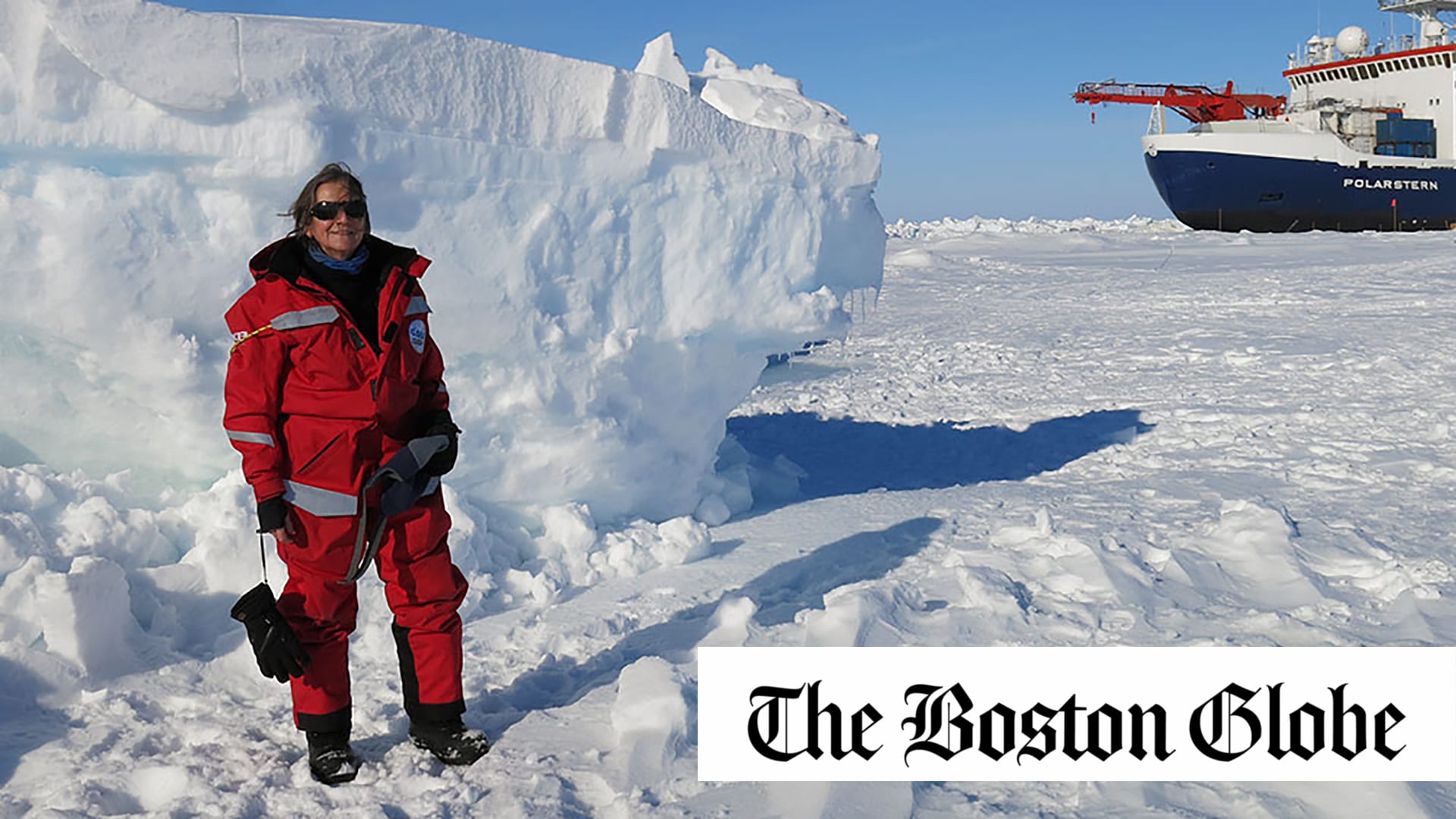 In February, Carin Ashjian traveled to the Arctic Ocean aboard a German icebreaker to study zooplankton as part of the international MOSAiC Expedition. While she conducted research on a desolate ice floe, the coronavirus pandemic spread around the world she had left behind. She wound up spending 4 1/2 months in the Arctic until a replacement team of scientists could complete a quarantine.
In an e-mail exchange with Boston Globe reporter David Abel, Ashjian recalled her time in the Arctic and her return to a changed world. "Be flexible and patient," she wrote about lessons she took from her time on the ice and after her return to a much-changed situation on land. "Remember that nothing is sure about going on an expedition into the ice. Schedules can and will be disrupted. And cherish the chances you have to collaborate and work together, particularly with a diverse team looking at a wide array of diverse scientific interests."
Read more about her discussion in the Boston Globe (subscription required).