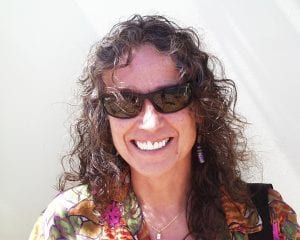 The Woods Hole Oceanographic Institution announces with great sorrow the death of former employee Mirth Nan Miller of Ocean Park, WA, on May 21 at her home. She was 71.
A long-time marine crew member, Mirth began her career at WHOI in 1987 as a mess attendant/relief cook aboard the R/V Atlantis II although she is best remembered as chief steward on the R/V Knorr.  Mirth also sailed in the steward's department on R/V Atlantis and R/V Oceanus. She left in 2012.
Further information will be posted when available.