The Woods Hole Oceanographic Institution announces with great sorrow the death of retiree Mary Schumacher on April 24 after a very rapid advancement of medical problems she had been dealing with for many months, but that had not slowed her down significantly until the past few months.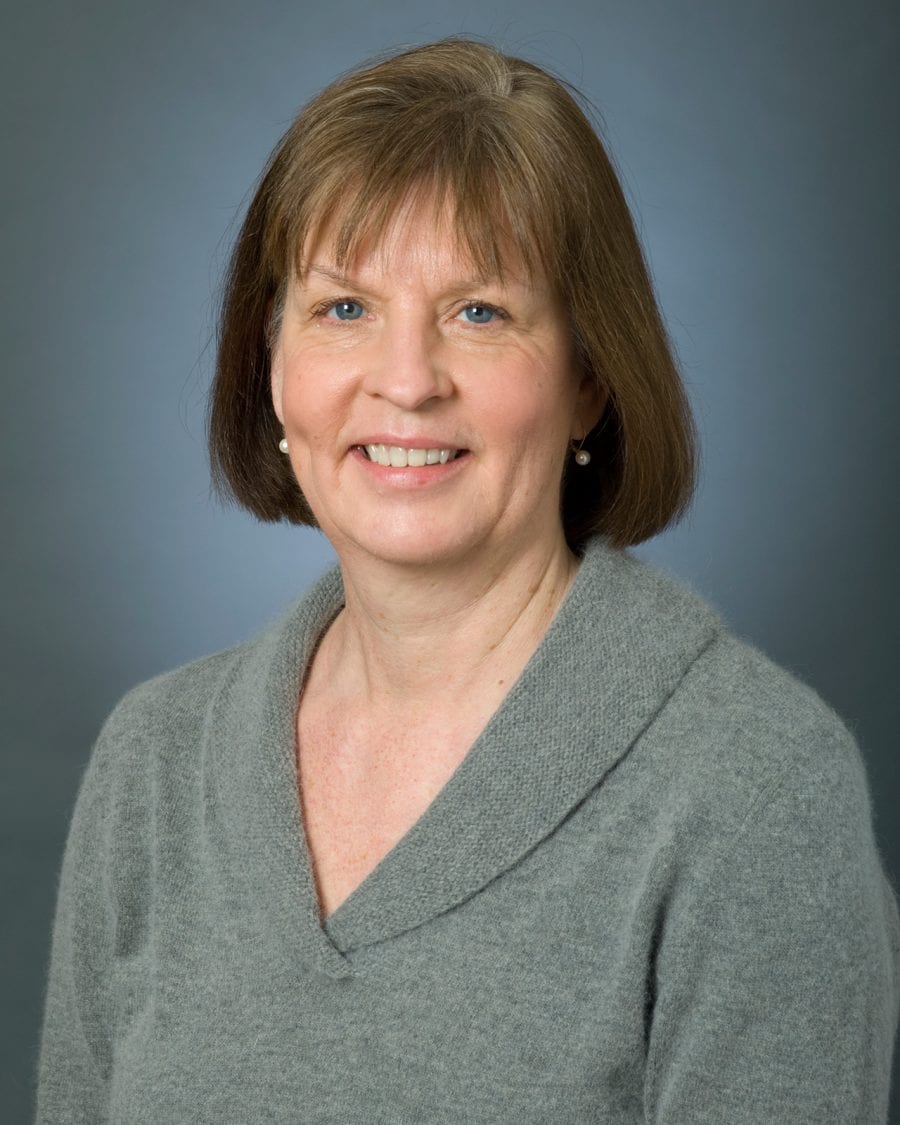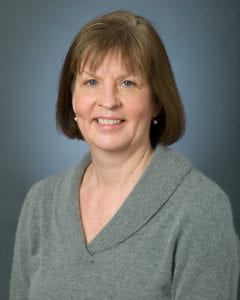 She was the fourth child and only daughter of William C. and Genevie E. (Sillman) Schumacher.  The family resided in the Bushwick neighborhood of Brooklyn, New York, until Mary was about four years old, when they moved a short distance to Glendale, Queens. There she attended St. John's Lutheran Elementary School and, after the family relocated again to Cherry Hill, NJ, attended her final year of elementary school at Martin Luther Chapel School in Pennsauken, NJ, and graduated from Cherry Hill East High School.  She studied liberal arts and worked on the school literary magazine at Dickinson College, where she received a bachelor's degree.  Years later she earned a master's degree in public policy at MIT.
After graduating from college, Mary lived for more than 20 years in and around Cambridge, Concord, and Newton, Massachusetts.  Following a short stint as an editor at a literary magazine, she worked as a researcher, editor, and writer in technical fields, particularly microscopy, and in government and public policy.  She met her future husband Donald Matteo when she was conducting field research for a case study on the procurement program for the U.S. Navy Trident-class submarines for the Kennedy School of Government at Harvard and he was executive director of the Submarine Directorate of the Naval Sea Systems Command in Washington, DC.
Thereafter, Mary relocated to East Falmouth and began working at WHOI in 1992 as a staff assistant in the Marine Policy Center.  She was promoted throughout her tenure.  In 2008, she became the center administrator for Marine Policy and retired in 2018.
She also served on the Falmouth Conservation Commission for more than ten years and was in her second term as its Chair at the time of her death.  Before being elected to ConCom, she had been a member the town's Cable Television Advisory Committee for several years.  She loved Falmouth and enjoyed serving the community.
A strong proponent of democracy, equal opportunity, the environment, and transparent and effective government, Mary was an avid follower of political news and commentary.  She loved reading both fiction and non-fiction and was an active member of a book club in recent years.  She enjoyed travel with her husband Donald and later with her friend Sue from her school and church in Pennsauken.  While she was in college she adopted a cat named Tasha and they were devoted friends for over 20 years.  Although no cat ever really replaced Tasha, Mary always had at least one cat, even though Donald and the cats didn't get along very well; in her final illness she often asked about her pal Spidey and made certain that he would continue to be cared for.
Mary will be remembered by her many dear friends and by numerous colleagues at WHOI for her ready smiles, warmth and compassion, funny stories, Thanksgiving feasts and Mexican fiestas, and her energy and enthusiasm.  She was devoted to her family and made innumerable seven-hour drives to southern New Jersey to share Christmas (but rarely Thanksgiving!), two generations of children's birthdays, and other family events with them.  She will be sorely missed.
Her beloved husband Donald A. Matteo died in 2012.  Mary is survived by a brother Paul of Cherry Hill, New Jersey; a brother Walter (Valerie) of Westmont, NJ; their two children Jennifer (Brendan) Conway of Hoboken, NJ; and David (Kathryn) of Haddonfield, NJ; three grandnieces, and one grandnephew.  Another brother, William W., died in 1996.
Information for the obituary is from Mary's family.