The Woods Hole Oceanographic Institution announces with great sorrow the death of Scientist Emeritus James R. Ledwell on Nove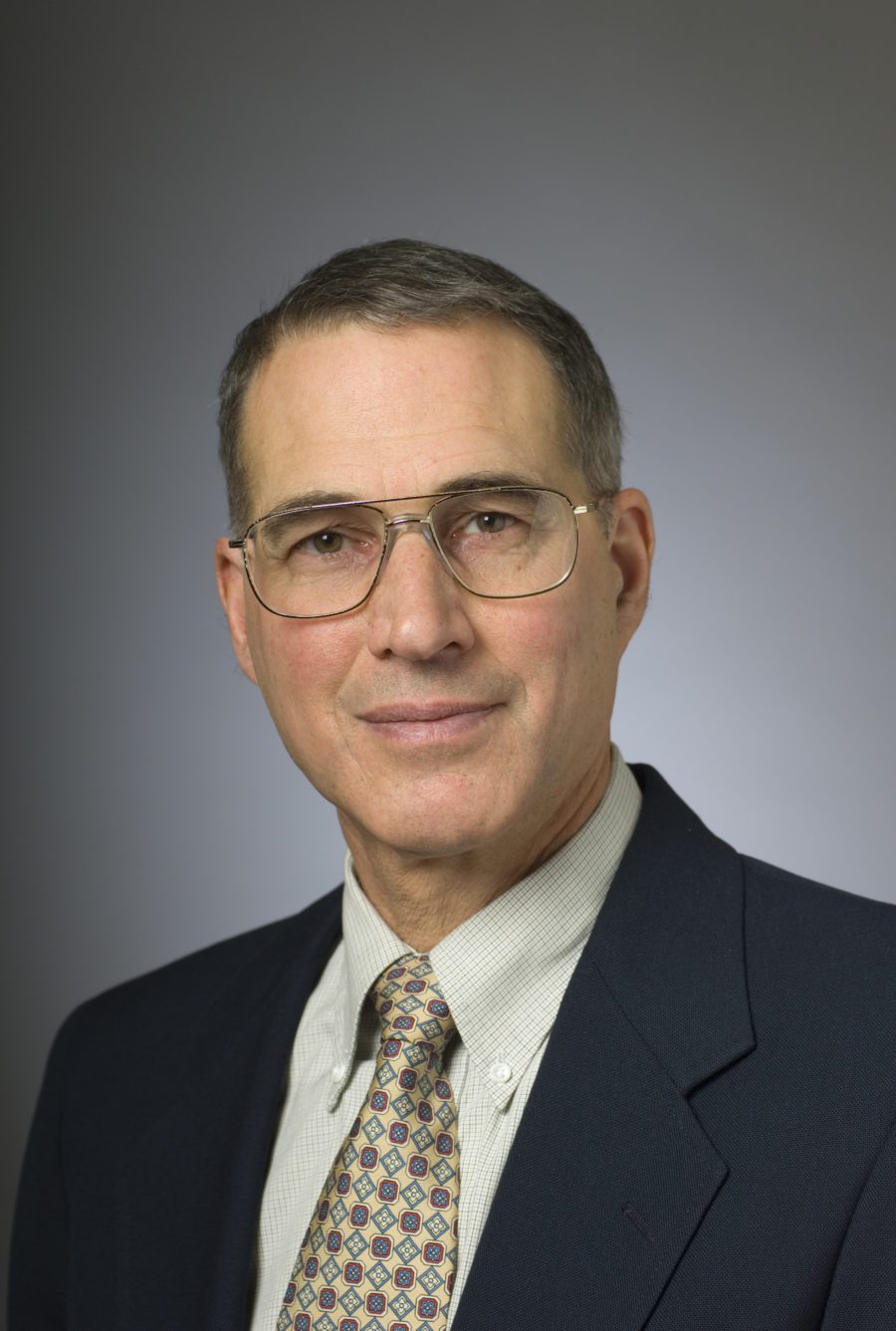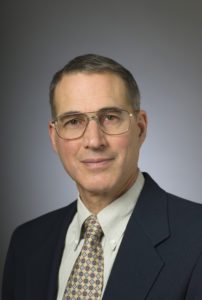 mber 29, 2022.  Jim passed away peacefully in the presence of his family at Falmouth Hospital after a long and valiant battle with lymphoma. He was 74. A longtime resident of Falmouth and an esteemed oceanographer, Jim will be remembered by those who loved him as a gentleman, a scholar, and a devoted family man.
Born in Weymouth, Mass., Jim was the son of Robert Ledwell and Rose Cifelli Ledwell.  He grew up in the small town of Rockland, Mass., where his father was the Chief of Police and a beloved part-time piano player.  The third of seven children, Jim grew up in a tight-knit and loving Irish-Italian family. He attended Cardinal Spellman High School in Brockton and established lifelong friendships with many of his classmates.
Jim had a keen interest in science that he was able to pursue into a distinguished career as an oceanographer at WHOI.  He earned a Bachelor of Science degree in Physics at Boston College, a Master of Science in Physics at the University of Massachusetts, Amherst, and a Ph.D. in Applied Physics at Harvard University.  His Ph.D. thesis was on Gas Exchange Across the Air-Water Interface, a crucial topic for climate change.  His early scientific career was spent at the NASA Goddard Space Institute and the Lamont-Doherty Earth Observatory, both part of Columbia University in New York.  Working with Wally Broecker, he pioneered the use of inert tracers as a way of measuring gas ocean-atmosphere exchange and ocean mixing rates.  In 1990, he moved to Falmouth and joined WHOI.  There he perfected the art of tracer-release experiments to measure ocean mixing rates in a large variety of settings.  Working tirelessly on over 40 research cruises, often as the Chief Scientist, he deepened the field's understanding of ocean mixing processes. He published 50 peer-reviewed publications in his distinguished career and was recognized for his pioneering achievements by being awarded the Scripps Senior Scientist Chair at WHOI and the Alexander Agassiz Medal by the National Academy of Sciences.  He was also elected as a Fellow of both the American Geophysical Union and the Oceanography Society. Jim retired from WHOI in 2015 and was appointed an Emeritus Research Scholar.
Jim was known for his exemplary generosity in science.  He cheerfully mentored many students and provided advice and guidance to colleagues around the world who wanted to learn the challenging art of tracer release experiments. His attention to detail and tireless efforts to improve experimental techniques earned him the respect of all who encountered him. The scientific results he produced, often on 50-day research cruises, are regarded as the definitive descriptions of ocean mixing processes around the globe.  His research cruises took him from the North Atlantic to the Brazil Basin to the Antarctic, along with many other destinations near and far.
An avid athlete, Jim was known for biking to and from work, rain or shine, summer, and winter.  In his younger years, he was a competitive runner, and he couldn't help but participate in the Cape Cod marathon relay as recently as 2017, with his children and their friends.  He ran the fastest pace on the relay team.  Jim was also a wonderful musician and he played piano with a small jazz combo, often entertaining family, friends, colleagues, and neighbors in holiday gatherings.  In his retirement, he shared his love of the piano with his neighbors and grandchildren.  Jim brought his zest for knowledge to nearly every endeavor he took on, from reading the Encyclopedia Britannica from A to Z to teaching himself how to bake perfect biscotti.
Jim is survived by his wife of 52 years, Peggy Ledwell of Falmouth; his son Sam Ledwell and daughter-in-law Lauren Ledwell of Falmouth; his daughter Katie Ledwell and son-in-law Robert Poinvil of New York City; and his four beloved grandchildren: Grace Poinvil, Maia Ledwell, Annie Ledwell, and Tess Ledwell.  He is also survived by his siblings Kevin Ledwell, Virginia Venti (and Bob), Brian Ledwell (and Theresa), Robert Ledwell (and Amy), and Teresa Mayle Trahan (and Art).  He is predeceased by his parents and his sister, Mary Lou Ledwell.
Visiting hours will be at Chapman Funerals and Cremations, 475 Main Street, Falmouth, Mass., on Sunday, December 11 from 12-2 p.m.  A celebration of life will follow at the Coonamessett Inn from 2:30-5:30 p.m.
In lieu of flowers, donations may be made to The Dr. John F. McEwan Memorial Scholarship of Cardinal Spellman High School, 738 Court Street, Brockton, Mass., 02302, or to the Falmouth Service Center, 611 Gifford Street, Falmouth, Mass., 02540.
Information for this obituary is from the Ledwell Family